Inside Samuel Adams' 220-Year-Old Time Capsule
Can you imagine going about your usual day, and stumbling across a two hundred and twenty-year-old time capsule? This was the reality for some Massachusetts engineers who came across the oldest time capsule in the United States in a cornerstone of the Massachusetts State House. Pam Hatchfield is the head of Objects Conservation and Boston Fine Arts Museum. She was excited to get into the box to see what secrets of the past it would reveal. Finally, after seven hours of chiseling away, conservationists got to open the box.
So What Was in the Box?
Time capsules offer an incredible glimpse into the past, and can often give us insight into what life was really like hundreds of years ago. However, this time capsule is particularly exciting. It's one of the oldest in North America and was created by Samuel Adams and Paul Revere, one of America's founding fathers and a revolution-era silversmith respectively.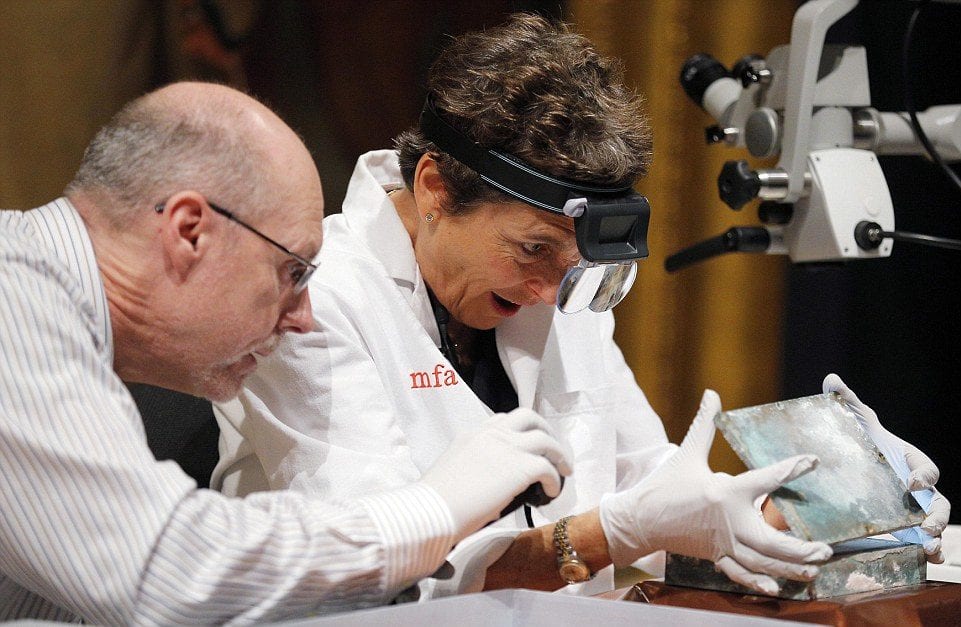 Click 'Next Page' to find out what secrets the capsule revealed!