Highest paid jobs in each state - send your kids study these professions
We all want to live an enjoyable and peaceful life with our family and those we love. However, we know to achieve this fully, we need money. This is one of the reasons we pursue lucrative careers and seek high paying job --one that can sufficiently compensate us for our work input. Well, do you know wages can vary notably depending on which of the states you work in the U.S.?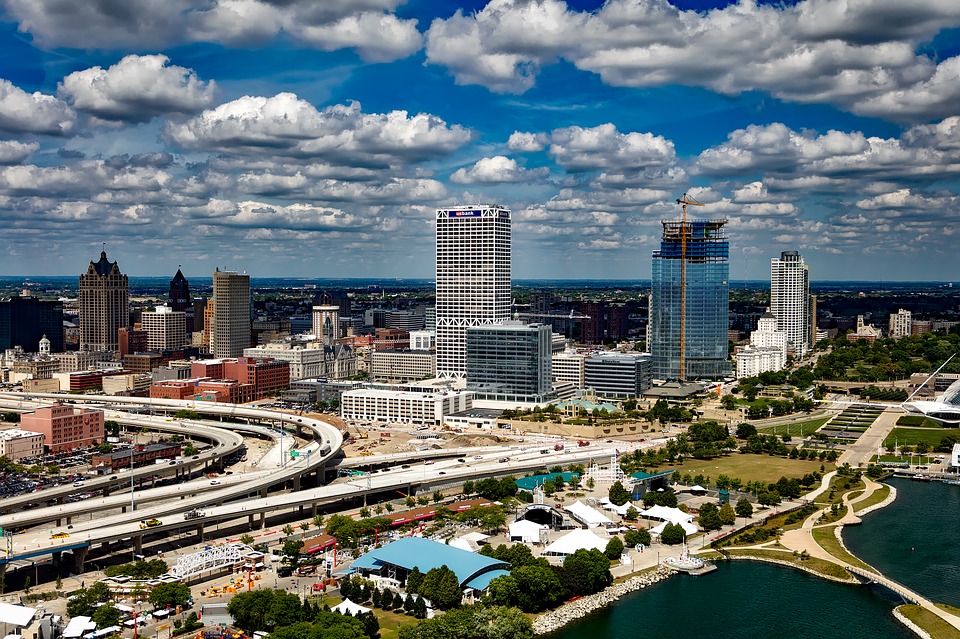 Thanks to the personal finance website -GOBankingRates, and Bureau Labour of Statistics, we have gathered a list of the top-paying jobs in 25 states in the U.S. You'd notice that the jobs in each state are pretty similar. That's not all, we have also compiled a list of fastest-growing jobs in these states from "Zippia.com," just in case you have been thinking of a career switch. You are welcome!
Click 'Next Page' to see what the most paid job in your state is!