20+ Secrets About Airport From Staff Members
While traveling can be the most rewarding experience of your life, going through an airport can be the most tiring. Sometimes, you have to put up with long lines, rude passengers, and unending safety protocols. However, the latter is for our protection, and airport staff has been trained to handle some of the craziest things. Here we have gathered a bunch of secrets and details you might not know about what happens behind-the-scenes during our travels.
AGGRESSION LEVELS
Airport security has to maintain the safety of all passengers, and we all know how much they upped their protocols after the 9/11 tragedy. However, fewer violent incidents have happened at airports than most people imagine. It might sound surprising, mainly because a lot of people are nervous about flying, and that can make them irritable or worse.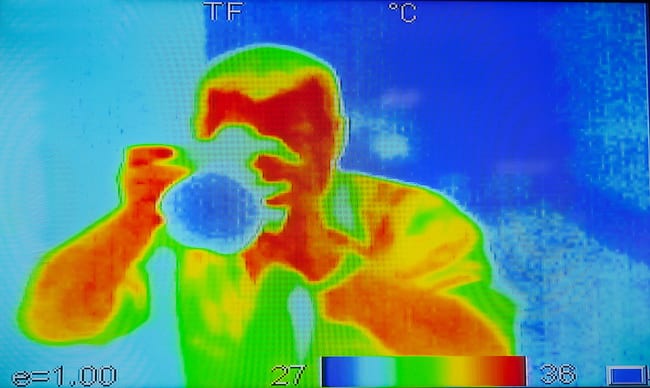 Luckily, airport staff is always watching people through unique behavioral cameras that actually reveal when someone is getting more aggressive. You don't want any problems at the airport, especially with the staff, or you might get in trouble. Thanks to these devices, people can find out right away about a major situation and come quickly before it gets too far. It sounds really neat, but it's also a little creepy to be watched so closely all the time. We are just glad that we never notice because the crew is subtle.
Click 'Next Page' to find out what really happens at the airports!