Facts About Keanu Reeves That Explain His Way of Living
Have you ever wondered if Keanu Reeves would have chosen the red pill or the blue pill? Would you believe that he played at Glastonbury? We've got the inside scoop on the guy who made a name for himself as 'Neo.' Keanu Reeves has enjoyed a resurgence in popularity lately, after he made a hilarious cameo as himself in the 2019 Netflix film, Always Be My Maybe.
He also took on a voice acting role as 'Duke Caboom' in Toy Story 4, which recently hit cinemas across the globe. The prolific Hollywood giant has made a name for himself, and readers will know and love him from silver screen classics like Point Break and The Matrix Trilogy. Fans of the actor love him not only for his acting roles but also for his oracle-like wisdom and humanitarian spirit. If you're just as obsessed with Keanu Reeves as we are, read on to learn more about this remarkable man!
 He Was a Talented Ice Hockey Player
It might surprise you to learn that Keanu wasn't born in the United States, but came into the world in Beirut, Lebanon, on September 2nd, 1964. His mother, Patricia, is a performer and costume designer from Essex, while his father is Chinese-Hawaiian. Her costume career led her to design Dolly Parton's Playboy bunny costume from the 1978 cover. Did you know that his name means "cool breeze over the mountains" in Hawaiian? We think it perfectly sums up the actor's personality!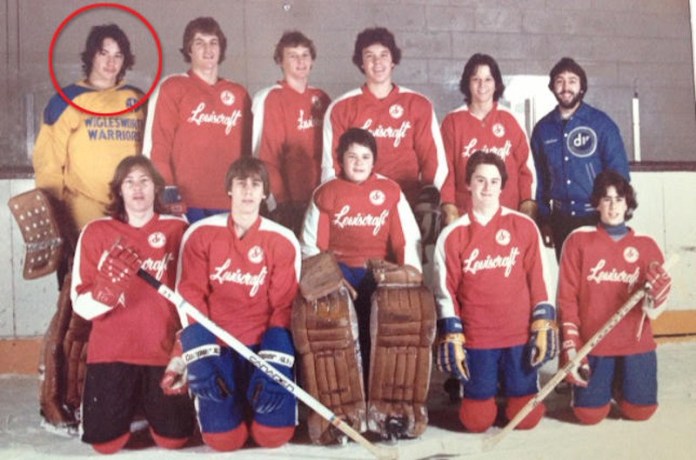 Unfortunately, his father was stuck in a Hawaiian prison after being caught selling heroin, and his parents divorced just two years after Keanu's birth. Throughout his life, the actor had lived in many places, living in Australia before he even left high school! Before settling in Yorkville, Toronto, Reeves and his mother lived in Sydney and New York. He was a bit of a rambunctious high schooler but a talented ice hockey player. The teenager played goalkeeper at De La Salle College but changed schools to an alternative education institution which ensured he could pursue his acting career while learning.
Click 'Next Page' to find out how it all ended up in such a tragic way...