These Wardrobe Mistakes Ended Up in the Movies - Without Anyone Noticing
John Carter, 2012: How Cropped is Too Cropped?
Lynn Collins, who plays Martian warrior Princess Dejah Thoris admits that her costume was altered from the original design at her request. It wasn't meant to be quite so revealing, but when she tried it on, she thought the cut should be higher.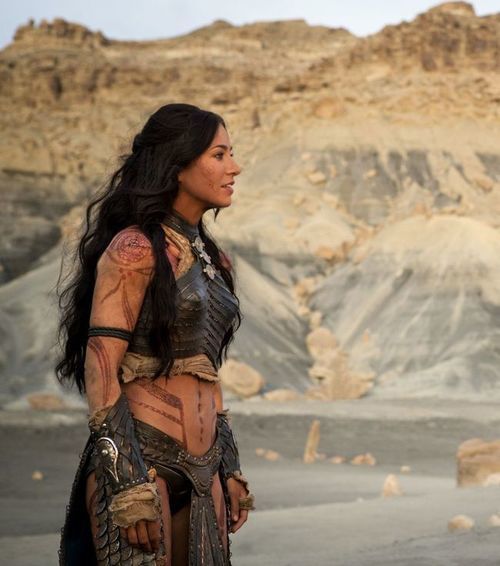 The altered costume ended up being different than what the director wanted, but, in the books that the film is based on, the outfits are described as even skimpier.
Click 'Next Page' to see the worst wardrobe mistakes in the history of cinema