Famous Brands That Are Closing Their Stores in 2019
While technology advances, it's harder for retailers to maintain their stores open because people are turning to online shopping all the time. There's fierce competition on the web, and often, some have found better deals. Therefore, even the most popular stores in America might be closing several locations this 2019 because the 2018 holiday was such a letdown. You might remember that Toys 'R Us recently went out of business, and some of your other favorites could be closing soon. Let's find out more!
45. PAYLESS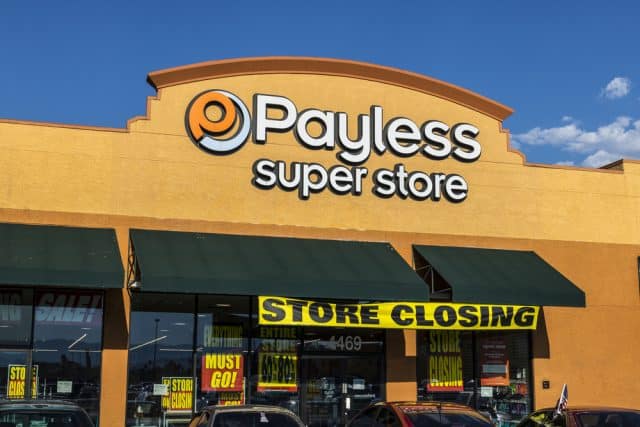 Unfortunately, last February, this store announced that they would be closing 2,000 locations in American. Some would be permanently closed in March 2019, and some remained opened while they sold their entire stock until May. Sadly, their online website will also disappear for American clients, but there's a silver lining. The brand is not going to end completely. Some international establishments will still go on, at least for the moment.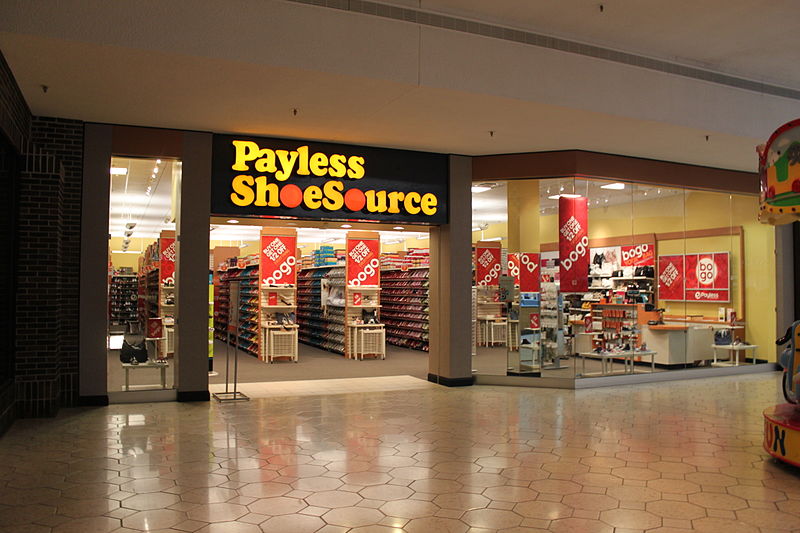 The company is still trying to keep going. They filed for bankruptcy and closed some locations more than 10 years ago. They restructured a bunch of things, but clearly, it didn't work out as they wanted. Payless goes back to the 60s when Volume Shoe bought the Hill Brothers Show Company in Kansas City, and they renamed all 25 original stores to "Payless". In the 70s, Volume Shoe bought the other Hill Brother Shoe Store franchise that was located in St. Louis.
Click 'Next Page' to see if your favorite brands are at risk of shutting down.