The Most Successful Small Cities in America
The current economic situation in the United States has caused many of its large cities to lose part of the charm for that made them shine. The rise in house prices, the inability to obtain a better salary or the lack of jobs, has caused people to seek a more accessible and sustainable place to live and work. Last year, for example, a study by a Chicago public relations company revealed that 46 percent of San Francisco Bay residents had plans to move to another state.
The exodus of people to get away from big cities, and the stress related to them, is an opportunity for small towns to absorb new talents and modernize. Including a wide range of trades, some smaller cities offer professionals a new environment, with a more comfortable life and at a fraction of the cost in the big city.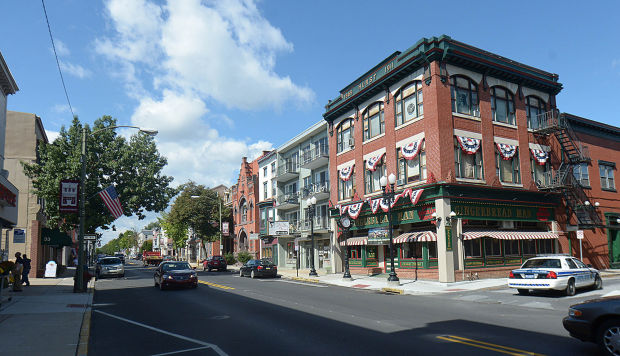 According to the Milken Institute, there are a few cities that have taken advantage of this possibility to renew themselves and attract people. This small list shows some of the best small towns to live because they offer a quieter work environment, more jobs, better salaries, and a more comfortable lifestyle.
18. Mankato-North Mankato, Minnesota
The main reason why people are attracted to this city is because of its vast amount of natural beauty and many recreation options, from paved paths to the beautiful river valley. But another reason why people and businesses are attracted to this city is that the cost of living is relatively low because property values ​​are around $ 159,000.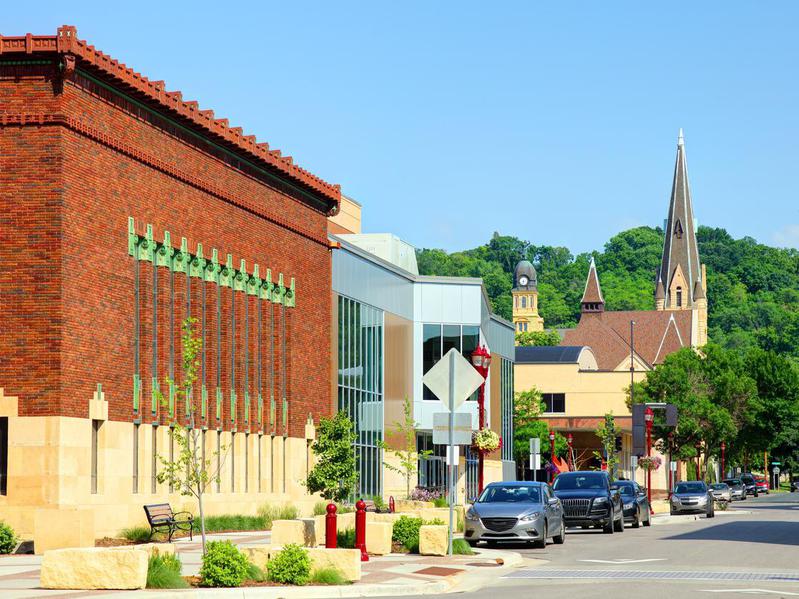 This low cost of sale is not only for residents but also for companies that want to establish themselves in these cities to expand their reach. They vary from spaces with a capacity of 6,500 people like the Verizon Center to smaller places for retail companies or with expansion projects. Although tourism is essential for this city, the biggest employer is a marketing solutions company called Taylor Corporation.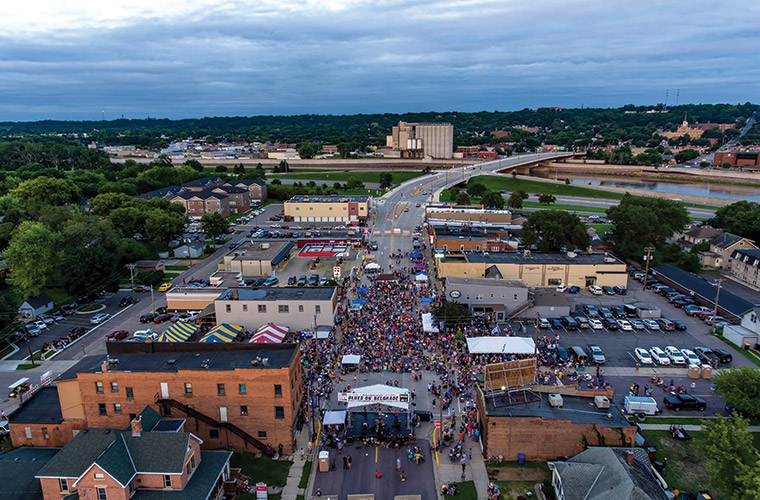 Click 'Next Page' to see if your town made the list.