Astonishing Truth About War Hero Revealed in a Seventy-Year Love Story
How long would you be willing to wait for your husband or wife? In 1943, Peggy Harris married the love of her life. But after six weeks of wedded bliss, her husband and best friend suddenly vanished. For nearly seventy years Peggy pined after Billy, her dream man. But her tenacious and enduring love drove her to continue her search for her beau, and she finally discovered the truth after many decades of searching. This heartwarming tale of love and resilience is enough to tug at anyone's heartstrings, so get the tissues handy!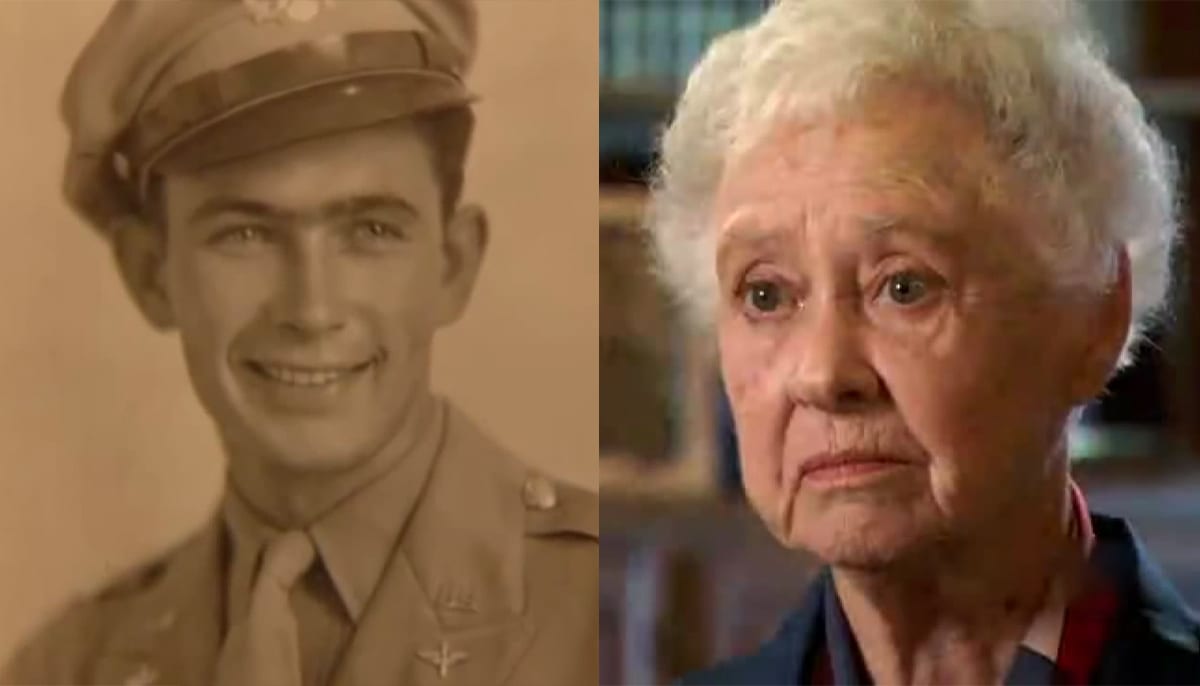 Click 'Next Page' to find out what happened and how she found out the truth 70 years later!