The British Royal Family's Most Impressive Crown Jewels
Are you as obsessed with the royals as we are? In this article, we give you the lowdown on the most fabulous jewels and tiaras in the British Royal family's vaults! Find out which princess "disposed" of something very valuable indeed, and check out some of the most astonishing pieces in their collection. Would you believe that they even have jewels passed down since the 1500s? Whatever your take on these famed aristocrats, you're bound to appreciate the fascinating stories behind these unique pieces - or at the very least, you'll enjoy looking at some of the world's most gorgeous jewelry! 
Queen Mary's South African Diamonds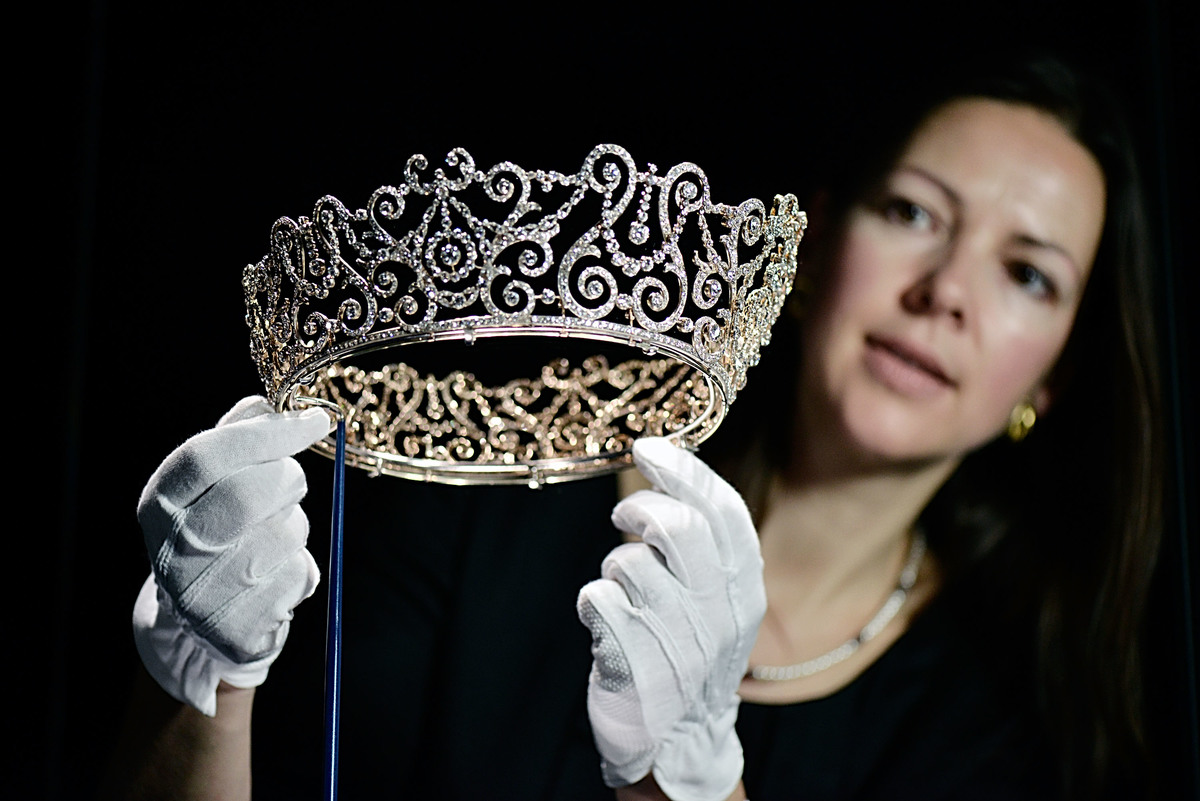 Way back in 1910, Queen Mary and King George became the Empress and Emperor of India respectively when George V ascended the throne. To mark the occasion, Queen Mary had Boucheron make her the stunning Delhi Durbar Tiara using the jewels from another tiara. Also included in the new headpiece were South African diamonds, which she'd been gifted by the De Beers' Mine on a visit there in 1901. Do you think you might recognize it? The Duchess of Cornwall, Camilla Parker-Bowles wore it most recently at her first royal family banquet.
Click 'Next Page' to see the most expensive Royal crown!