50+ Hilarious Photos of Revenge for Awful Parking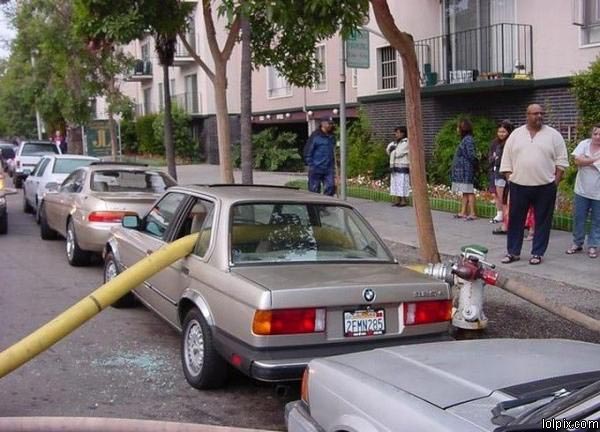 On a scale of one to ten, how much do you hate having your car park stolen? If your answer is 'over 9000,' then you're definitely going to enjoy scrolling through these brutal pictures of parking revenge. While it can be pretty infuriating to see some idiot parked across two (or even three!) car parks, we really do get a great deal of satisfaction out of the payback that comes with parking like a twit. So what are you waiting for? Let's get clicking!
Audi Tuned Up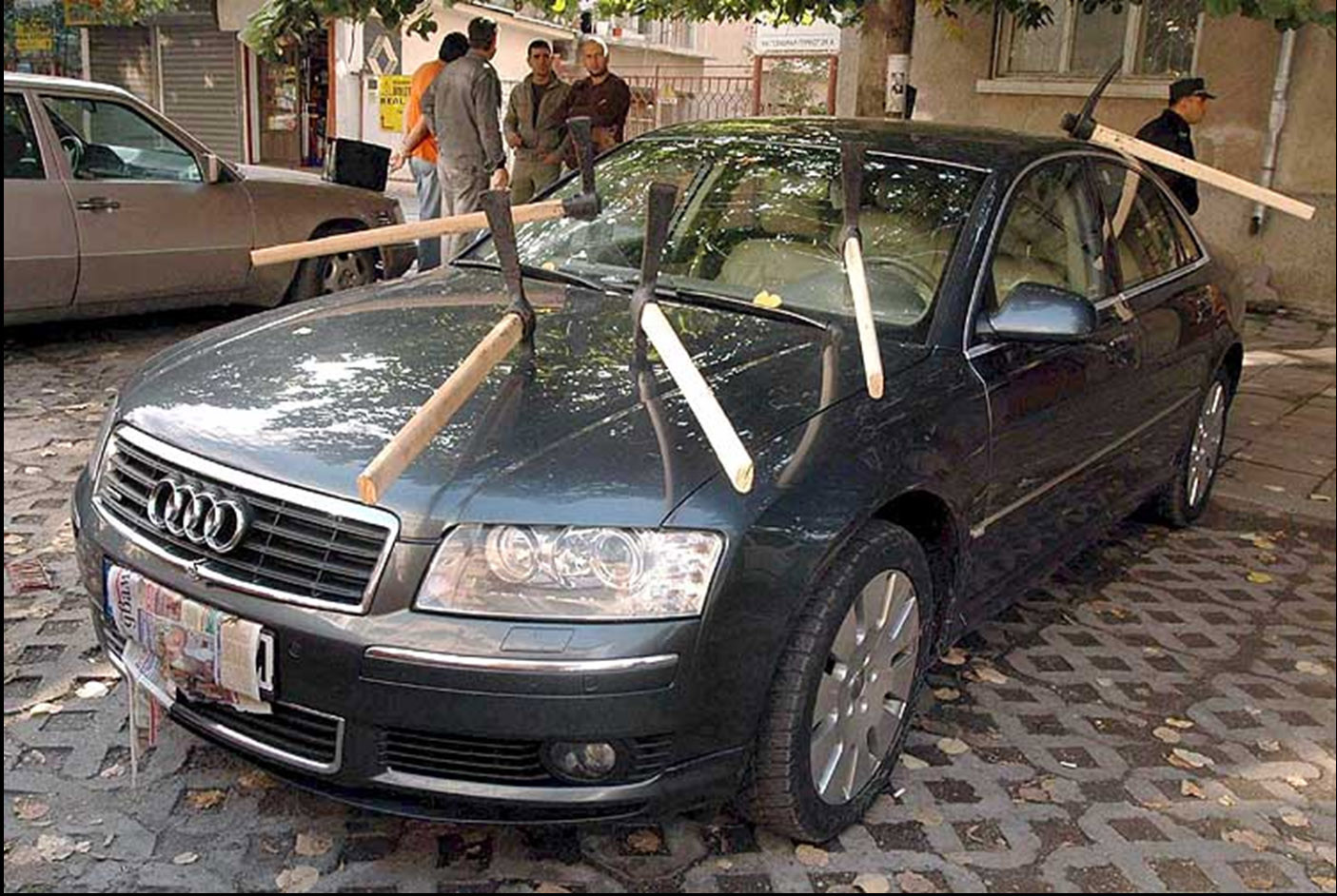 This guy chose the wrong person to mess with. I mean, why else would someone do such a thing to someone's car? Especially to an Audi! You'd have to really want to get back at someone to do something like this. For starters, it can't have been cheap to buy that many pick-axes! On the other hand, maybe it's just performance art? *Shrug* who can say! All we know is that we're glad that it's not our car!
Click 'Next Page' to see some of the internet's best parking revenge!