Movies That Ruined Their Studios
Hollywood makes billions of dollars with their movies, and everyone with a passion for acting would kill to land a special role. However, it also takes a lot of money just to get a project going, and sometimes, it doesn't pay off. Other times, it's so bad that one sole motion picture bankrupts the studio, and here are few examples. You might not know some of them, but others are major production companies that everyone loved. Let's find out more!
THE FALL OF THE ROMAN EMPIRE
This film was produced by Samuel Bronston Productions, and they literally placed a lot of eggs in one basket. 'The Fall of the Roman Empire' was supposed to be 1964's historical hit, especially after casting Hollywood royalty like Sophia Loren, Christopher Plummer, and Alec Guinness. Clearly, it was a recipe for success, and everything pointed to it being one of the best projects that year.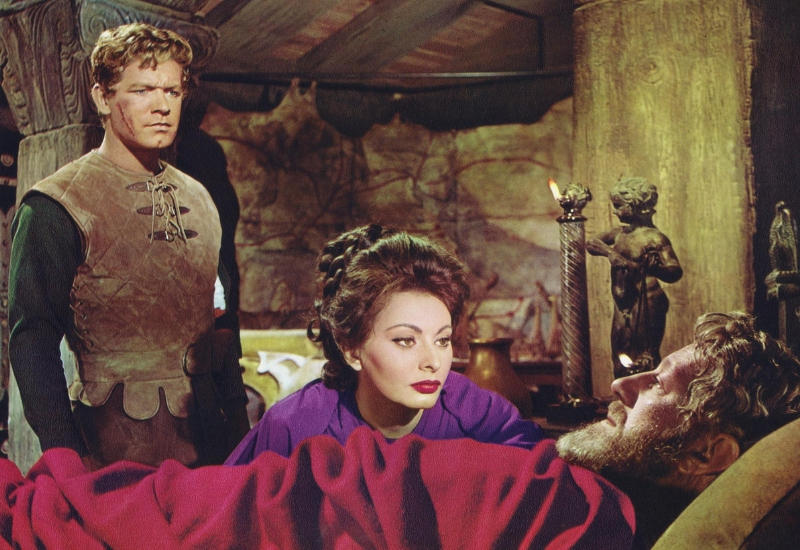 However, at some point, they lost themselves in the kitchen and couldn't prepare something amazing. The original budget was $19 million, and it only made $4.75 million in theaters, and nothing could be more disappointed than not being able to – at least – get back the initial investment. Also, in the decade of the 60s, no studio would have been able to survive that terrible hit.
Click 'Next Page' to find out about other movies