Stories of Most Mysterious Abandoned Places In The World
Have you ever noticed an abandoned house or area before? Well, you must have. While abandoned houses have a reputation for being spooky, there are lots of practical reasons (which are not creepy) why a house or area becomes deserved. The financial crisis, natural disasters, economic boom, war, and ecological catastrophe are some of the reasons people abandon their houses or places.
We have compiled a list of amazing houses and areas which have been abandoned --some of them are over 100 years old, and have been left behind for years! Brace yourself as you about to explore the astonishing world of forsaken and abandoned houses and areas. 
Hirta – Scotland
Do you know Hirta is the largest island in the St Kilda archipelago, right on the western boundary of Scotland? Well, it is. The beautiful landmass was once inhabited by a whole village way back since the 1830s -that is a long time ago! Unfortunately, the population of the island gradually depleted, especially because of political transformation in the region.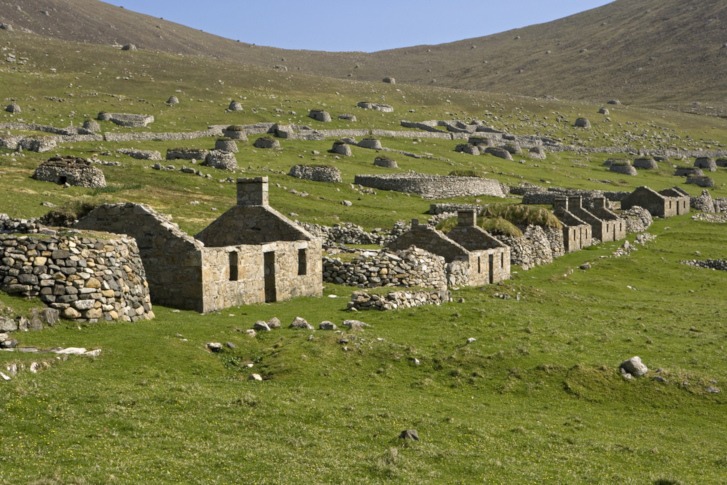 Many residents willingly decided to pack their belongings and migrated to another place they could call home. Finally, on August 29, 1930, the remaining 36 residents relocated to Modern on the Scottish mainland at their own entreaty. The island was later entrusted to the National Trust for Scotland in 1957. Afterward, it was appointed as Scotland's first World Heritage Site in 1987. Good news is, you can visit the island.
Click 'Next Page' to find out what happened to all these glorious places of the past.