The Twin Girls That Are Taking Modeling To The Next Level
Parents Jaqi and Kevin Clements were scared when their twin daughters were born earlier than scheduled, but things turned out splendidly. Their girls, Ava Marie and Leah Rose, were born in 2010, and they are both healthy and gorgeous girls, but their folks had no idea that their lives would change forever. The beauty of these girls cannot be compared, and even at their young age, they have already become professional models. With their mother's help, they have captured the heart of the world through the internet. You won't believe how pretty they are and how much they work already. Let's find out more!
The twins were born too early
In 2010,  Jaqi Clement was hoping to wait another month or so before the arrival of her new babies, Ava Marie and Leah Rose. However, on July 7, they decided they wanted out of the womb. When you are pregnant with more than one baby, sometimes, they are ready earlier. Jaqi explained, "They came four and a half weeks early but knowing their personalities now it makes total sense that they would show up early, unannounced, and ready to take on anything."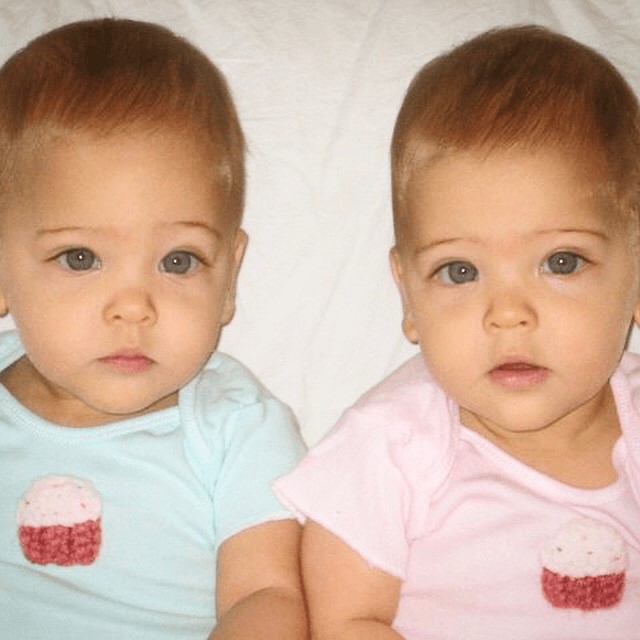 Click 'Next Page' to see how the babies grew up and what happened to them.