The Most Incredible Rare Historical Photos You'll Ever See
Ever heard of the "Astrochimp?" When do you think the world's first selfie was taken? (Hint: it was WAY before Kim Kardashian!). Maybe you have wondered about what Robin Williams or Arnold Schwarzenegger were like before they were famous? If you love learning fun tidbits and curious facts about history, you'll love this huge compilation of weird and wonderful historical images. Just click 'next page' to start flicking through this gallery of awesome pictures and even cooler backstories!
The Hindenburg Disaster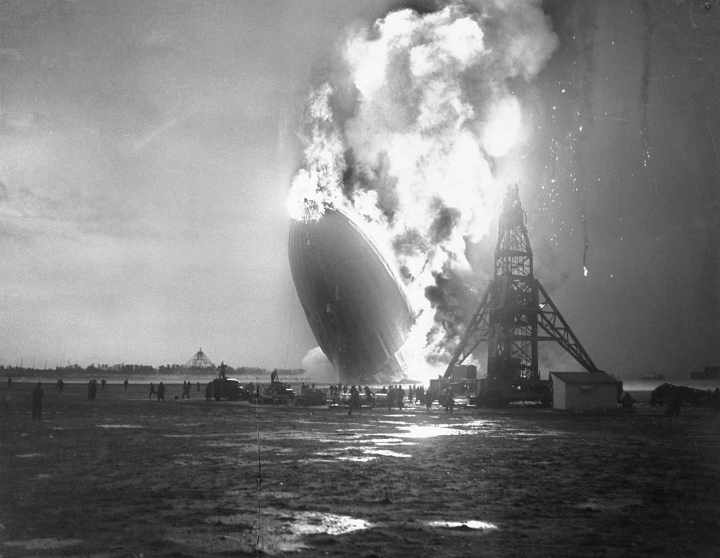 Some readers may remember this horrific event, which happened in 1937 over New Jersey in the United States of America. Airships and zeppelins were popular throughout the first half of the twentieth century, but this disaster, alongside a few others, saw the end of this era. The Hindenburg disaster may be the most well-known airship tragedy in Western history. The German zeppelin caught fire while it was trying to dock. Sadly, nearly half of those on board perished in the accident: 13 passengers, 22 crew and 1 ground worker. Nowadays, Airships and blimps are generally used more for aerial photography and advertising.
Click 'Next Page' to see more jaw-dropping historical photos!