50 Most Spectacular, Weird And Unusual Places in the World
The world is blessed with brilliant and extremely creative minds -some of these people are architects and builders who construct mind-blowing structures. From the Crooked House in Portland to Dracula's castle and the mysterious  Stonehenge, we have 50 complied weird, unusual and impressive architecture in the world just for your amusement. Trust us; you are in for an exciting ride! 
The Crooked House
Do not be confused; the curves on this three-story building located in Sopot, Portland, is authentic! The building is often referred to as "Krzywy Domek" in Poland, which is a direct translation for "crooked house." The weirdly shaped building was constructed in 2004, and it is above 43,000 square feet.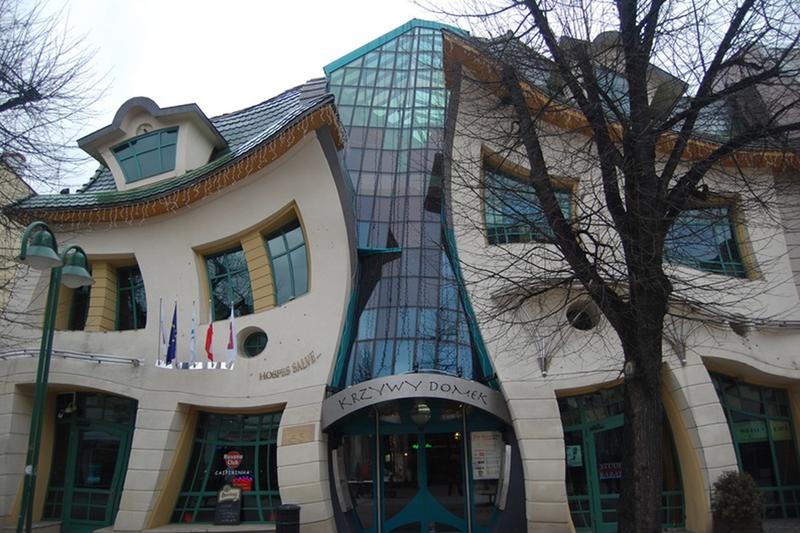 The building was designed by Szotyńscy & Zaleski, who were motivated by the fairytale sketches and drawings of Polish illustrator -Jan Marcin Szancer and Per Dahlberg. The structure is part of the Rezydent shopping center, and it is the most photographed buildings in Poland. In case, you planning on checking out the place, once in the area, you can get access to the building either through Monte Cassino or Morska Streets.
Click 'Next Page' to see even more bizarre places that really exist in the world.