Mysterious Findings in the Mauritanian Desert
In the world we live in, many strange things are difficult to explain. One example of this is the Richat Structure, also called the "Eye of Africa," an astonishing structure that has amazed geologists and archaeologists upon its discovery. Some have speculated that these concentric rings located in Mauritania are the remains of the lost city of Atlantis. Others suspect that it may be an impact crater that went undiscovered. Read on to discover the mysterious findings surrounding the enigmatic Richat structure.
Mystery in the Desert
The Richat structure cannot be seen from the surface. So, it was only noticed that it existed during the Space Age, with a view from the top. It did not look weird from the ground level. It merely looked like an outcropping with several layers. It is not noticeable at all, so nobody knew it was actually there.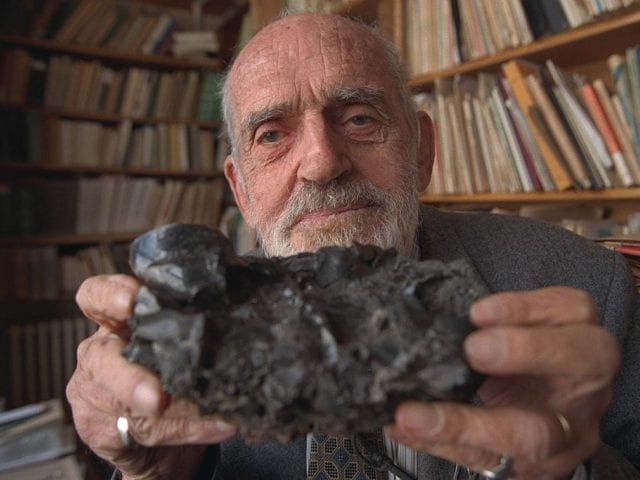 With a view from above, speculation about its origin begun, with wild theories relating to extraterrestrials and otherworldly phenomena. However, its origin story is much weirder than that, and it was only very recently discovered by experts in the field.
Click 'Next Page' - it gets more and more fascinating.