Amazing Vintage Photos That Bring Nostalgie
When it comes to celebrities, nothing is predictable as they can be caught off-guard, anytime, anywhere. The amazing thing about this is that these celebrities are a lot like regular people, as long as you catch them at the right moment. There are several photos of celebrities goofing around, and had no idea that a camera was in place. Watch out; these 40 vintage photos will make you smile.
Grace Slick and Janis Joplin
Friendship was one of the most important parts of celebrities' lives, especially when cool pictures made it to the internet. In 1967, a fantastic photo of Grace with Janis, her best friend was taken in San Francisco by Jim Marshall, a popular photographer. There are so many reasons why people were amazed at this photo, but the most prominent was the fact that people assumed that they were enemies.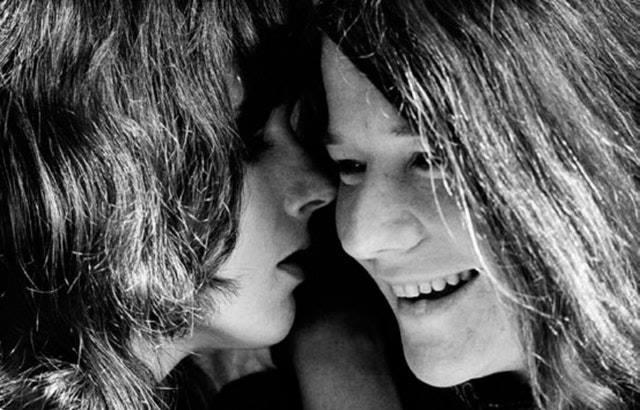 The photo showed how close and beautiful they looked together, and Jim Marshall could not have shot anything better. This photo was taken when they were joking around with one another. It was used in a magazine called "Teen Set," and the article was titled Queen Bees of San Francisco Rock.
Click 'Next Page' to see the nostalgic photos that bring sweet old memories back!