25 Of The World's Most Venomous Snakes
Yes, that's a snake on the tree! And it might be mortally dangerous.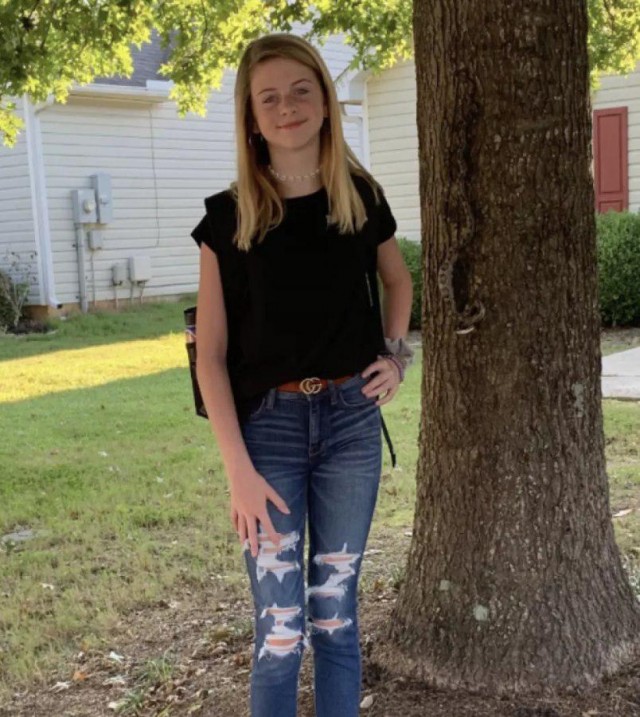 There are over 600 species of snakes in the world, but only about 200 can do any real damage to humans, according to World Health Organizations. Ever wondered what the most venomous species are? Some of the most venomous snakes in the world have the potential to inflict a death sentence within thirty minutes. Some snake bite victims described its agonizing symptoms like numbness, difficulty in breathing, nausea, and organ failure. Venomous snakes make use of their venom for self-defense and immobilizing their prey. So, ensure you heed this advice if you ever come across one. The Black Mamba and Russell's viper make the list of world most venomous snakes. Read on to find others.
25. Jararaca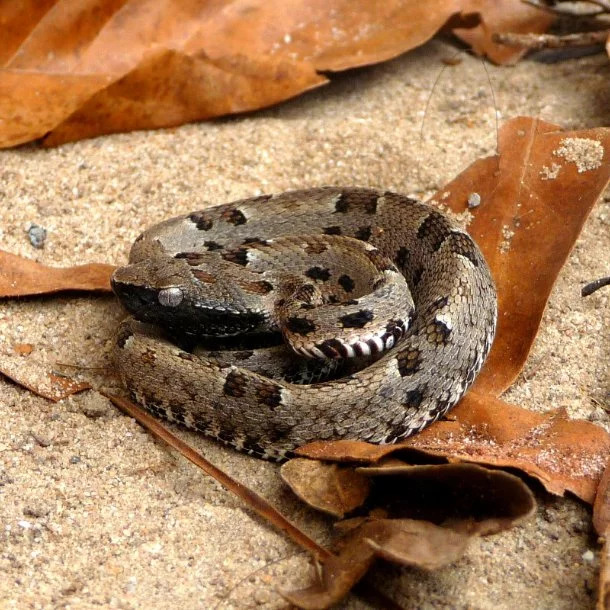 The Jararaca is a venomous pit viper which is mostly found in South America provinces of Brazil, Paraguay, and Northern Argentina. The Jararaca (English and Portuguese name) species derived their name from two Tupi words "yarará" and "ca," which means 'large snake.' The Jararaca prefers dense evergreen habitat and deciduous tropical forests, but it also dwells in semi-tropical upland forest and savannas. There are documented cases of Jararaca bite in rural and urban centers. Victims of Jararaca bite experiences bleeding, swelling, and in severe cases, death due to shock.
Click 'Next Page' to see more