The Critics Have Spoken: The 25 Worst TV Shows Ever To Hit The Small Screen
With the variety of streaming platforms, digital cable networks and primetime, television shows are gaining universal acceptance by the day. However, a few quack shows have managed to slip through the crack of the TV industry over the years. Although not every TV show will trend like Game of Thrones, some TV shows have highly questionable concepts. And that has made some people wonder why they ever got a green light in the first place. This list is a product of critics review, and if your favorite show happens to make it here, we apologize in advance; but the reviews and ratings have spoken.
The Jerry Springer Show
Although The Jerry Springer Show aired for 27 seasons and over 3, 800 episodes, it fell out of favor among TV shows fans and reviewers. Little wonder why a TV review dubbed it "the worst show in the history of television." The show made its debut in the fall of 1991 and surprisingly had a long run.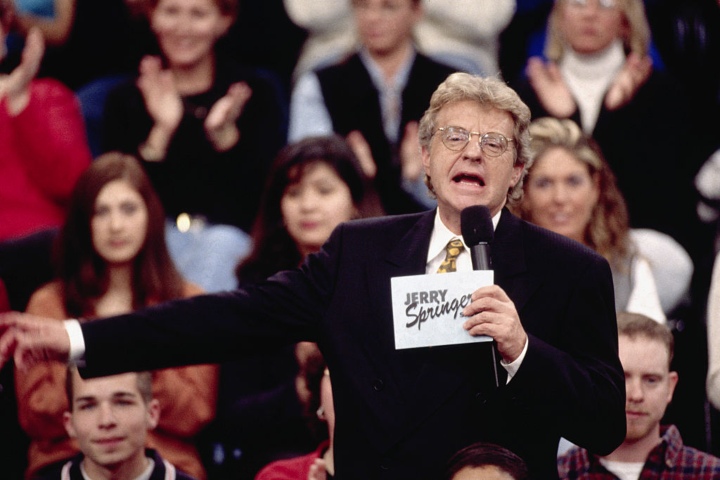 We are not sure if anyone would expect any high-brow performance from a show with episodes titled "Your Groom Is A Cheater," "I'm Leaving My Baby Mama," and "A Man Marries a Horse." Springer commented on the show by saying:
I would never watch my show," so take those reviews as you will, and watch with discretion.
Click 'Next Page' for more