40+ Ideas That May Improve People's Life
It is common for us to quickly get used to everyday life without realizing that things could be different, even better in some cases. Whether it is problems using the bathroom or accidents when leaving or entering a parking lot, everything in this life may have a solution, although we do not know it yet. We have compiled a list of great and exciting ideas that are designed to improve your life and make all your worries disappear, at least for a while. You may not benefit directly from them, but we assure you that someone else will appreciate the effort to make them come true.
THE SEEMINGLY UNNECESSARY BUTTON ON YOUR JEANS
No, we are not talking about the one you use to actually keep your pants in place, but rather the tiny ones that are placed in the corner of the pocket. They are called rivets, and their main purpose is not decorative as most people believe. They are placed in specific parts of the denim pants that are more prone to tearing due to movement or usage.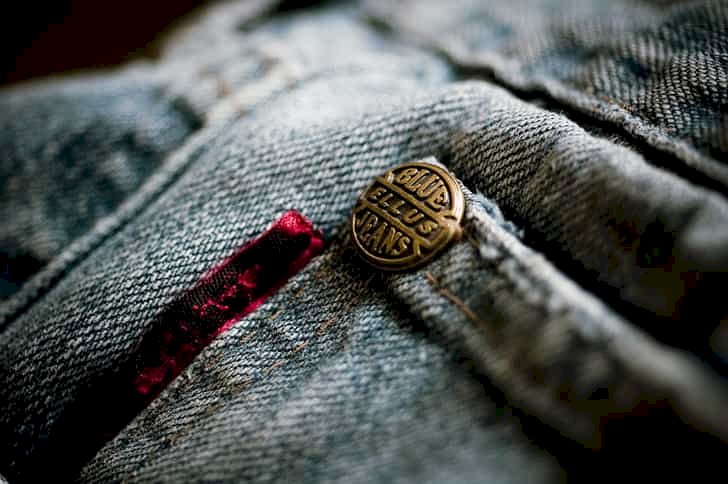 They were created in the 1870s when a housewife went to a tailor for help because her husband's work clothes were disintegrating too quickly. But a tailor named Jacob Davis from Nevada patented the technology in 1873 with a friend called Levi Strauss. They hoped to make pants that would last a long time, and it eventually led to legging hybrids, stretchy jeans, and boyfriend jeans.
Click ''Next Page" to find more genius lifehacks from our everyday life!