40+ Ideas That May Improve People's Life
It is common for us to quickly get used to everyday life without realizing that things could be different, even better in some cases. Whether it is problems using the bathroom or accidents when leaving or entering a parking lot, everything in this life may have a solution, although we do not know it yet. We have compiled a list of great and exciting ideas that are designed to improve your life and make all your worries disappear, at least for a while. You may not benefit directly from them, but we assure you that someone else will appreciate the effort to make them come true.
WOODEN HANGERS
Many people think that the purpose of wood hangers is only to be an elegant and refined version of plastic or wire hangers or a way to make pieces of clothing look more expensive while they are on store shelves. The reality is that these hangers are usually made using cedarwood, which is known to repel insects, moths, and maintain a delightful aroma, not to mention that it is very resistant and durable.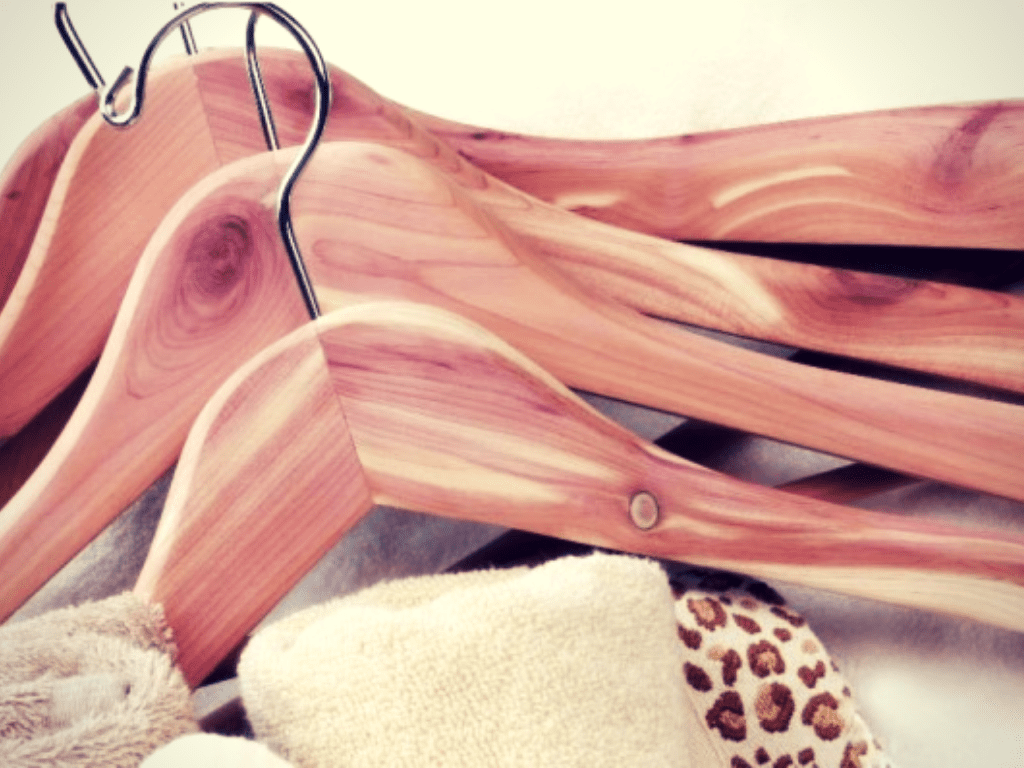 These hangers are perfect for clothes that are susceptible to insects such as coats or wool jackets. Aside from that, they look very fancy, and you might want your clothes to seem more elegant. Also, you can use them for your formal wear as it maintains the lifespan of your clothes. There are several cheaper options out there, but a good suit can last for years if properly maintained. You save money right there!
Click ''Next Page" to find more genius lifehacks from our everyday life!