40+ Ideas That May Improve People's Life
EXTRA HOLES ON THE SIDES OF CONVERSE SHOES
Many people assume that these holes only serve to improve the flow of air in the shoes, or merely as a fashion statement, but the reality is very different. They do act as a way of letting your feet get a bit of ventilation. But, it's not that effective since most people use socks while wearing this kind of shoes. Wearing Converse without socks sounds disgusting, and frankly, uncomfortable.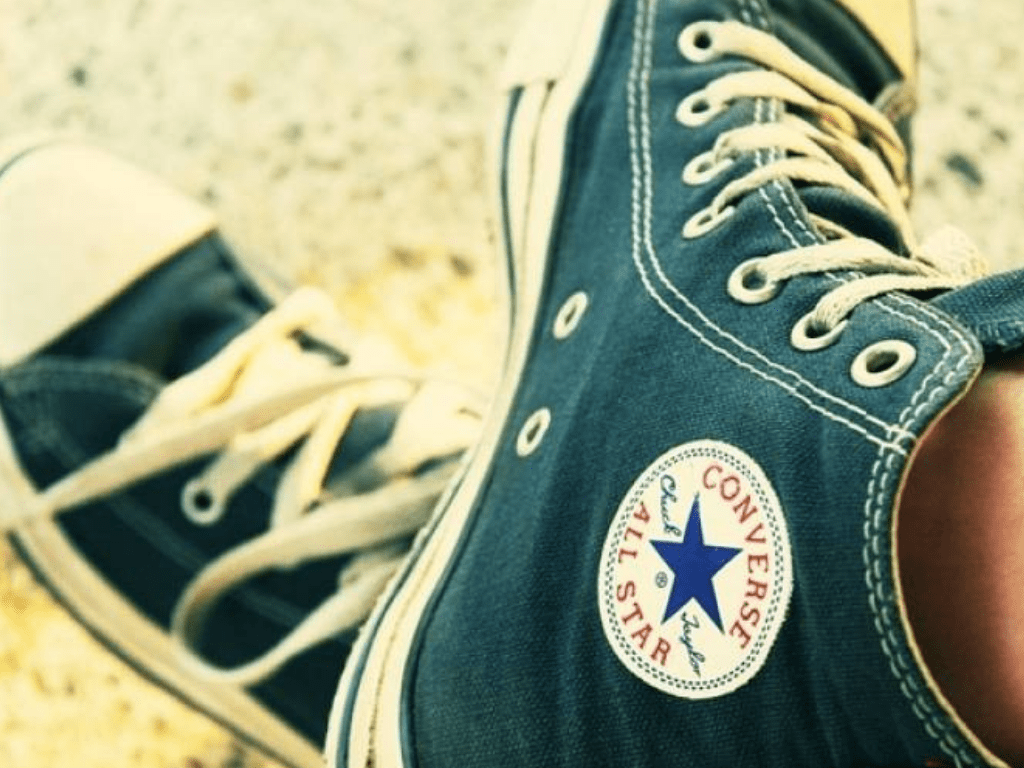 Converse shoes were designed to fit the basketball players, so these holes allowed them to adapt the fit of their shoes and prevent the laces from fraying. However, anyone can actually use them to get creative with their laces. Have you ever bought a pair that came with incredibly long laces? Well, you can adjust them using these holes to avoid tripping, or you can even do it just for fun.
Click ''Next Page" to find more genius lifehacks from our everyday life!