40+ Ideas That May Improve People's Life
THE METAL AT THE END OF MEASURING TAPE
Now, this might seem a bit obvious to some people, especially those that love working on their homes, but most do not know why the end of a measuring tape has that little metal thing. Well, it has several uses, for example, the bent shape means you can hold it against an edge easily. There is also a hole which facilitates holding it with a nail, and there is another purpose that people have ignored for ages.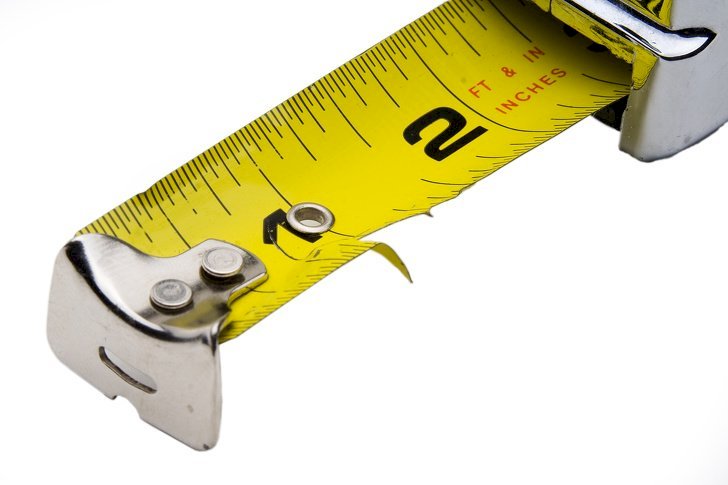 These metal things have a serrated edge, which is supposed to be used for marking things without having to find a pencil. Also, the first inch of the tape measure is short by 1716 of an inch, which means that it includes the size of the little metal tip in their measurements. That is called "true zero". So you hook the metal tip to the edge of something, and the reading will be accurate.
Click ''Next Page" to find more genius lifehacks from our everyday life!