30 Facts You Didn't Know About Iran
After you read the following facts about Iran, you will never look at it the same way again! Did you know about the magic Persian yogurts, the Rich Kids of Iran, or Iran's very own soccer stars? Many times, when people think of Iran, they think of women wearing hijabs and mosques all over the place. However, as they learn about the country, they would be surprised, as there is so much more to Iran than that. The land once known as Persia is rich in history and culture, making it a unique, special place. Aside from the historical sites and monuments, Iran has some fascinating practices, facts, and customs that you won't find in other places. 
The Iranian Palette
Iranian food can be described as a fusion between Greek, Middle Eastern, and Indian cuisine. While Iranian food is more versatile than Greek food, it is not as spicy as Indian food. When cooking, Iranians are known to use fresh ingredients. The Iranian diet consists of fresh fruits and vegetables as well as grains and nuts. Also, their dishes often contain lamb, sheep, and chicken, and unleavened or semi-leavened bread.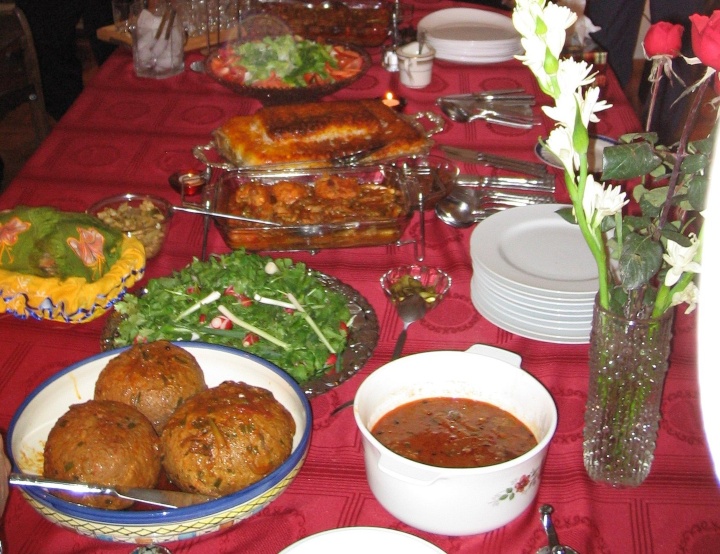 Herbs are often used, as well as fruits like plums, pomegranates, quince, prunes, raisins, and apricots. Typical spices include Iranian flavorings such as saffron, dried lime, cinnamon, turmeric, and parsley. When it comes to drinks, Iranians are known to drink black tea. Outside of Iran, Iranian cuisine is extremely popular in Los Angeles, London, and Toronto. 
Click "Next Page" to find out more interesting facts about Iran!