Unique Retro Photos That Show How Awesome People Were Back In The Day
Hollywood stars are just like regular people, but they have fame and fortune aside from looks that make them incredibly interesting to people. Back in the 70s and 80s, there was a show called 'Battle of the Network Star's, where the famous would compete in several competitions, and it was the perfect chance to see your favorite actress in tights or swimsuits. The following list has a couple of shots from that era as well as other old-timey photos that have been digitized. You might be surprised to see Lynda Carter, Madonna, Mark Twain, Buffalo Bill, and many others. Let's dive right in!
MADONNA
Madonna is known as the Queen of Pop, and it's clear that current artist such as Lady Gaga and Nicki Minaj took inspiration from the original "material girl". This is a picture from 1974 when no one knew she would become one of the greatest recording female singers in the world. Her full name is Madonna Louise Ciccone, and she started her career around the 80s. As her name would suggest her parents were Catholics, who raised her in the suburbs of Detroit.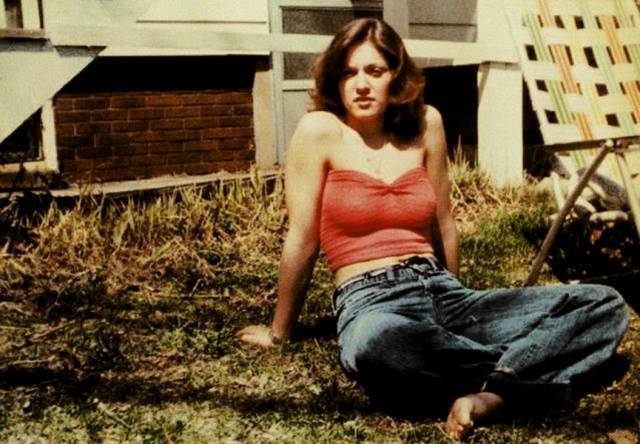 Her father was engineer designer for Chrysler and General Motors, and he was very supportive of his daughters' artistic aspirations. He enrolled her in piano lessons as well as ballet classes. However, she was also great at school, constantly getting As, and Madonna was also part of the cheerleader team. The singer received a scholarship for dance to the University of Michigan, but eventually, dropped out and moved to New York. The rest is history.
Click 'Next page' to see more of these amazing retro photos!