Inside Air Force One: Astounding Historical Secrets Revealed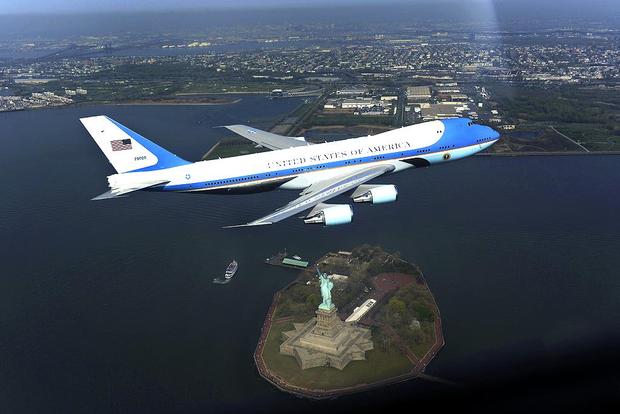 Have you ever wondered about Air Force One? No, not the shoes, although they are pretty cool. The name refers to the air traffic control signal for the President's aircraft. It is generally the name used in popular culture to refer to the U.S. Air Force plane, or planes being used to move the President of the United States from place to place. It's not easy to get a good look inside these aircraft, but we've scoured the internet far and wide to bring you these incredible images for a sneak peek into Air Force One and its incredible history. 
The First Presidential Flight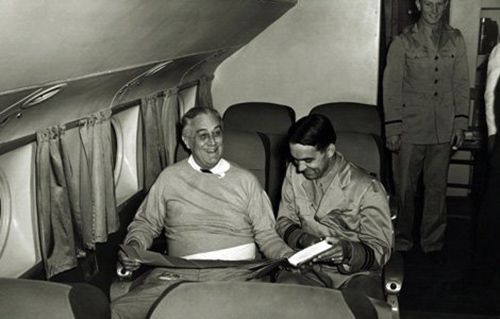 When it comes to the full, unauthorized history of Air Force One, it's probably best to start at the beginning! The very first American president to get on board a plane was Franklin D. Roosevelt way back in 1943. The purpose of his trip? To go and meet Winston Churchill in Casablanca! The plane was a Boeing 314 Flying Boat, nicknamed the "Dixie Clipper." The flight there was around 5,500 miles, which meant that they had to stop in Brazil, the Caribbean, and in Gambia to refuel.  There was a Douglas Dolphin amphibian aircraft from 1933 designed especially for the president, but there is no record of him actually using it.