30 Famous Hollywood Heirs And Heiresses
Being an heir or heiress is definitely an advantage in Hollywood. You might not be aware that many famous Hollywood celebrities inherited a significant sum of money to help them get started. Although you probably know some of these heirs and heiresses, some others have managed to remain low-key about the money they've inherited. Unlike many other celebrities in the showbusiness, these are far from "rags to riches" stories. These are stories where riches led to even more riches!
Paris Hilton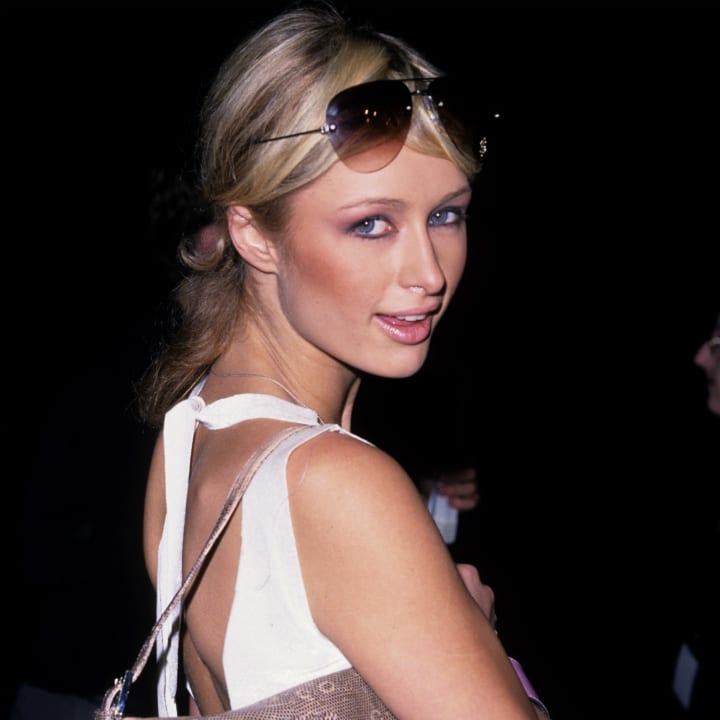 Estimated net worth: $300 million
Wealth inherited from: Hilton Hotels Corporation
You probably know Paris Hilton, and you either love her or hate her. Either way, this famous Hollywood heiress needs no introduction. Hilton is one of the world's most well-known heiresses, but she is also one of Hollywood's most prominent socialites. Born in New York, Paris inherited a fortune from the Hilton hotels. However, she mustn't be underestimated, because she is not only a heiress; Paris is a businesswoman who has created products and has her own empire of merchandise. She has created several perfume lines, and founded many Paris Hilton stores to sell her merchandise. That's not all. Paris has also opened a resort in the Philippines that is a big hit with vacationers worldwide; the Paris Hilton Beach Club Resort.
Click "Next Page" for more Hollywood heirs and heiresses!