The Best And Worst States In America For Seniors
At some point, we will all reach that age where it's time to retire. After working all our lives towards our goals and our dreams, we want to make sure that the final years are spent comfortably. Therefore, it's important to choose where we might decide to settle down once we are older, and this list will help you understand which state is the best for you. Also, it will warn you that some American states might not be the best to pick for your retirement. Let's find out where we should live in the future!
THE WORST STATES
10. CALIFORNIA
California might be the land of Hollywood and glamour as well as a state with lots of beautiful weather, but it's not the optimal place for senior citizens. The Golden State is not friendly with an older person's finances. It's considered one of the worst states to retire for many economic reasons like the huge income tax rates, and the cost of living, which is almost the most expensive in the United States. Additionally, people that might need more healthcare options like in-home assistance and more, this area is also not the best choice. The prices of most care options are also among the highest in the country, which is a shame because California is such a diverse with amazing views that make any person fall in love. Sadly, everyone needs to think about their future income, and other factors when they retire. Furthermore, the Golden State has a population of 38.7 million, and only 12.9% of them are over the age of 65. That's actually a lot of people that have decided to stay here. However, they might be among the wealthiest retirees in the country.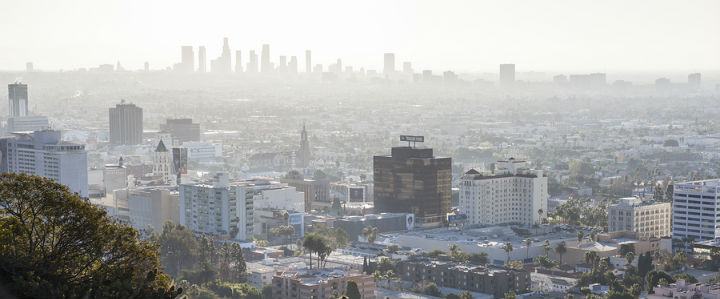 The cost of living is 52% over the national average, which sits at $20,194 per person. Luckily, the average income for a retired household is $65,904, which is higher than the average of $53,799. Meanwhile, the expenses for a couple are $430,867, which is over the national average of $423,523, and in terms of taxes for retirees, it's a mixed situation. California is considered the second state in the nation with the highest cost of living, behind Hawaii. And although the income per household seems high, some people cannot make ends meet with it. Reports state 1 in 10 Californians over 65 are considered poor. Furthermore, they don't tax Social Security benefits, but their retirement income is, and California has large income tax rates. Single filers have a rate of 13.3%. The only good part is that people age 65 and above can get a $110 exemption on tax bills. However, California is also not the greatest in terms of fiscal health; so, it's unlikely that it will become a retirement-friendlier state anytime soon.
Click 'Next Page' to discover another state that is bad for seniors