Surrogate Gives Birth To Twins, Turns Out One Of Them Is Hers
Jessica Allen's story is a bit tangled but fascinating. This girl, who already had two children of her own, decided that she wanted to make some money by becoming a volunteer for other couples. After searching for some time, she decided to become a surrogate for a Chinese couple who could not have children on their own. The process happened as usually as any other, but she had twins instead of only one child, which resulted in more money for her.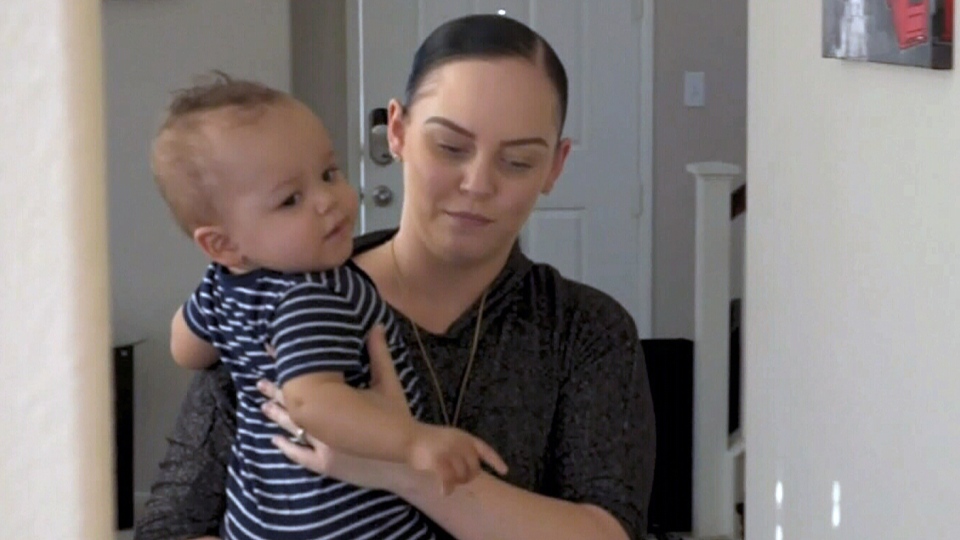 Due to legal terms, she could not spend much time with the babies because they did not belong to her. As time passed, she received a message from the Chinese mother saying that the "twins" were not identical. They didn't look alike at all! A DNA test would be the only way to know the truth, but her history was only more complicated from that moment. In the following article, you will be able to understand her story and everything she had to suffer due to an "accident" of genetics.
Click 'Next Page' to discover more about Jessica's complicated babies story