20+ Parenting Hacks for Happy Kids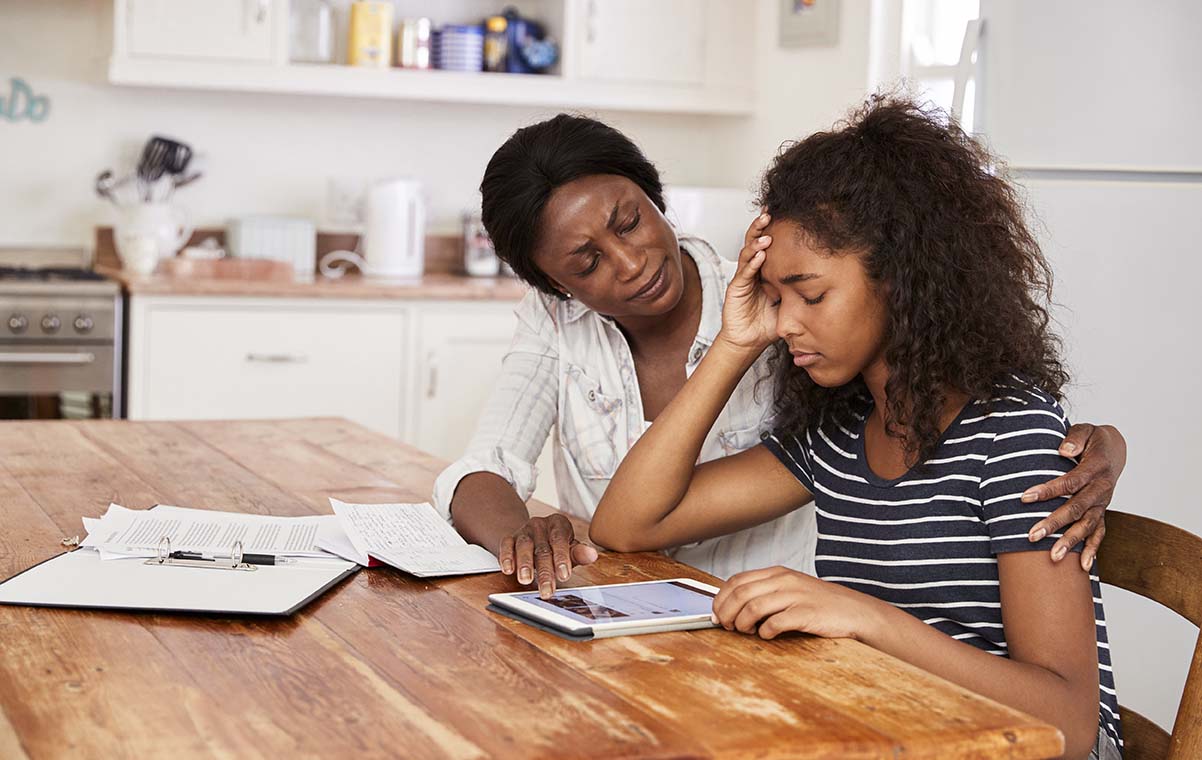 Every parent knows how difficult it can be raising a child. Of course, we love our little ones, but it has to be one of the most challenging jobs in the world. Just as you get used to having a baby, they suddenly become toddlers, and so on, and so on! Thank goodness they're so cute huh? Whether you've got a bored toddler, a whining four-year-old, or just a baby who hates getting soap in their eyes, we've got the solution for you. With our bumper list of top parenting tips, you're sure to find a hack to suit your needs. And best of all, you can tackle nearly all of these suggestions with things you already have in your cupboards. It's a win-win situation!
The Baby Sweeper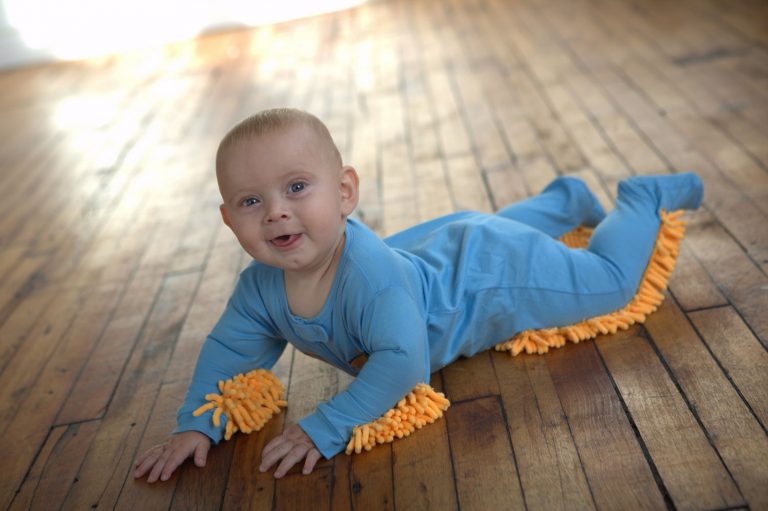 Got a little crawler that won't quit? You need one of these. Why buy a Roomba or a robot vacuum cleaner when you've got a perfectly good child doing laps of your floors already? Of course, we're kidding (kind of), but we really do think that this is a genius invention. They say that you should start them on household chores young, and this has to be the most hilarious and ingenious way to do it. It might even make a hilarious baby shower gift for someone you love!
Click 'Next Page' to see our best parenting tips for keeping your kids happy and healthy!