Can Americans Understand These Britishisms?
Something is fascinating about the language of the United States and the United Kingdom. Although the same language bonds them, there seems to be a variation in the language they both speak. The language bond between the US and the UK is a bit more skewed to the British. The British understand most of the words used by Americans, but there are several regional British words Americans often find difficult to decipher. We've highlighted some of the most British words that could leave Americans confused. These words aren't used across the pool by Americans. Check out the words in our list to see how many of them you know. 
Anorak
The word 'anorak' is used by Brits to describe a waterproof winter jacket. The jackets are usually made of light materials to include plenty of large pocket spaces in keeping things like cameras, pens or notepads. Also, 'anorak' is used as a slang term for a nerd or a person who pursues a 'boring' hobby.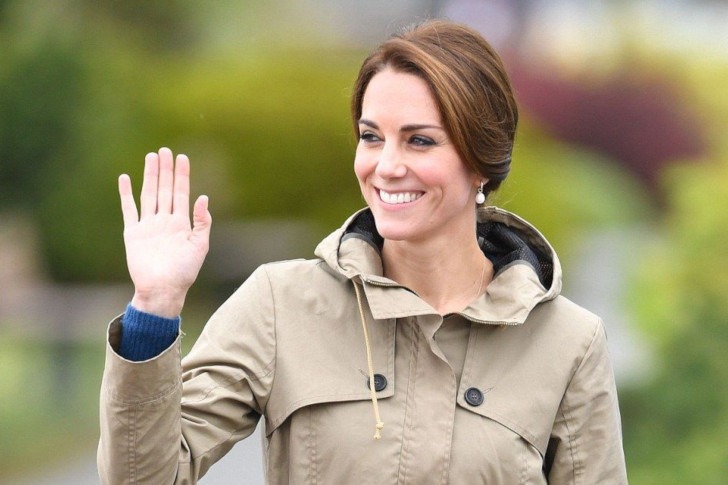 Ideally, an 'anorak' refers to a person that prefers to follow a boring hobby like train watching or bird-spotting. Michaela Simon wrote an article, which exhibits one of the rare use of the word as a synonym for a nerd or spotter in the German language. But the proper use of the word describes the jacket of a person during a rainy day. 
Click 'Next Page' to see the next Britishisms