The Cheapest Countries In The World To Choose For Retirement
While most people retire in the same country they lived in all their lives, there's something to say about moving abroad and spending those golden years in a more affordable. Aside from the new scenery and possibly new friends, a change of pace might be exactly what senior citizens need to re-energize them. Additionally, retiring has become such an impossibility in many places of America that some folks don't know what to do. The following countries are some of the cheapest places in the world where everyone can enjoy the rest of their lives. Let's discover these exotic places, and some might closer than you expect. The following results are based on affordability as well as ratings regarding the quality of life, and they have led GOBankingRates to determine which places would be better-suited for retirement.
50. NETHERLANDS
The cost-of-living index equals 74.83, while the average rent falls at $1,283.19. The groceries index is 58.80, and the buying power index is 83.49. The Netherlands might not be the best country to retire in the entire world, but there are many benefits to moving to this European nation. For example, its healthcare system is eight points over the United States healthcare system, which is perfect for older folks as they might need it in the long run.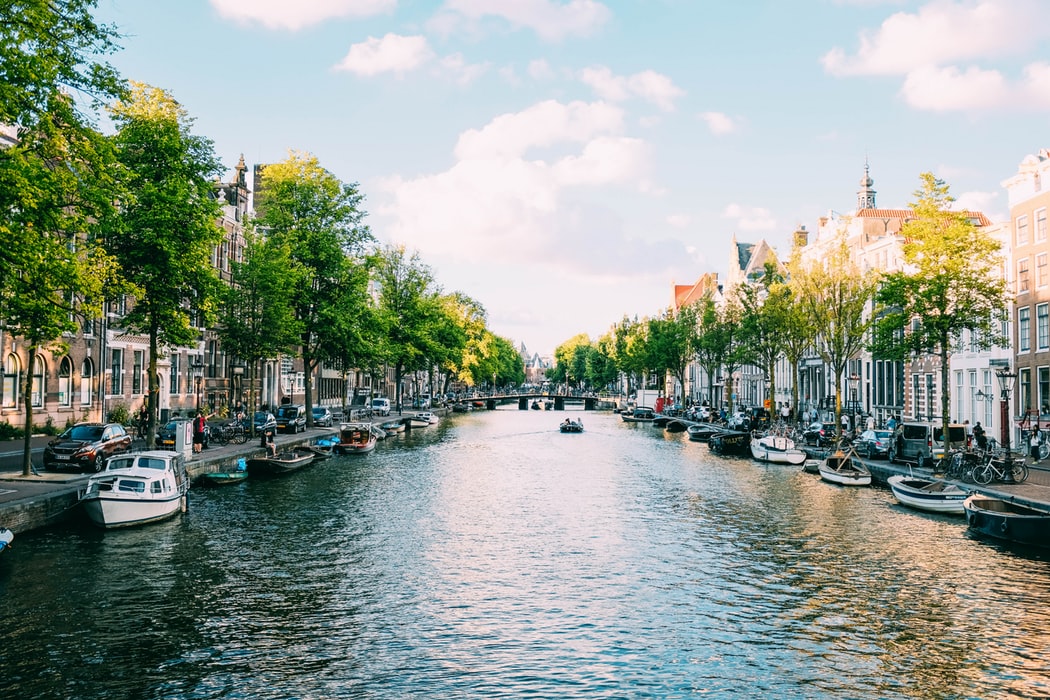 Furthermore, you can get a long-term residence permit through certain labor activities, and richer people can become permanent residents by investing, at least, 1.25 euros in a Dutch company. Aside from the practical benefits, there are other amazing things about this country that will definitely convince a lot of citizens to spend their golden years there. One of their most beautiful sites are the canals of Amsterdam, which are similar to other cities that are over the water like Venice. You can take boat tours and water taxis to hop around your favorite spots.
Click 'Next Page' to discover other countries that would be great for retirement