Royal Staff Speaks On Prince Harry and Meghan Markle
QUICK ROMANCE
In 2016, there were many rumors about the Hollywood actress dating the Prince, and the public went crazy with the news. Prince Harry had been known for his partying and scandals, as well as dating several women. He was not just the coveted bachelor of the Royal Family, but a playboy himself. Therefore, any sign that he might be looking to settle down was huge in the media. Meanwhile, everyone wanted to know if Harry had finally found "the one".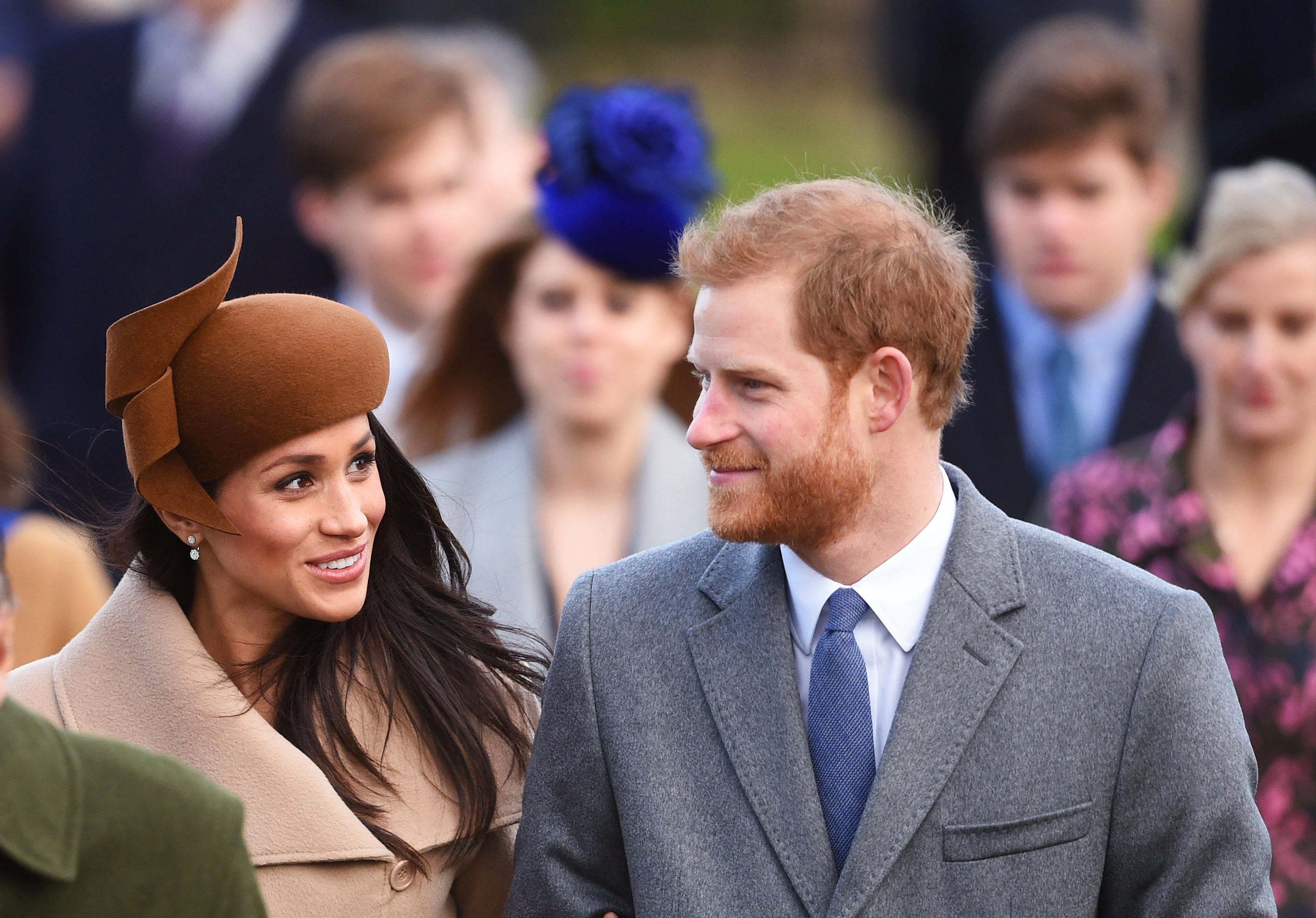 One of the first reports was by The Sunday Express on October 31st, 2016, when Meghan was still a main lead in the television program 'Suits'. The source even said that the prince was "happier than he's been for many years", and "there's definitely chemistry between them". People swarmed Markle's Instagram and other social media to find clues regarding the relationship. Around a year later, they announced their engagement, and the world would get see an American joining the British Royal family.
Click 'Next Page' to find out whether the Queen was amused with Harry's new fiancée...