20+ Surprising Images that Reveal the Truth Behind Hollywood Green Screens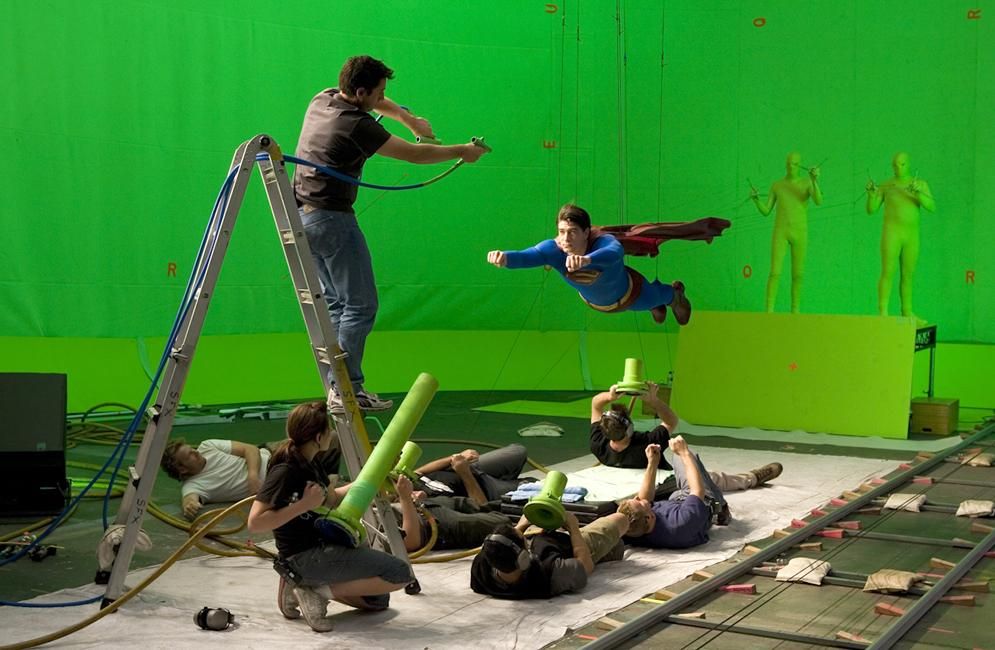 Have you recently watched a film that defies gravity, or depicts witchcraft or superheroes? It's likely that the moviemakers used Computer Generated Imagery, or CGI, to make the real movie magic come to life. Believe it or not, the 1973 feature film 'Westworld' was the first significant use of CGI in a feature film! Of course, it's not quite the same as the 2016 HBO series that we know today, but it is the original version that the series is based off. The film used CGI to show Yul Brynner's point of view, and it launched an entire era of CGI in film. 
A Little CGI History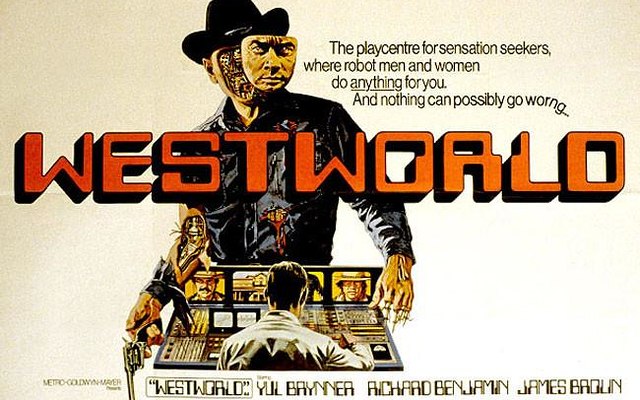 You might also be surprised to learn that some of your favorites have pioneered new technology in CGI. Fight Club, The Matrix and Star Wars Episode One all came out in 1999. They all used the new tools available in novel ways, and it's thanks to these filmmakers, and the filmmakers before them that we have such hyper-realistic graphics now. Can you imagine the Marvel Universe films without CGI? I don't think so! Sorry to like, ruin the illusion for you, but without CGI, Spiderman, the Hulk, Deadpool and Iron Man would all be kind of er… normal, if it weren't for this technology!
Click 'Next Page' to see how some of your favorite actors and film-makers create that movie magic!