40+ Most Eye-Pleasing Photos On The Internet
When it comes to beauty, it is in the eye of the beholder, and perfection means different things to different people. However, there is no denying that the following photos are undeniably pleasing to the eye due to their scrupulous attention to detail. Many are related to nature, and we guarantee you won't want to take your eyes off them. Let's get right to it!
Nintendo Avocado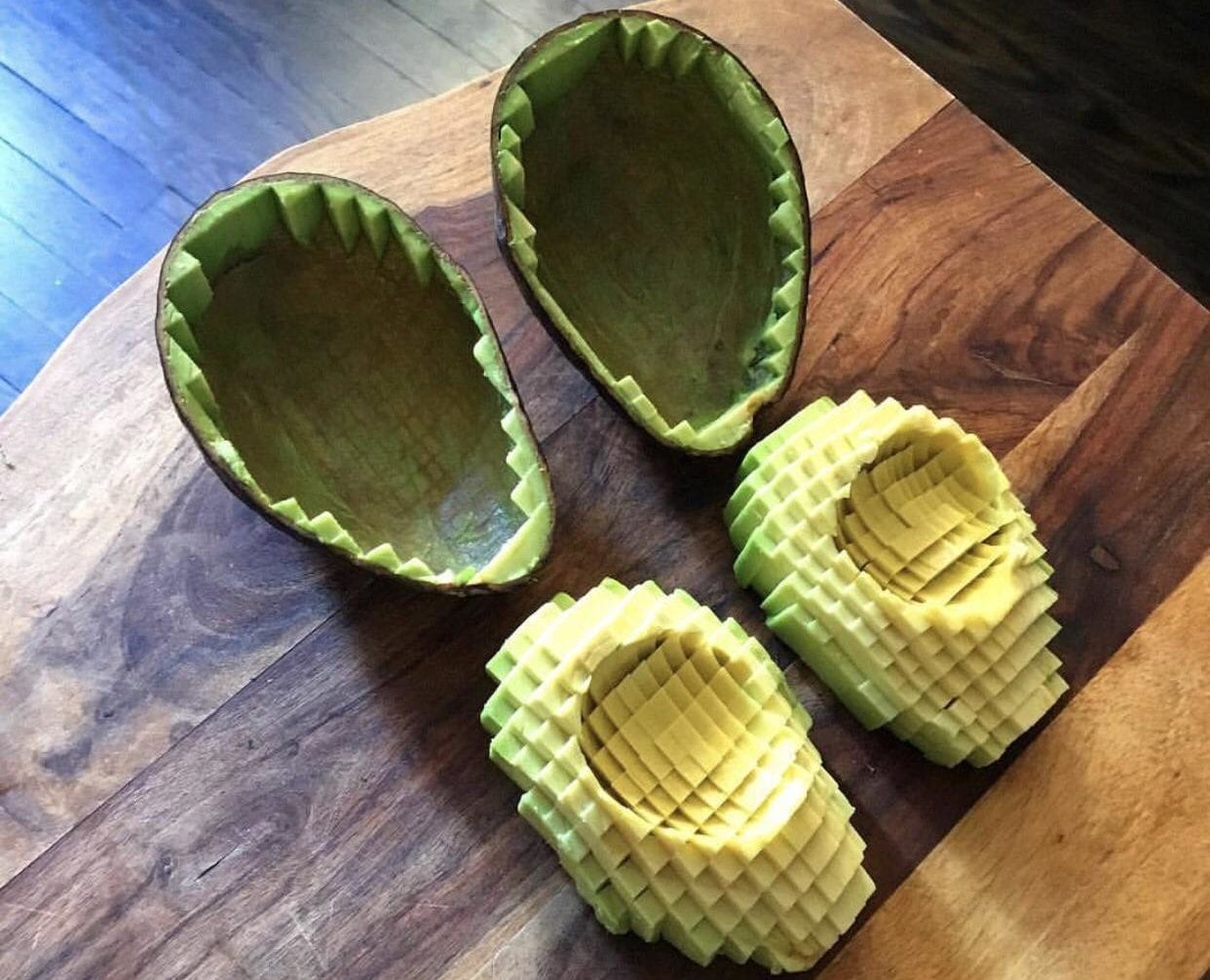 It's difficult to understand why somebody thought about carving an avocado so intricately that it looks like it came straight out of Nintendo. However, you have to respect the mastery, time, and effort that it took to complete this culinary work of art. 
Click "Next Page" if you're one of those people who enjoy the satisfaction of a perfect pattern...