20+ Surprising Designs That Reveal Awesome Hidden Secrets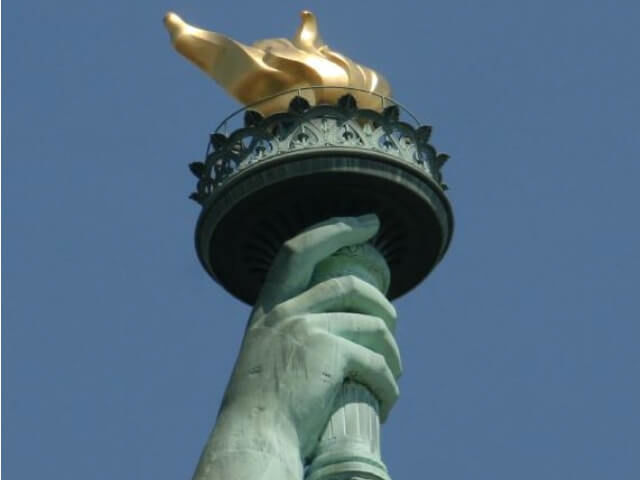 Have you ever looked at something a bit longer than usual and realized that it revealed something new? Perhaps you discovered a new pocket in your favorite backpack, or you discovered a secret shortcut to your local hangout. Either way, isn't it a great feeling when this happens? We love figuring out new ways to look at everyday things too, which is why we've compiled this awesome list of things with hidden features that will surprise you. Simply scroll on to have your mind blown!
Amazon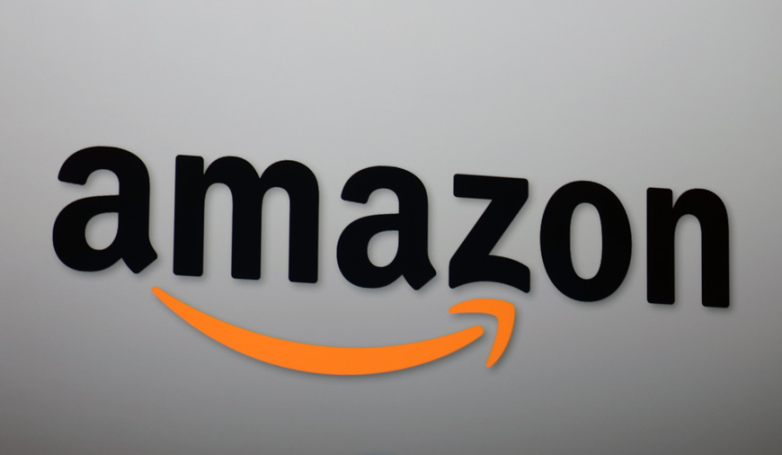 This first design secret will definitely give you an "a-ha!" moment. Amazon is one of the largest companies in the world, and you might not know that they also own Goodreads, Book Depository, and Wholefoods. So what's the secret behind this awesome logo? If you've ever wondered about that little arrow over the top, we've got answers. This arrow goes from A to Z, because of course, Amazon sells everything under the sun. Amazon CEO Jeff Bezos is known to be one of the wealthiest people in the whole world, with a net worth of $117 billion. Do you know how much money that is? So much that he could end world hunger singlehandedly, as one hilarious Twitter account has pointed out. Wow!
Click 'Next Page' to find out if you can see the incredible hidden object in our next logo...