Old Hygiene Methods From The Past
We live in an era of amazing technology and information. When it comes to hygiene and beauty, there are so many things available that none of us think of a time when they weren't. However, men and women throughout history have had to come up with insane ideas to do the simplest tasks such as removing a stain, cleaning your teeth, repelling insects, and more. We have gathered some of the most insane and interesting methods used over time, and you might be surprised to learn that urine was utilized a lot. Let's find out more!
THE RICH HAD SUGAR
A long time ago, certain things signified a higher status others. Things like paler skin, flashier clothes, and food indicated that someone was richer and had a better socio-economic standing than the rest. In the Elizabethan period, one of these indicators was sugar. The sweet treat could only be purchased by the wealthy, but there is a huge problem.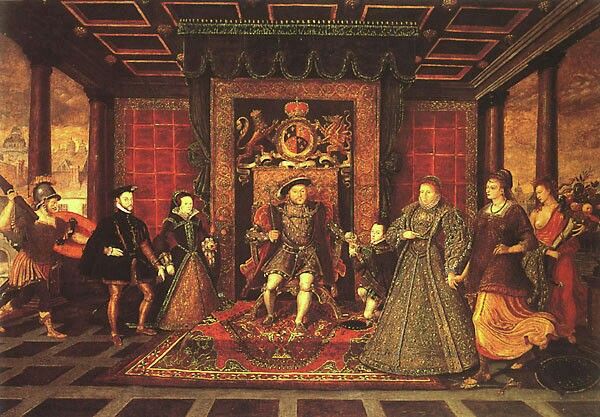 Since they didn't have toothpaste, the sugar led to many teeth problems. However, the aristocrats of the time said that tooth decay was the norm. Therefore, tooth decay was also a symbol of being rich because it meant that you could afford the best food. Meanwhile, the "trend" was even copied by some lower-class folks who pretended to have gingivitis to seem wealthier. Luckily, they soon realized that teeth issues were no joke and rather painful.
Click 'Next Page' to discover more old-fashioned hygiene tips