From College Cutie to British Princess: Meghan Markle's Style Evolution in Photos
Meghan Markle is the ultimate beacon of British-American style. Her taste is classic, polished, and always on point. She really was destined to be a princess right from the start, and we've got the stories and the photos to prove it. Her generous spirit always shines through when she smiles, and we are so pleased that our favorite Prince Harry has found happiness and started a family with someone as lovely as Meghan! So let's start from the beginning, shall we?
A Cutie from Day One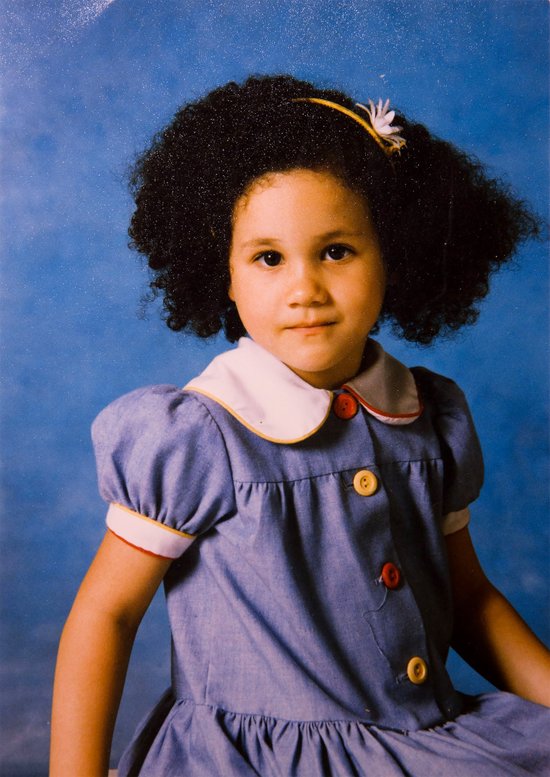 Do you remember where you were in July of 1981? While some of us weren't even born yet, many readers will join the royal family in remembering this time fondly. Why is that? Well, Prince Charles and Lady Diana Spencer were married on the 29th of that month. Prince William would be born a year later, and Harry came along a couple of years after William. And only days after their parents' wedding, Doria Ragland would give birth to her first child, the future princess of England.
Click 'Next Page' to see more of Meghan Markle, Duchess of Sussex's style evolution!