Hollywood's Top 20 High-Earning Stars Under 30
Can you imagine having starred in 9 Hollywood blockbusters by the time you were 23? The most well-paid actor on our list doesn't have to - this is literally his life. Scroll down to find out who he is, and how much he and his young Hollywood peers are really taking home at the North American box office in this list of the 2019 top 20 high-earning movie stars under 30!
20. Emma Watson
You may be surprised to learn that Emma Watson, who played our favourite know-it-all Hermione from the Harry Potter franchise, is only at spot number 20 on our list. Despite this, the films Watson has starred in have made a grand total of $6,846,474,597 globally at the box office.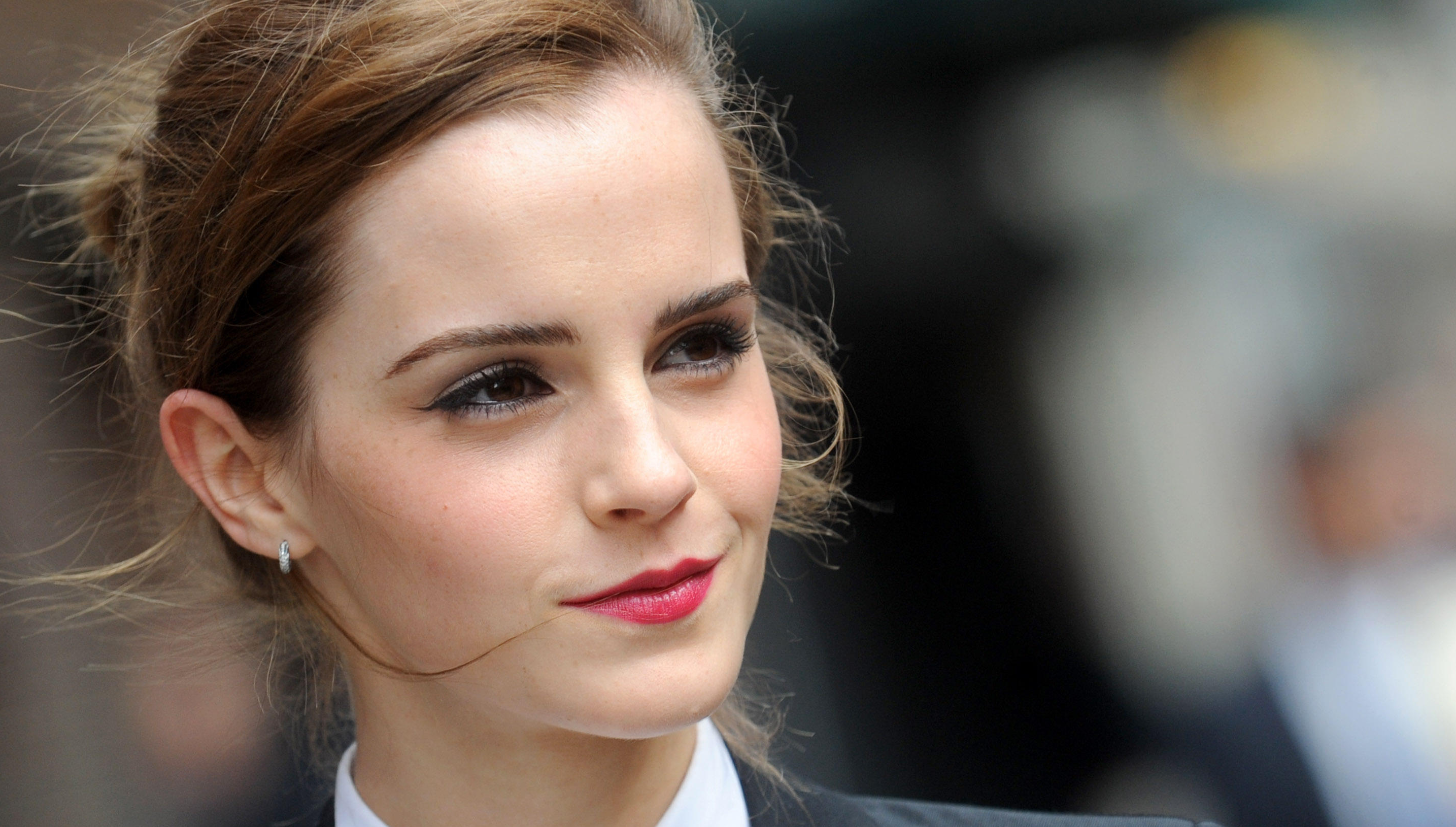 We love her for her magic on-screen, and off-screen, and because she's not just a talented actor: Watson made headlines in 2014 in her role as a UN Women's Goodwill ambassador too! She has achieved so much for someone who is only 29, and we can't wait to see the incredible things she will achieve in the future!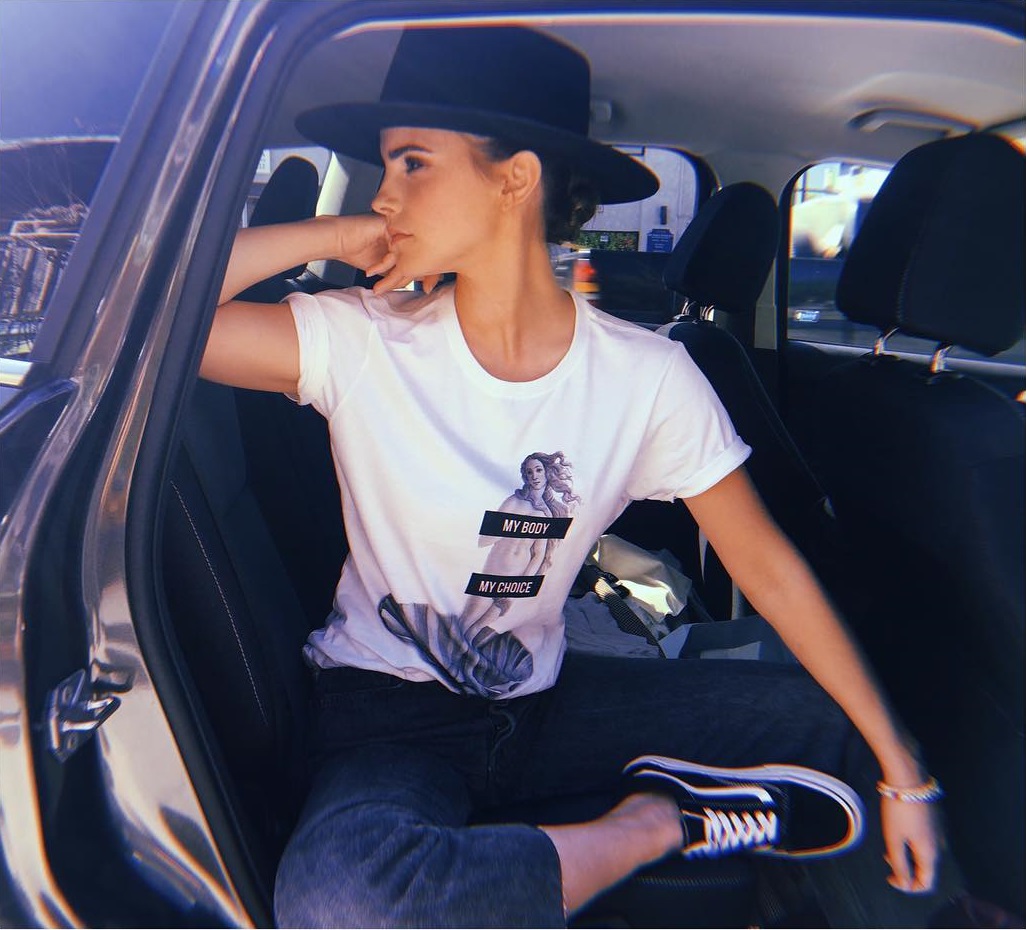 19. Kodi Smit-McPhee
You will probably remember Kodi Smit-McPhee from the X-Men films, but you may not remember that he also played Alexander in the Dawn of the Planet of the Apes! Smit-McPhee's films have grossed $1,322,860,164 at the worldwide box office, which is particularly impressive for a 23-year-old.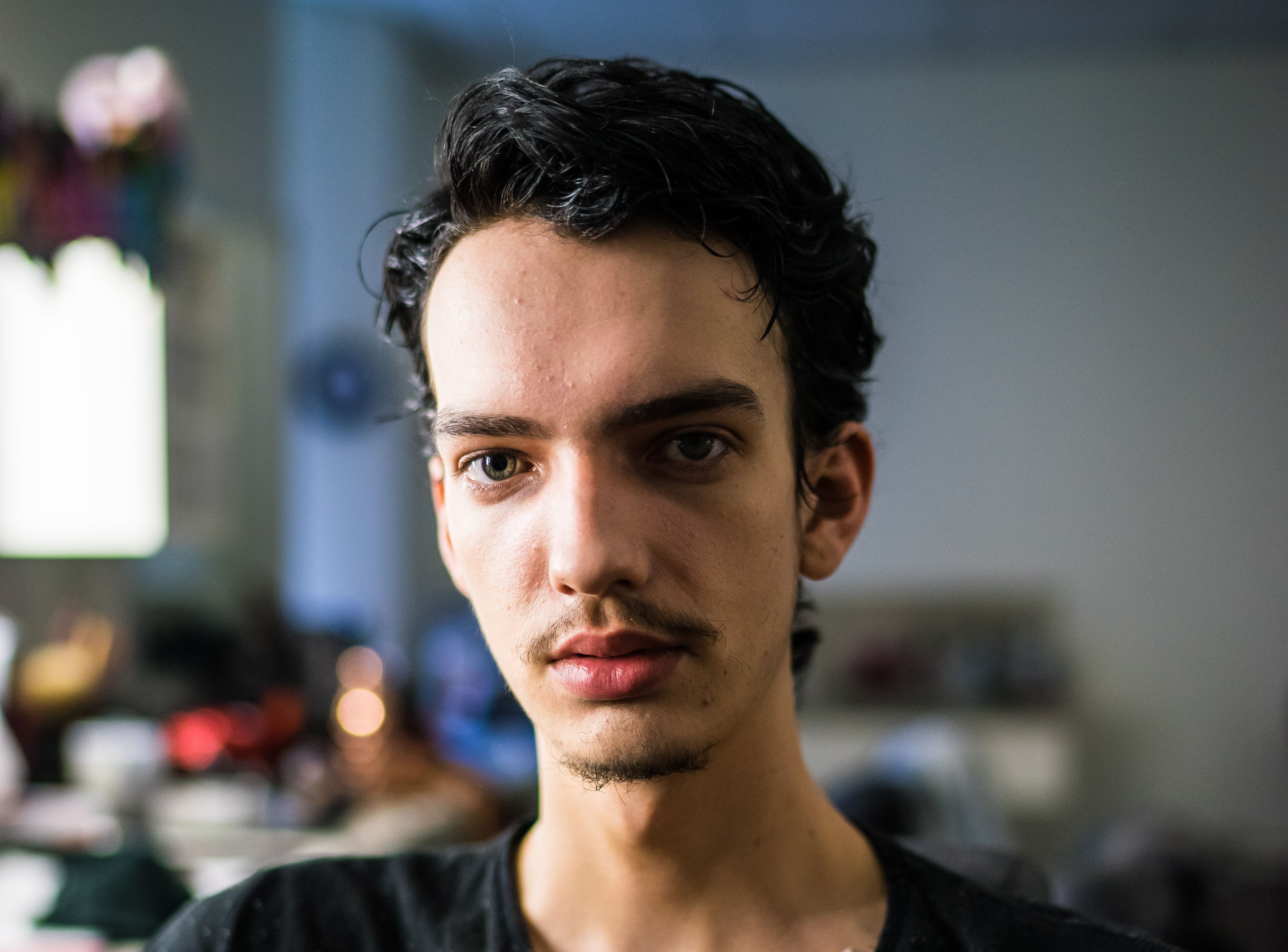 What you might not know about Kodi is that he was diagnosed with ankylosing spondylitis, which is a chronic inflammatory condition that causes him great pain. He says that dealing with ankylosing spondylitis has taught him a lot, and we applaud him for his awesome success! Smit-McPhee was born in Australia, and also starred in a tele-series about Gallipoli.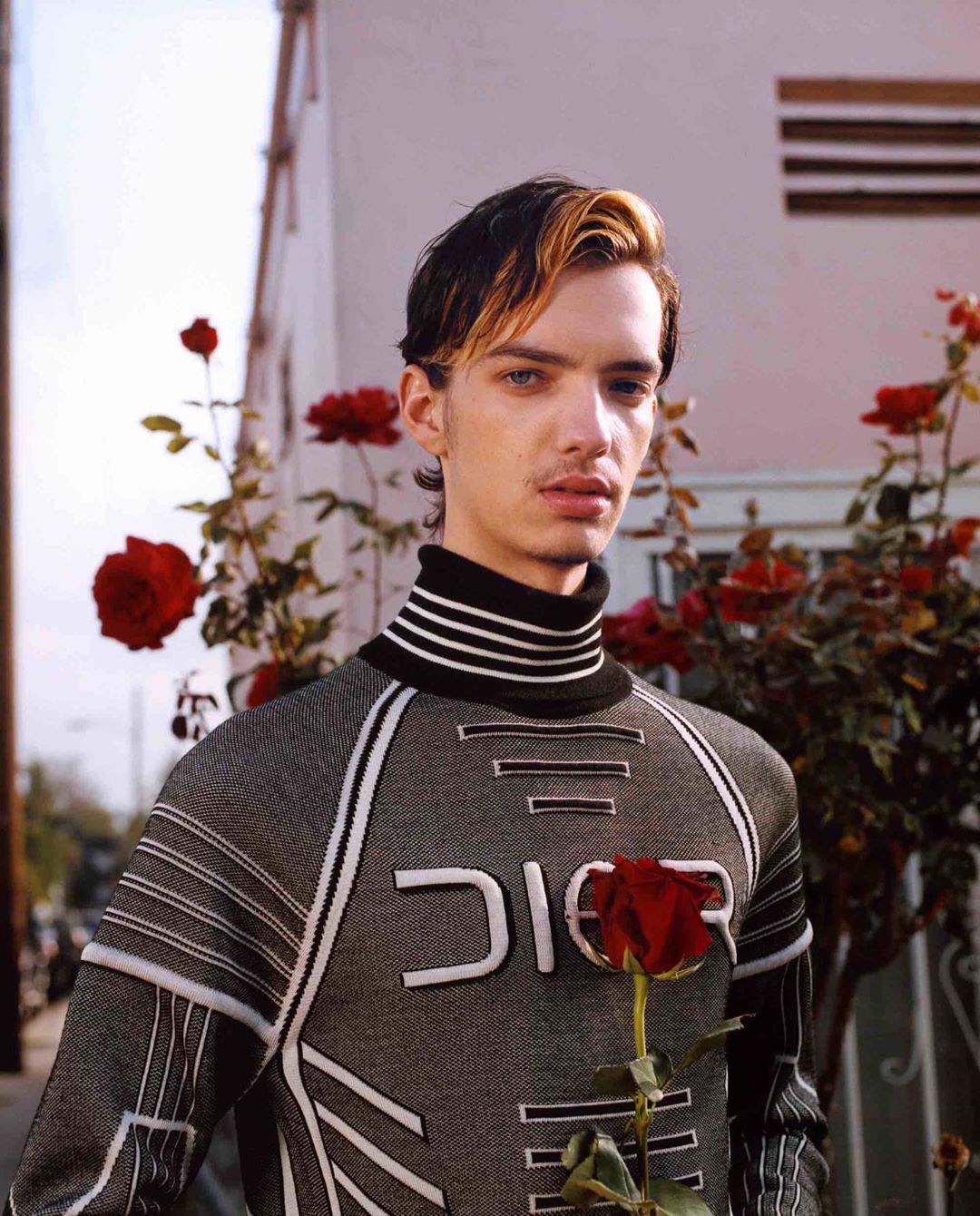 18. Kaya Scodelario
If you grew up watching Skins you will no doubt remember Kaya as Effy Stonem, the unforgettable sister of Tony Stonem. Scodelario started in this role at age 14, and has grown to become an incredible actor and one of the stars of the Maze Runner franchise. Scodelario's films have grossed a total of $341,926,910, and she has struggled with dyslexia for her entire life.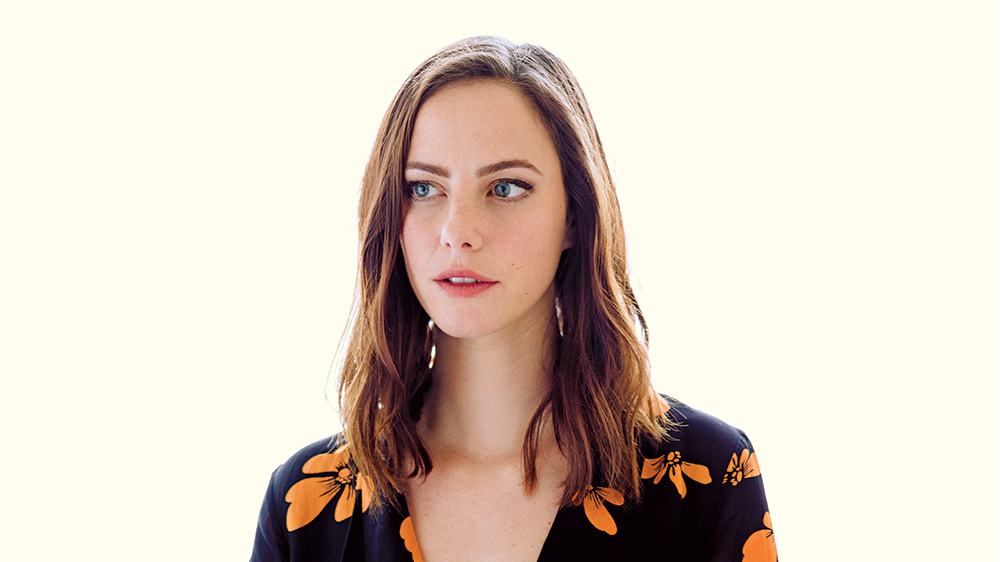 This hasn't prevented the gifted actress from succeeding in her career and winning multiple Teen Choice Awards, as well as starring in music videos by Plan B and Robbie Williams. Now 27, Scodelario has also starred in Pirates of the Caribbean: Dead Men Tell No Tales, and alongside Zac Efron in the the chilling Netflix thriller about serial killer Ted Bundy, entitled Extremely Wicked, Shockingly Evil and Vile.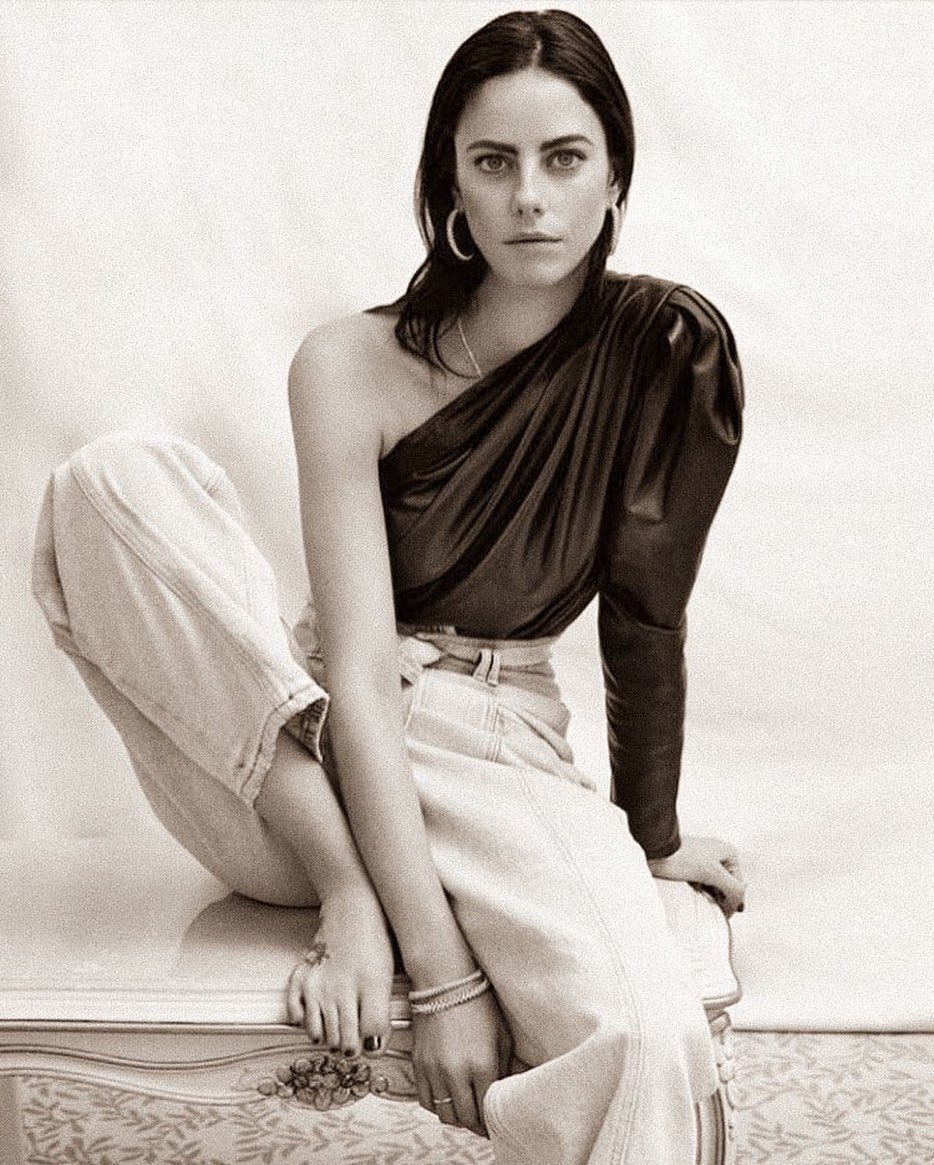 17. Florence Pugh
With films aggregating $101,985,431 at the world box office, this 23-year-old actress has made such an impression in her latest films that Vanity Fair declared recently, "the year belongs to Florence Pugh." Originally from Oxford, Pugh has stunned audiences the world over with her versatility and vulnerability, even impressing Dwayne 'The Rock' Johnson when she worked alongside him in the 2019 Hollywood film Fighting with My Family.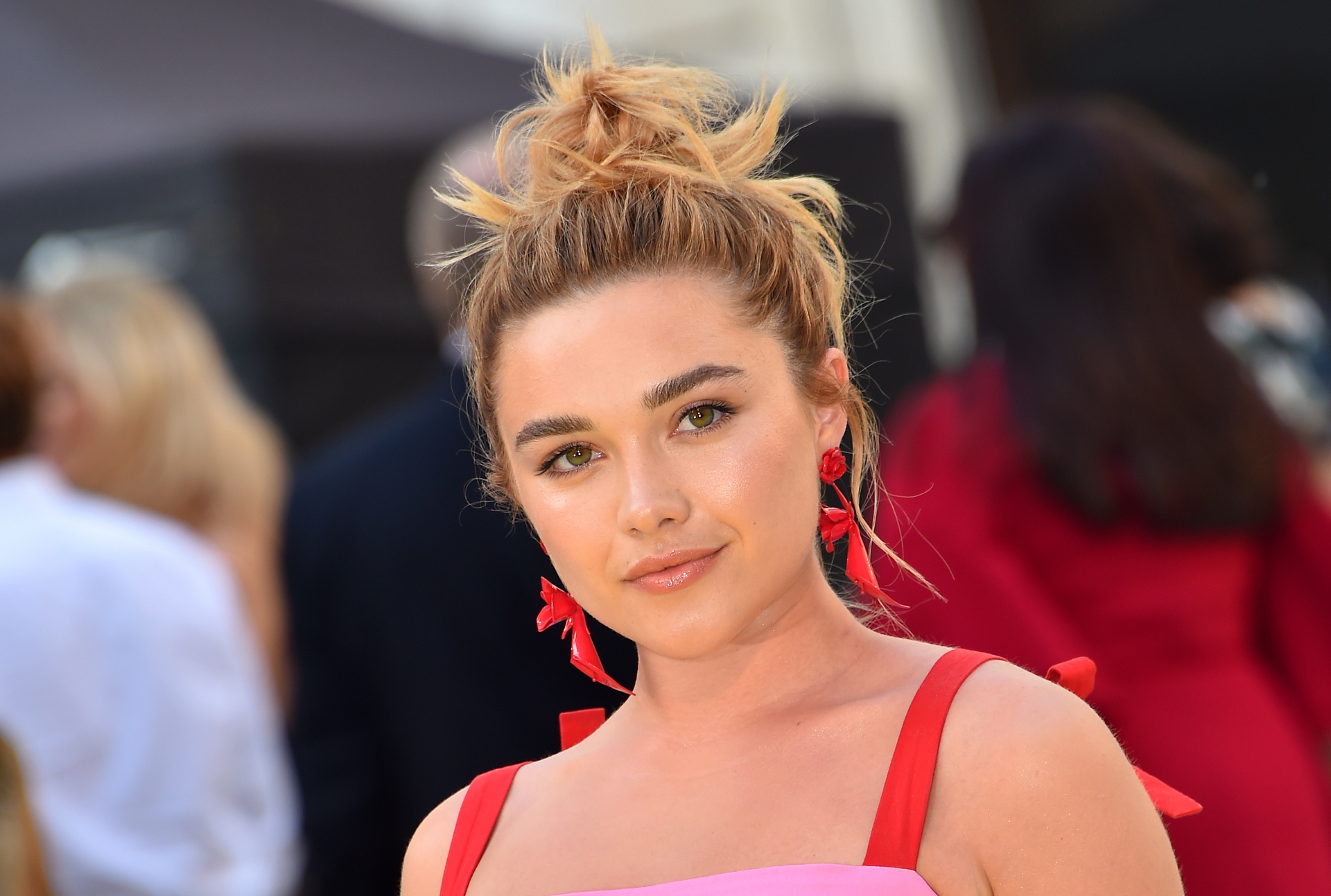 Florence also starred in the recent horror film Midsommar, a role which demanded a great deal of emotional depth. Can't wait to see more from the British actor? You won't have to wait long: soon we will see her in the film adaptation of Little Women by Louisa May Alcott, as well as the Marvel film Black Widow with Scarlett Johansson.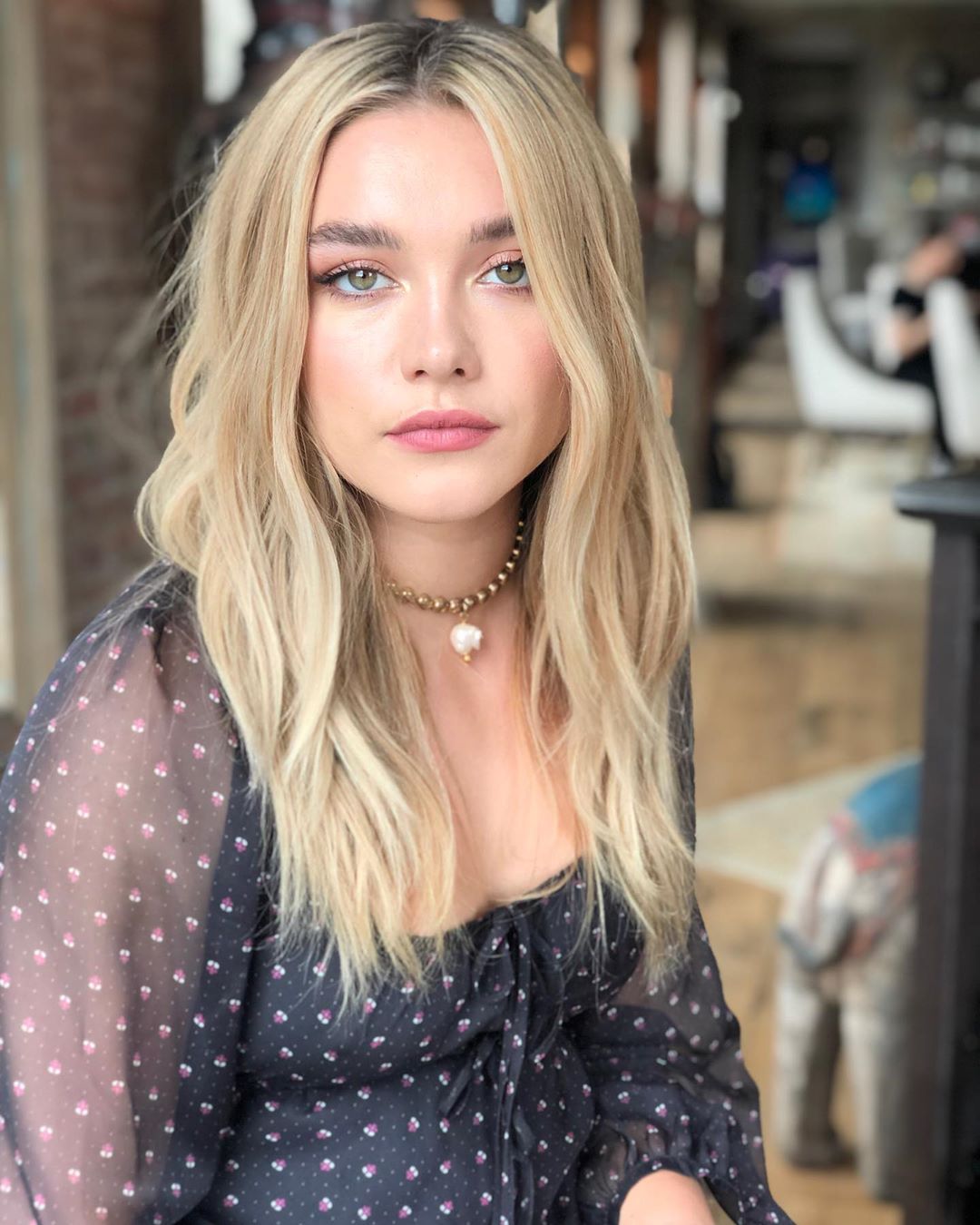 16. Jennifer Lawrence
At only 28 years of age, JLaw has become a household name. We already knew she was hilarious, gorgeous and incredibly talented, but to top it off, this young actor has starred in films grossing a mind-blowing total of $5,493,271,437 at the worldwide box office. While we got to know her as Katniss in the Hunger Games series, Jennifer Lawrence was memorable in award-winning films like Silver Linings Playbook, American Hustle, and Joy.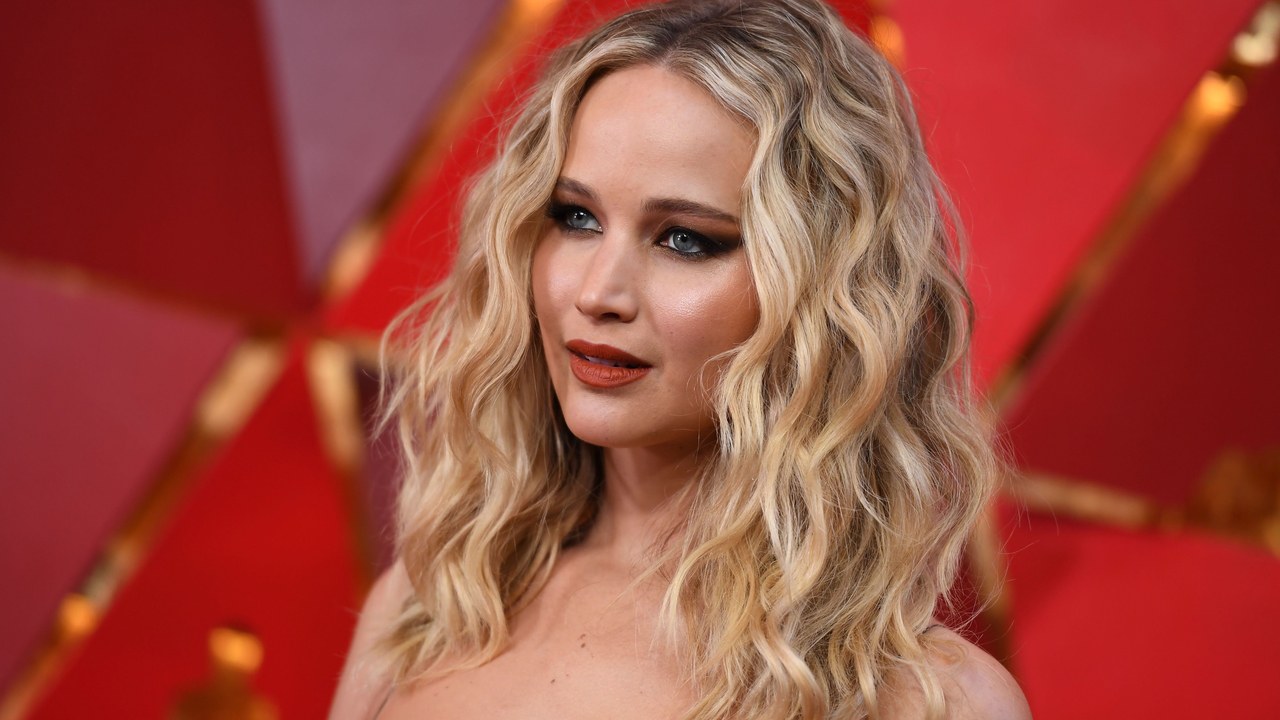 She has also seen success in the X-Men films as Raven. Lawrence has won an Academy Award, three Golden Globes, a BAFTA, seven MTV movie awards, six People's Choice Awards and a Satellite Award. Her impressive list of accolades are a credit to her relatable presentation on and off-screen, and we are sure she will continue to add to her collection of trophies for many years to come!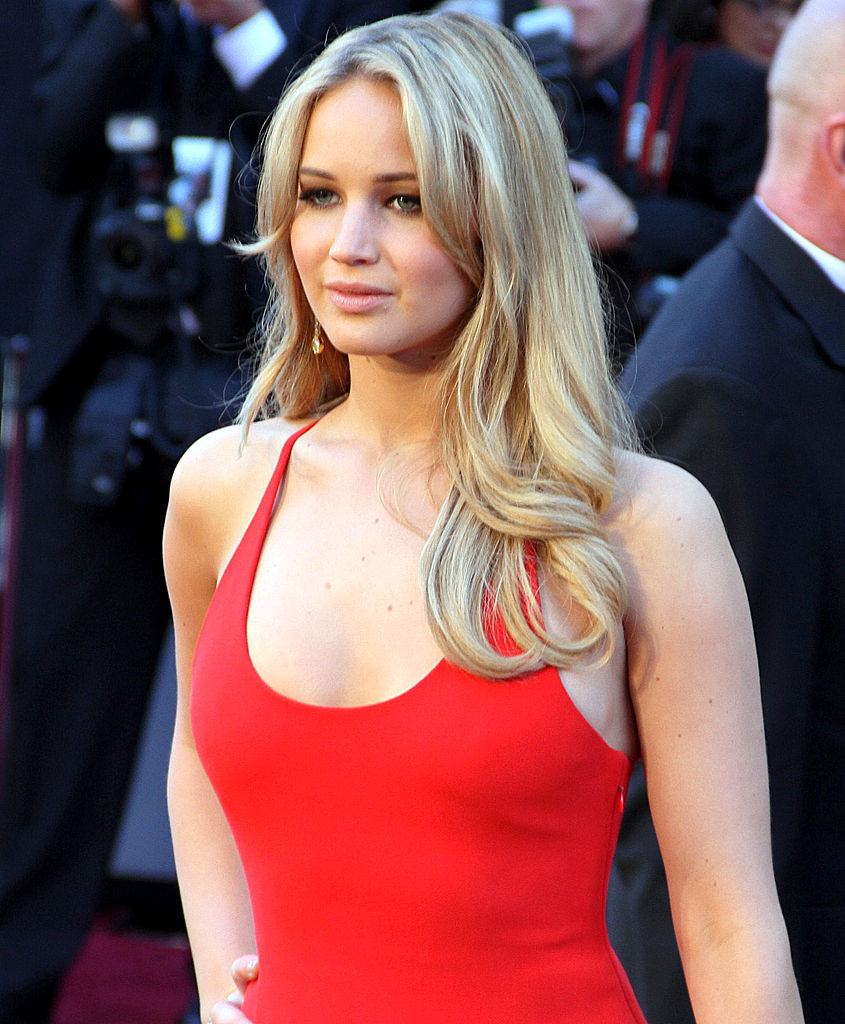 15. Jacob Tremblay
The youngest actor on our list, Jacob Tremblay is only 12 years old - but that hasn't stopped him from starring in films amassing a grand total of $362,872,575 at the global box office. Tremblay's breakout role was in the 2015 film Room alongside Brie Larson, where he played the 5-year-old son of a woman held in captivity for seven years. This film earned the Vancouver-born actor enormous critical acclaim, and he was subsequently nominated for the 2015 Screen Actors Guild Award for Outstanding Performance by a Male Actor in a Supporting Role.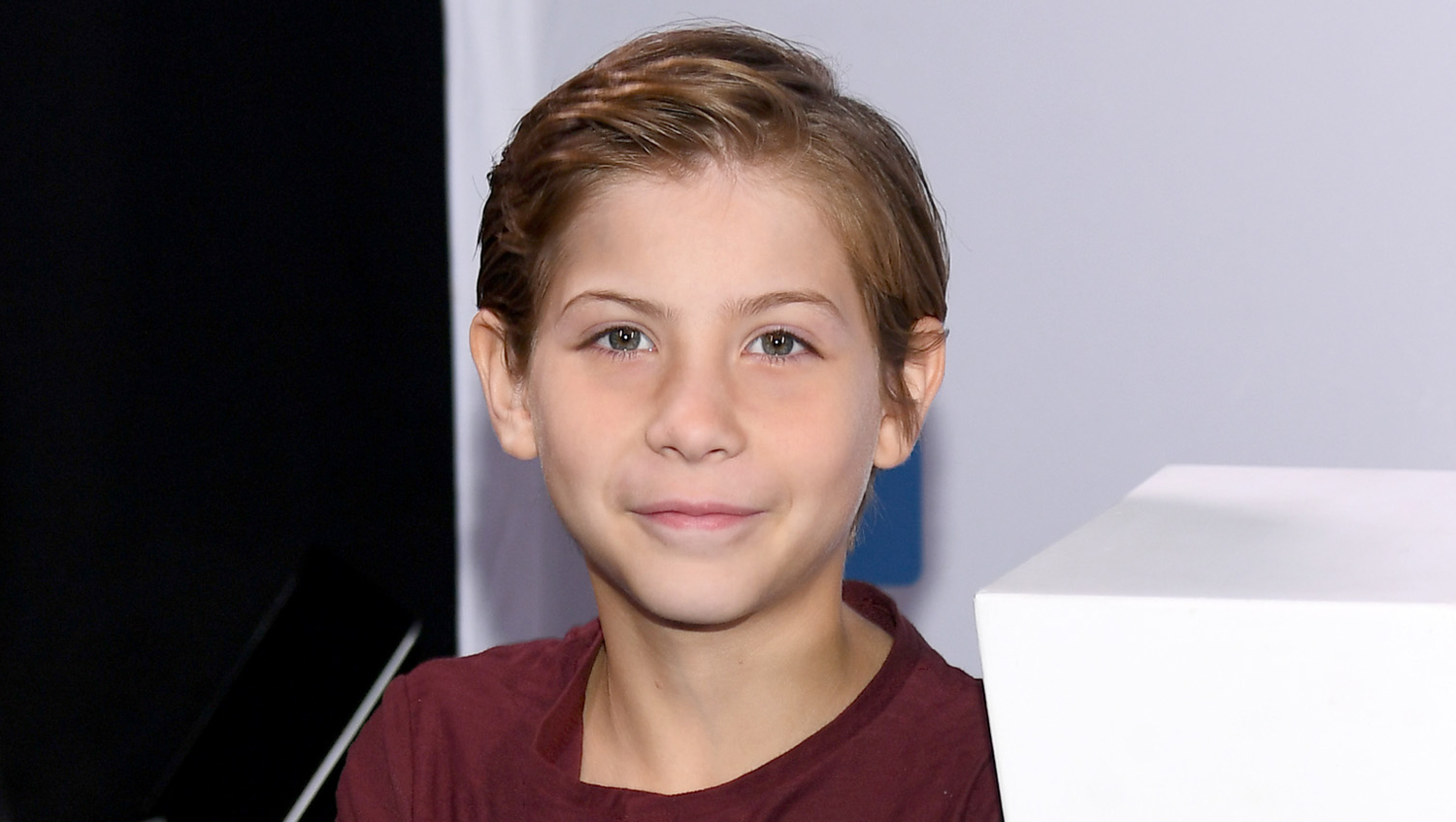 In 2017, Tremblay also won over audiences' hearts with his performance in Wonder alongside Julia Roberts and Owen Wilson playing August "Auggie" Pullman, a young boy with Treacher Collins syndrome. He will play the voice of Flounder in the upcoming remake of The Little Mermaid.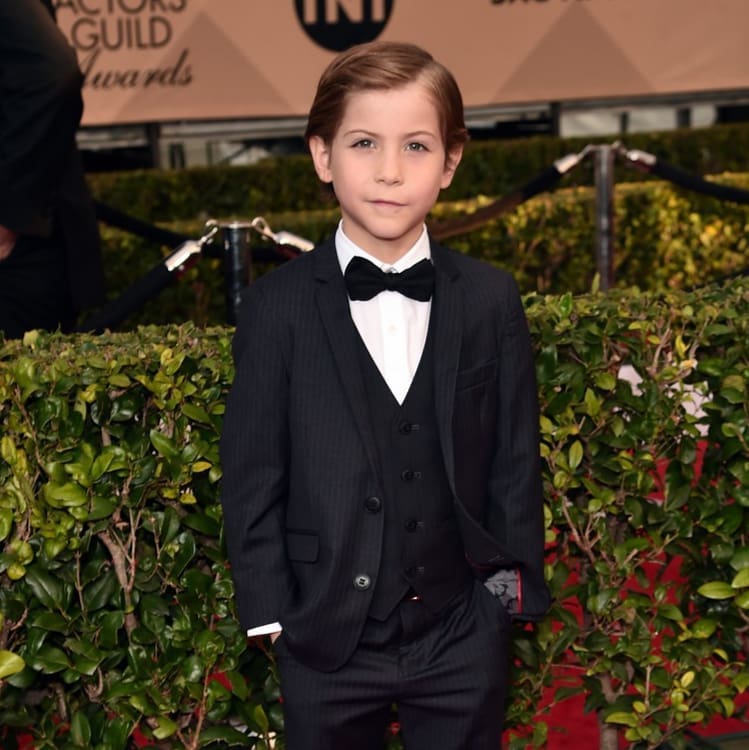 14. Elizabeth Debicki
This 28-year-old actor is the daughter of two ballet dancers, and has an impressive record of academic achievement in addition to her Hollywood success. Debicki graduated dux of her school in 2007, and went on to pursue a degree in drama at the University of Melbourne in Australia. Nonetheless, Debicki caused a stir playing Jordan Baker in The Great Gatsby in 2013, and also starred in Guy Ritchie film The Man from U.N.C.L.E., learning to drive on the set of the film.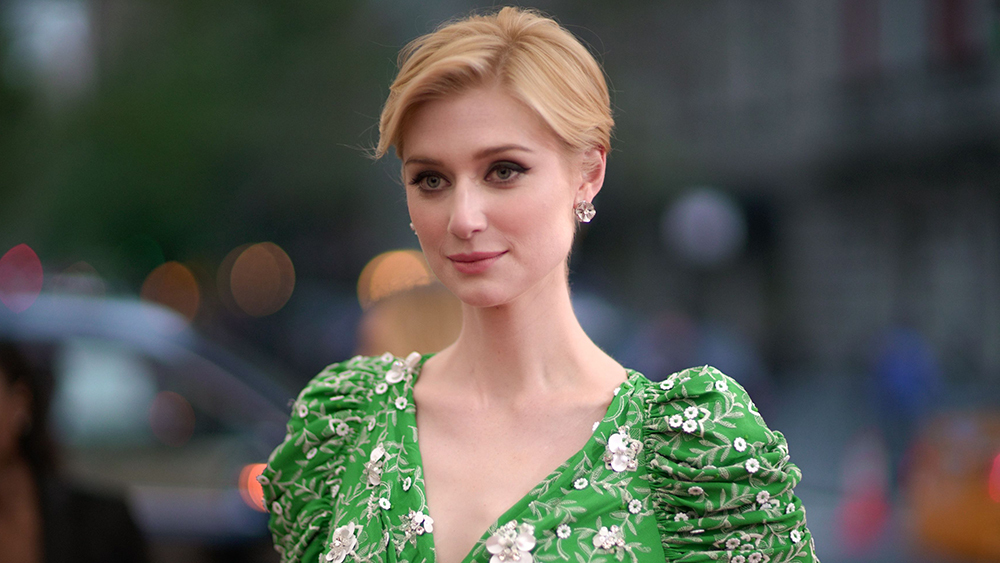 At 6"2, Debicki has modelled for Australian Vogue, and starred in the Guardians of the Galaxy films, also winning the prestigious Trophée Chopard at Cannes film festival in 2018. This Australian actor has been nominated for a mind-boggling number of awards, and we can't wait to see her win more in the years to come!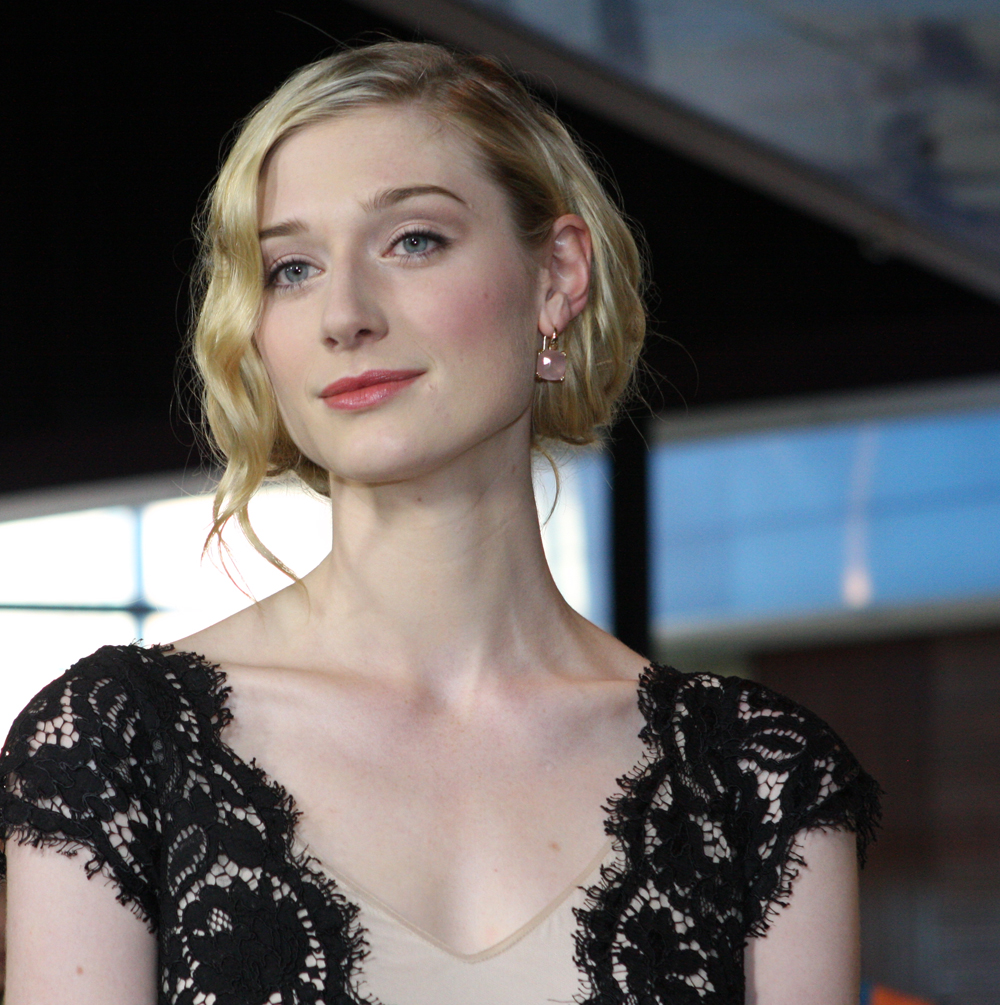 13. Dakota Johnson
Unless you've been living under a large rock for the past 5 years, you will know Dakota Johnson from the sizzlingly controversial Fifty Shades series alongside the (very sexy) Jamie Dornan. Her films have amassed a total of $1,429,510,955 at the box office, and the 29-year-old is the daughter of famous actors Don Johnson and Melanie Griffith. 
Did you also know her stepfather was Antonio Banderas? Having been surrounded by Hollywood royalty her entire life, it's no wonder that Johnson has found success on the silver screen! Johnson was also rumoured to be romantically involved with Chris Martin for some time, and will next be seen on-screen alongside Shia LaBeouf and Bruce Dern. You go girl!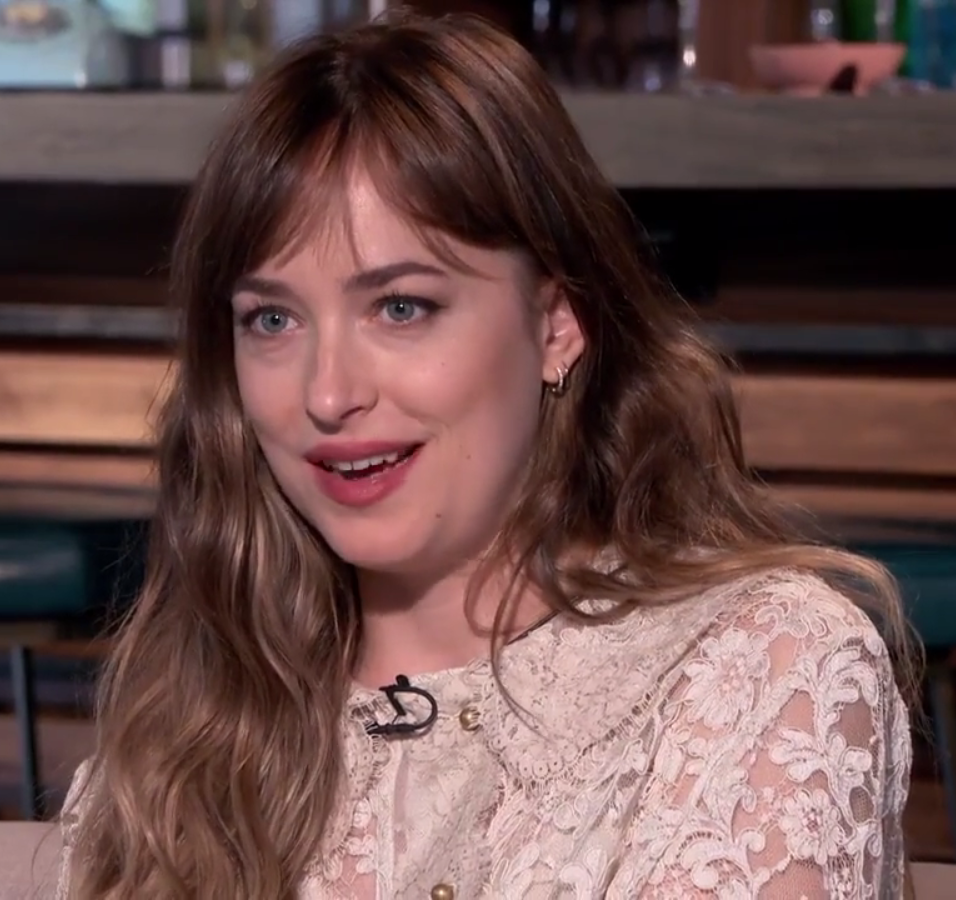 12. Hailee Steinfeld
One of the younger contenders on this list, Hailee Steinfeld is one to watch! At only 22 years of age, Steinfeld has starred in films with a global aggregate of $740,229,477. She first lit up our screens as Mattie Ross in True Grit in 2010, and has gone on to wow audiences in Begin Again in 2013, and The Edge of Seventeen in 2016. Hailee also famously appeared as Emily in two of the Pitch Perfect films, making her mark on the music world after releasing Love Myself in 2015.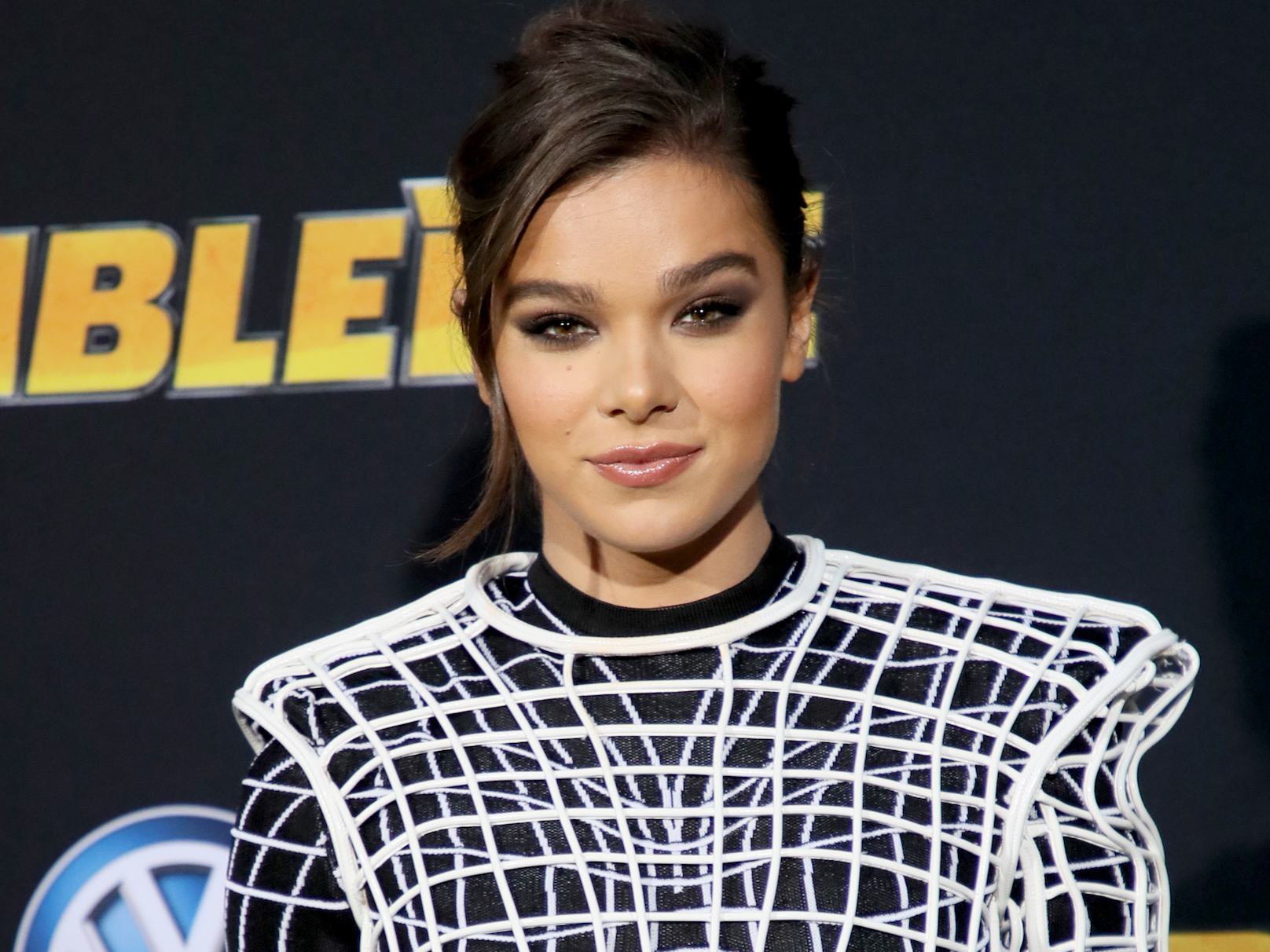 She has also been the face of Miu Miu, and her music has gone platinum in New Zealand, Australia, and Canada. Most recently, in 2018, Steinfeld also acted in the Transformers film, Bumblebee, and has had notable involvement with children's charities. The only way is up for this budding actor, singer, and star!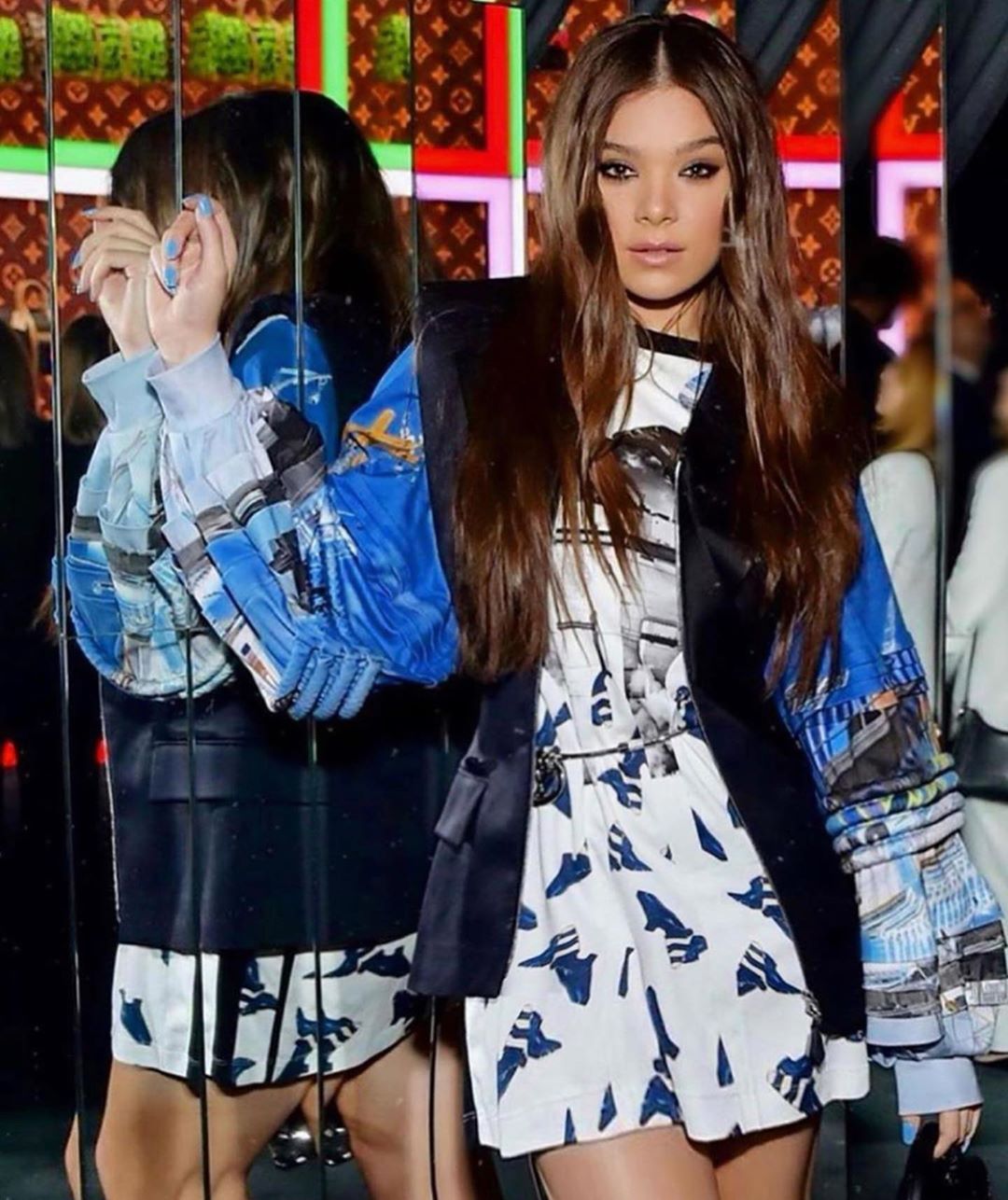 11. John Boyega
Our next Hollywood fave is none other than John Boyega, an incredible British-Nigerian actor who caught our eye on the world stage in the seventh and eighth Star Wars films: Star Wars: The Force Awakens, and Star Wars: The Last Jedi. Boyega may only be 27, but the films he starred in over the past few years have amassed an impressive global total of $2,368,357,691!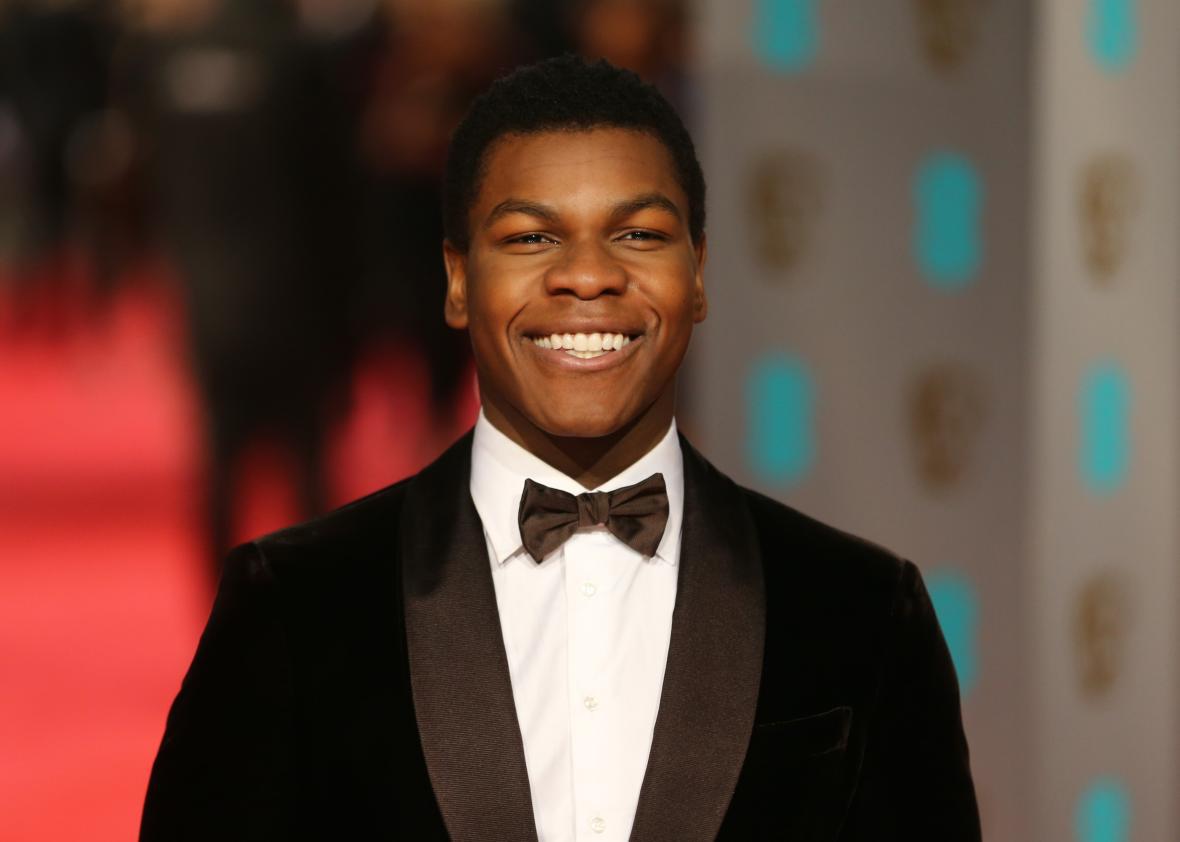 While you may know that John Boyega is talented, you may not have heard that this Hollywood up-and-comer originated his own production company, and even starred in a 2011 episode of Law and Order. Born to a pastor, Boyega has had great success with his company, Upperroom Entertainment Limited, which co-produced the sequel to Pacific Rim. He also took out the leading role - phew!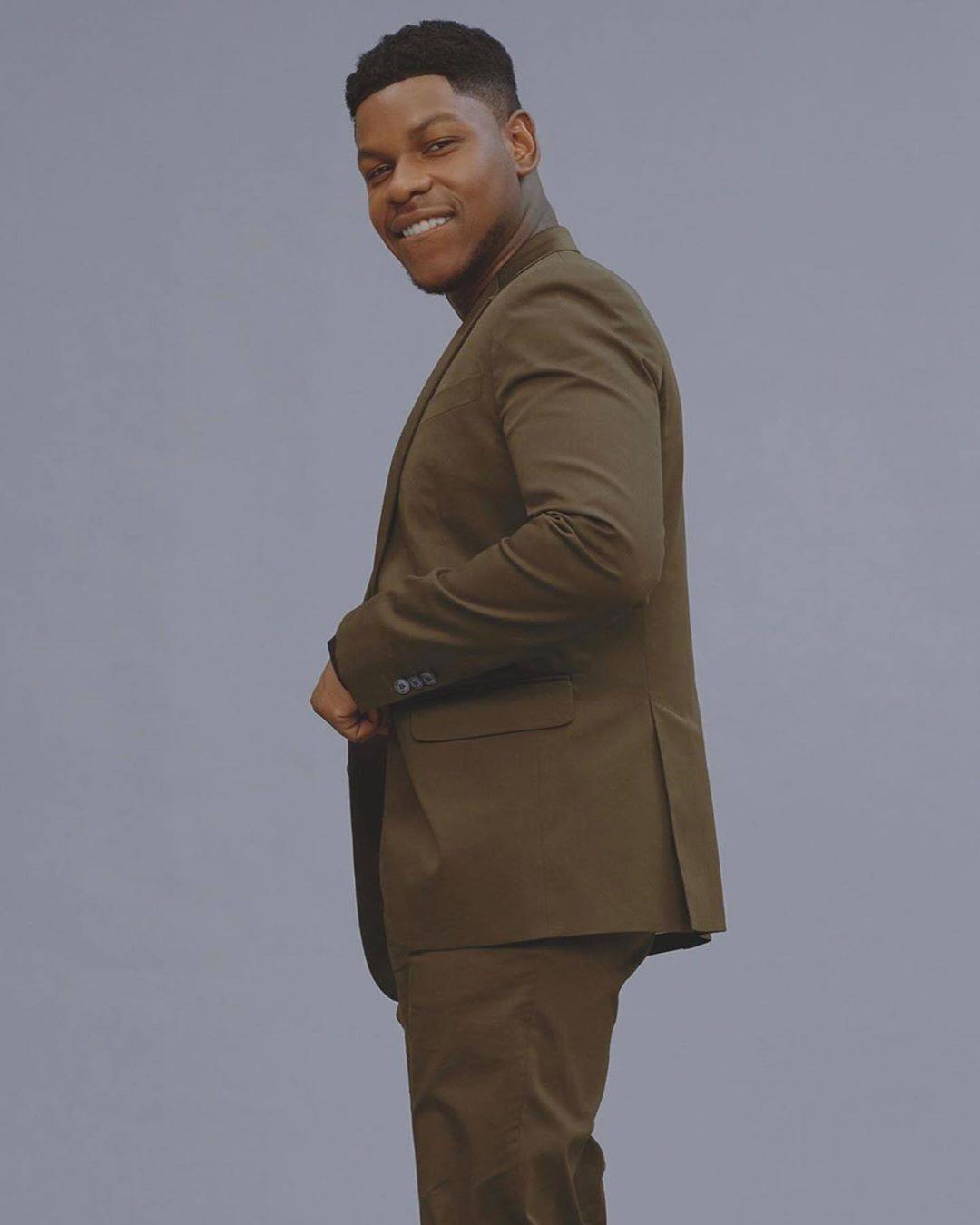 10. Eiza González
If you haven't heard of Eiza González, you're bound to be fangirling soon! The captivating 29-year-old Mexican actor has starred in films amassing $643,950,375 globally. She is one of the most multi-talented stars on our list, boasting success in acting, singing, modelling and songwriting. What's more is that González performs bi-lingually, in both Spanish and English, beginning her career as a teen in Mexican telenovelas.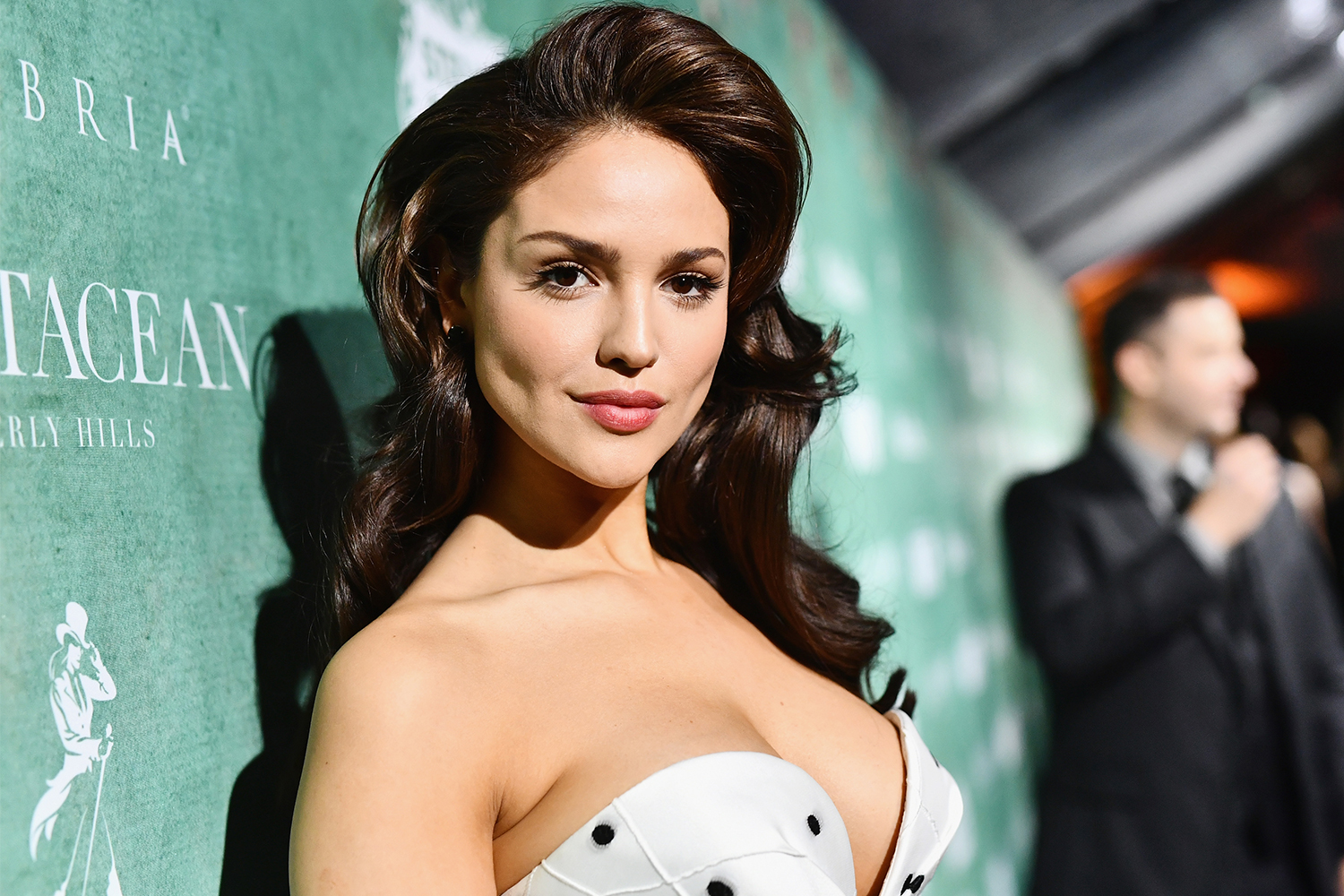 She has gone on to win over Anglophone audiences, starring as Monica "Darling" Castello in the film Baby Driver, and as Nyssiana in the 2019 film Alita: Battle Angel. To top it off, the ever-impressive Eiza González has released two albums, and acted in theatre productions, and has been a spokesperson for Neutrogena in both Spanish and English. She more than deserves her place in the top ten - don't you agree?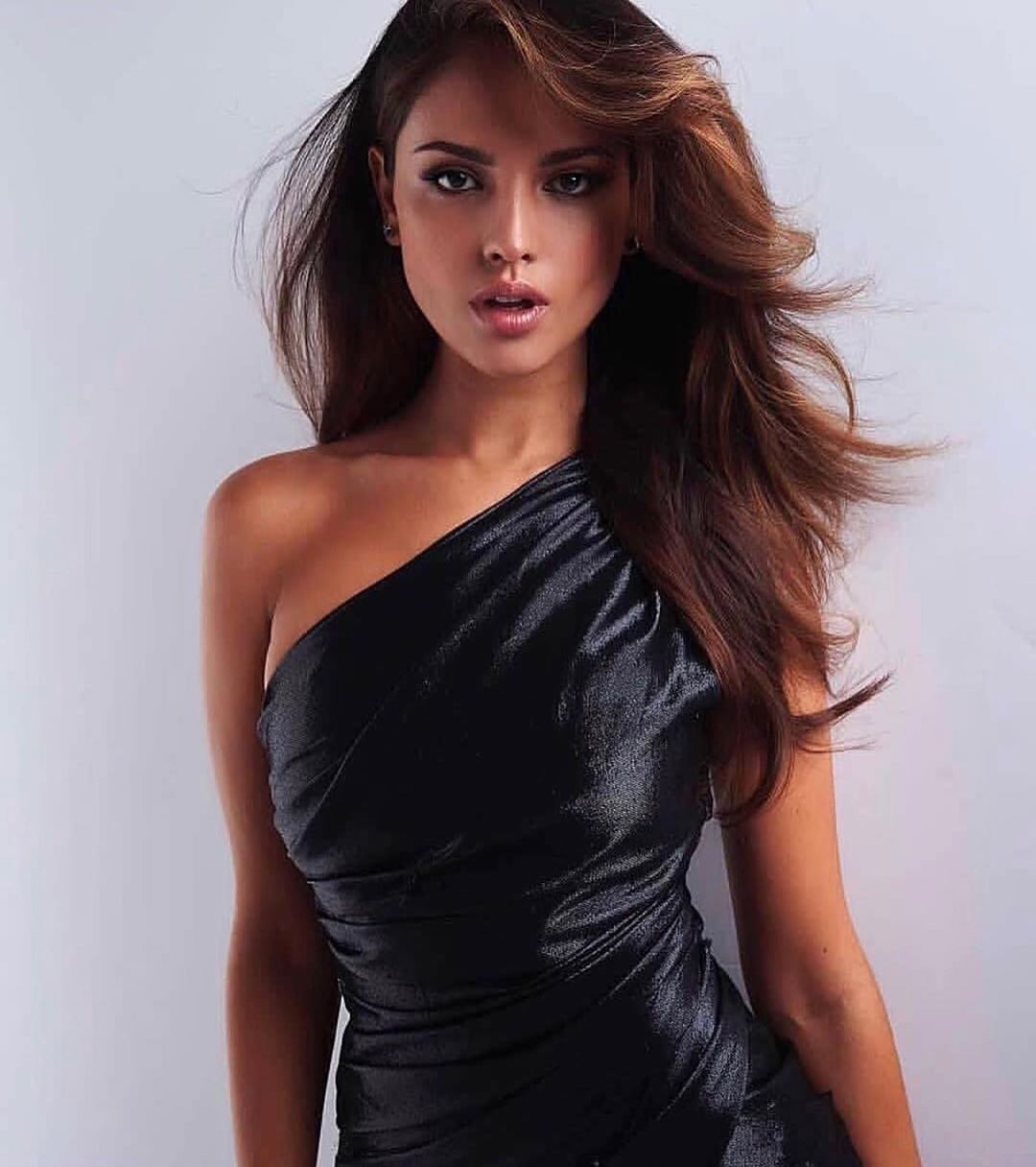 9. Tye Sheridan
You can't truly call yourself a nerd unless you've heard of Tye Sheridan, a 22-year-old Texan who has starred in so many high-rating films we can barely count them. He has most recently found fame in the X-Men films as Scott Summers, or Cyclops, as well as Ready Player One, which was directed by Steven Spielberg.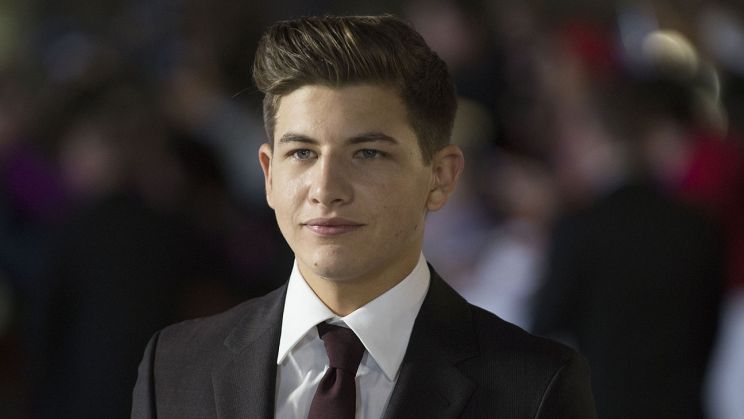 While we loved him in Deadpool 2, Sheridan's acting debut was in the Palme d'Or-winning Terrence Malick film The Tree of Life in 2011, alongside Brad Pitt, Sean Penn, and Jessica Chastain. The film has made many top cinema lists, and the BBC even named it the 7th greatest film since 2000! Can you imagine a greater entry to the movie world? Sheridan's recent films have amassed $32,274,768 at the global box office, and we're convinced he's about to become one of the next big names in Tinseltown.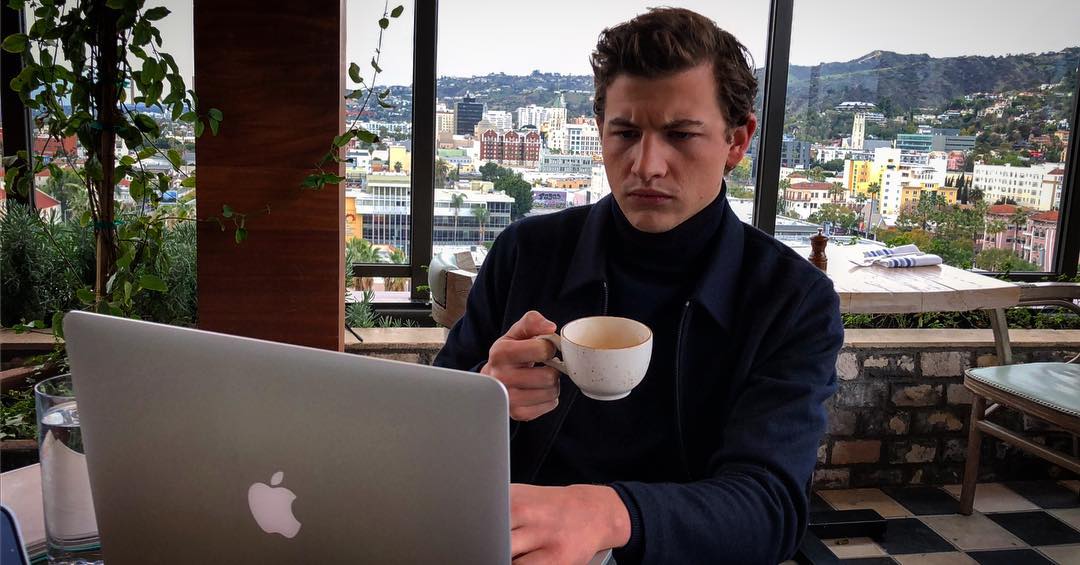 8. Naomi Scott
Like John Boyega, Naomi Scott was born in London, and her parents are pastors. This proved to be influential in her career's beginnings, as she started out singing in her church band, and has gone on to release two EPs on top of her spectacular acting career. While her films have so far aggregated $683,672,158 at the global box office, Scott's career is only just beginning! This gifted actor is only 26, but starred in Power Rangers in 2017 as Kimberly Hart, the pink power ranger.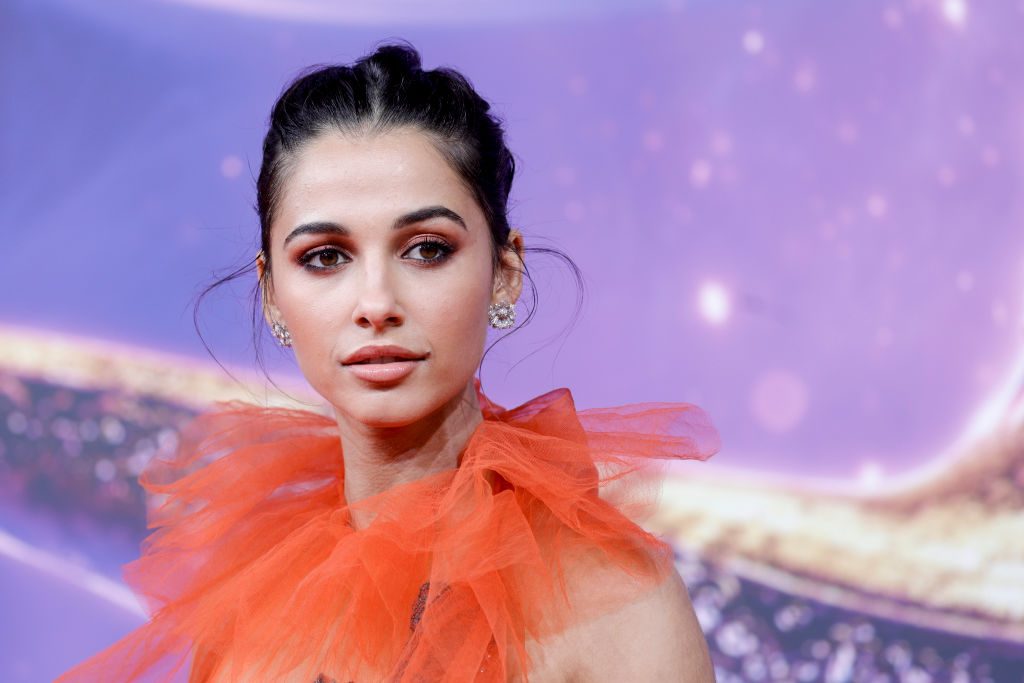 Global audiences have recently started to pay attention after she played Princess Jasmine in the live-action version of Aladdin, released in 2019. Can't get enough of this awe-inspiring actor and singer? You won't have to wait long - she's next set to star opposite Kristen Stewart and Ella Balinska in a remake of Charlie's Angels, directed by Elizabeth Banks. Girl power!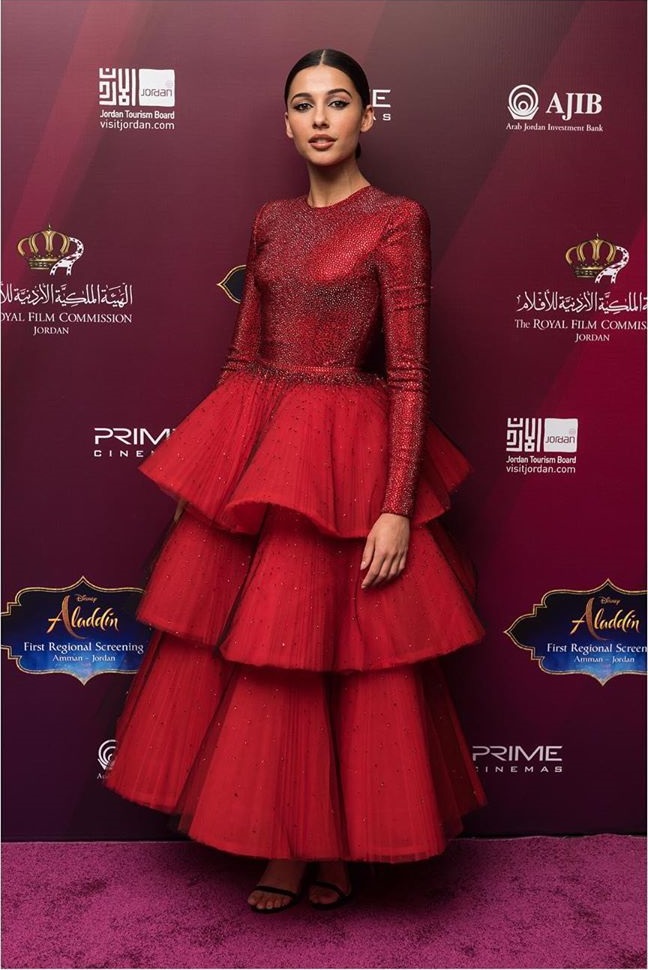 7. Taron Egerton
Our next actor may not be the most well-known on this list, but like Naomi Scott, Hailee Steinfeld and Eiza González, Taron Egerton has achieved success both in his singing and acting careers. At the global box office his films have earned $719,682,233, and at only 29, the Welshman has sung with Elton John after playing the singer in the recent film Rocketman. He was in both of the Kingsman films, and even had a role in a musical drama version of The War of the Worlds in audiobook format.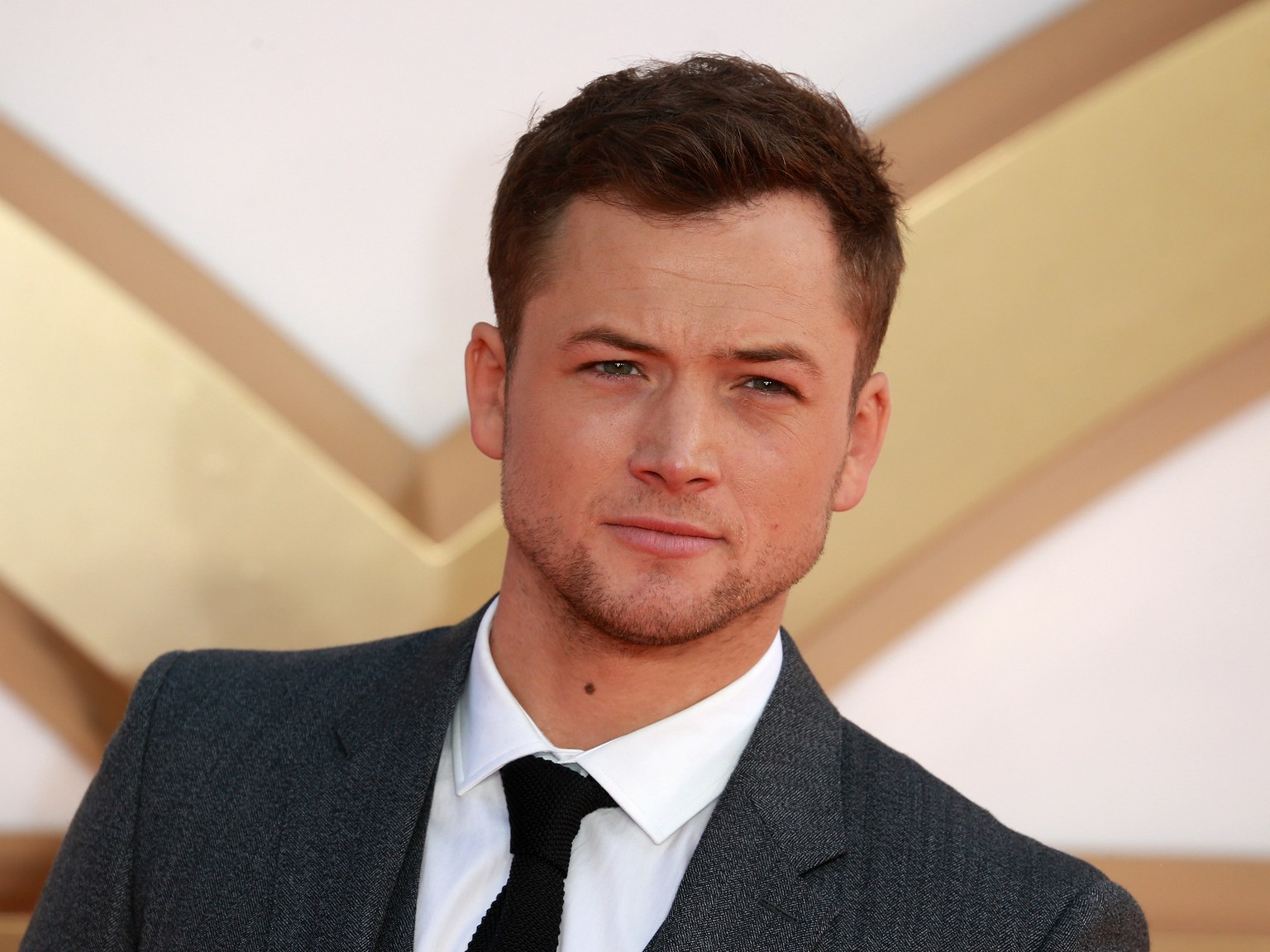 Egerton is also no stranger to voice acting, and was in Watership Down as well as Moominvalley with a leading role as the voice of much-loved Moomintroll. A lesser-known fact about Taron Egerton is that his hometown happens to be Llanfair­pwllgwyngyll­gogery­chwyrn­drobwll­llan­tysilio­gogo­goch, a place which takes out the title for the longest name in Europe. Keep up the good work, Taron!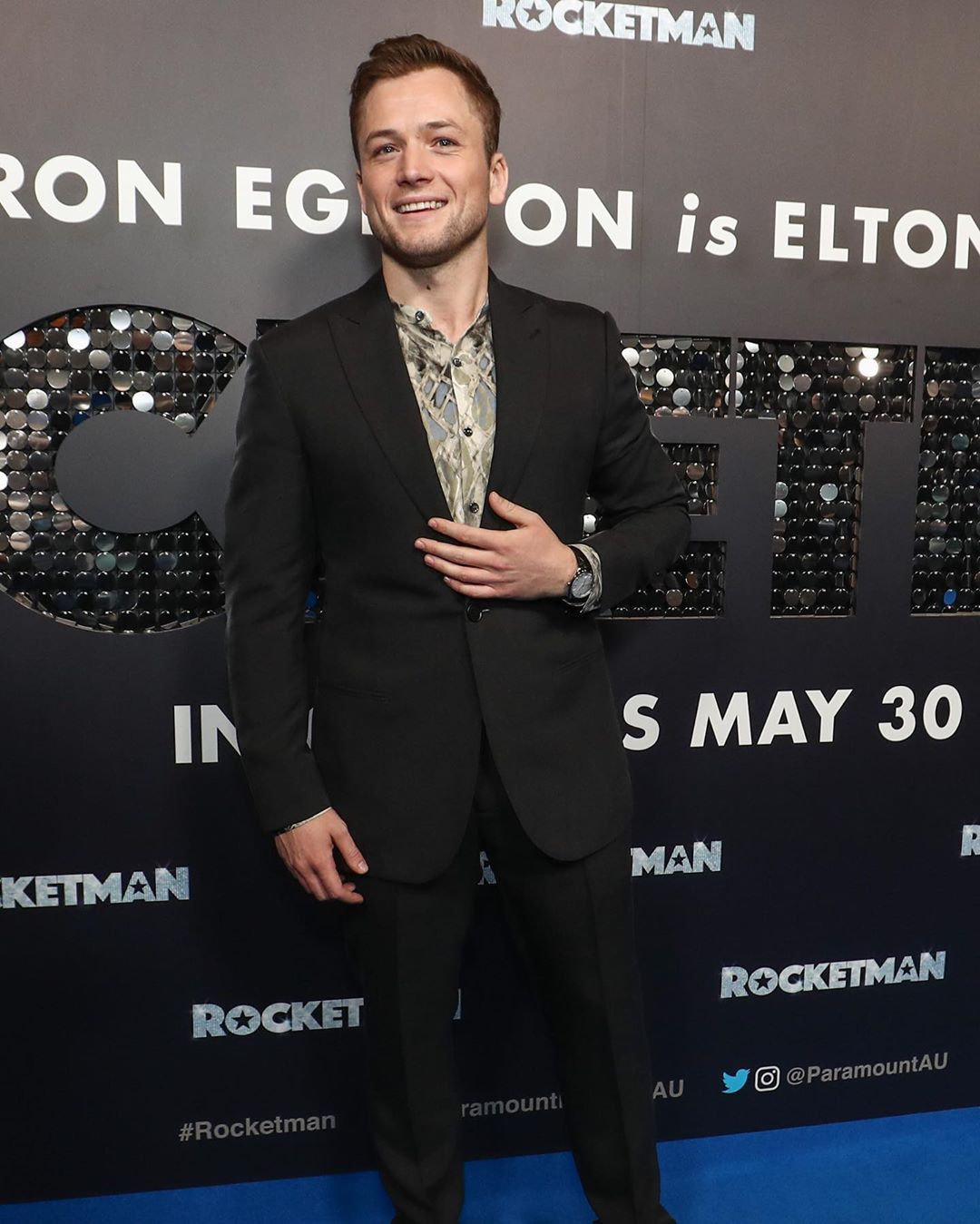 6. Hannah John-Kamen
This 29-year-old actor first graced our screens in Misfits in 2011, going on to star in Black Mirror in 2016 as Sonja in the episode entitled 'Playtest.' Her films have amassed $1,202,434,796 globally, and while we now know her for her incredible acting ability, she has also lent her voice to video game Dark Souls, as well as the sequel by the same name.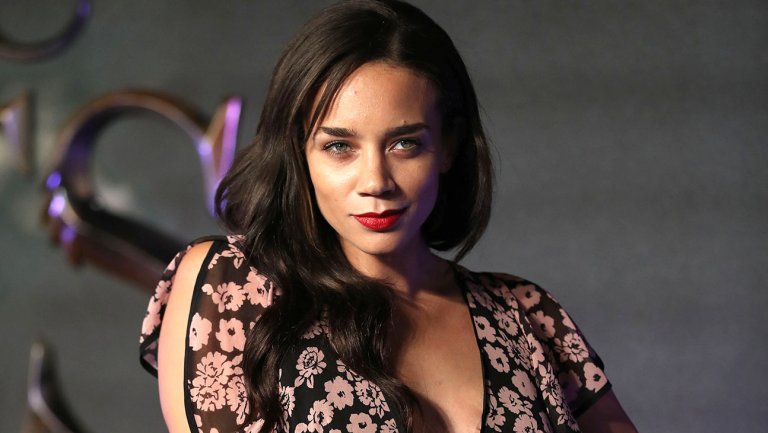 You may have also spotted her in Game of Thrones as Ornela in the sixth season of the show, and in 2012 she played Viva in the theatre production Viva Forever!. Nonetheless, John-Kamen is sure to become a hit with nerds everywhere - after all, she has appeared in films like Star Wars: The Force Awakens, Tomb Raider, Ready Player One, and Ant-Man and the Wasp. We can't wait to see her back on the big screen in 2020 in SAS: Red Notice!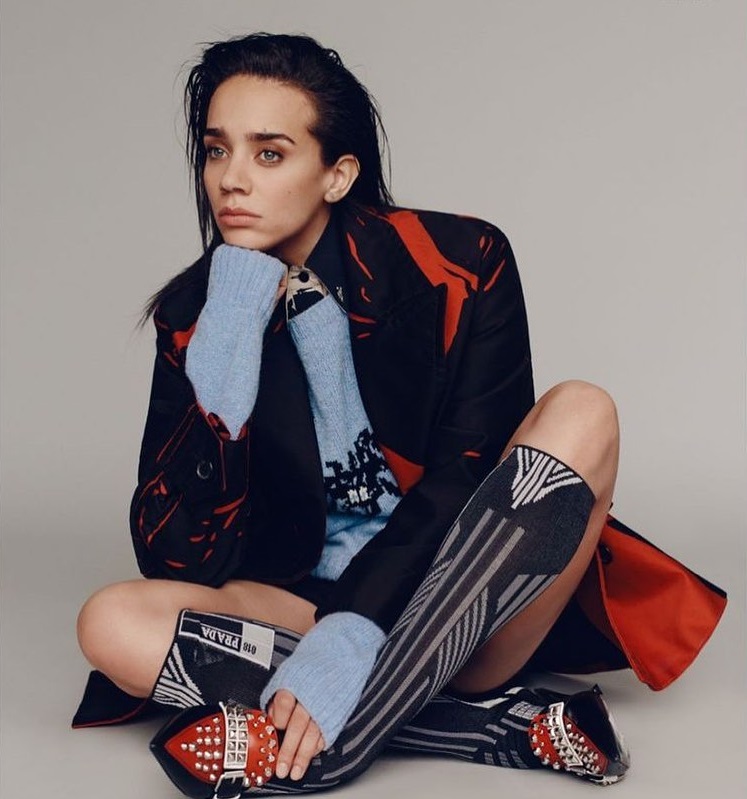 5. Daisy Ridley
You will likely recognize this 27-year-old Londonner from her leading role in the latest films in the Star Wars series: Star Wars: The Force Awakens, Star Wars: The Last Jedi, and the upcoming Star Wars: The Rise of Skywalker. Her start in the film industry wasn't in Hollywood, however, but in the UK, where she appeared in critically acclaimed short films throughout 2013 and 2014.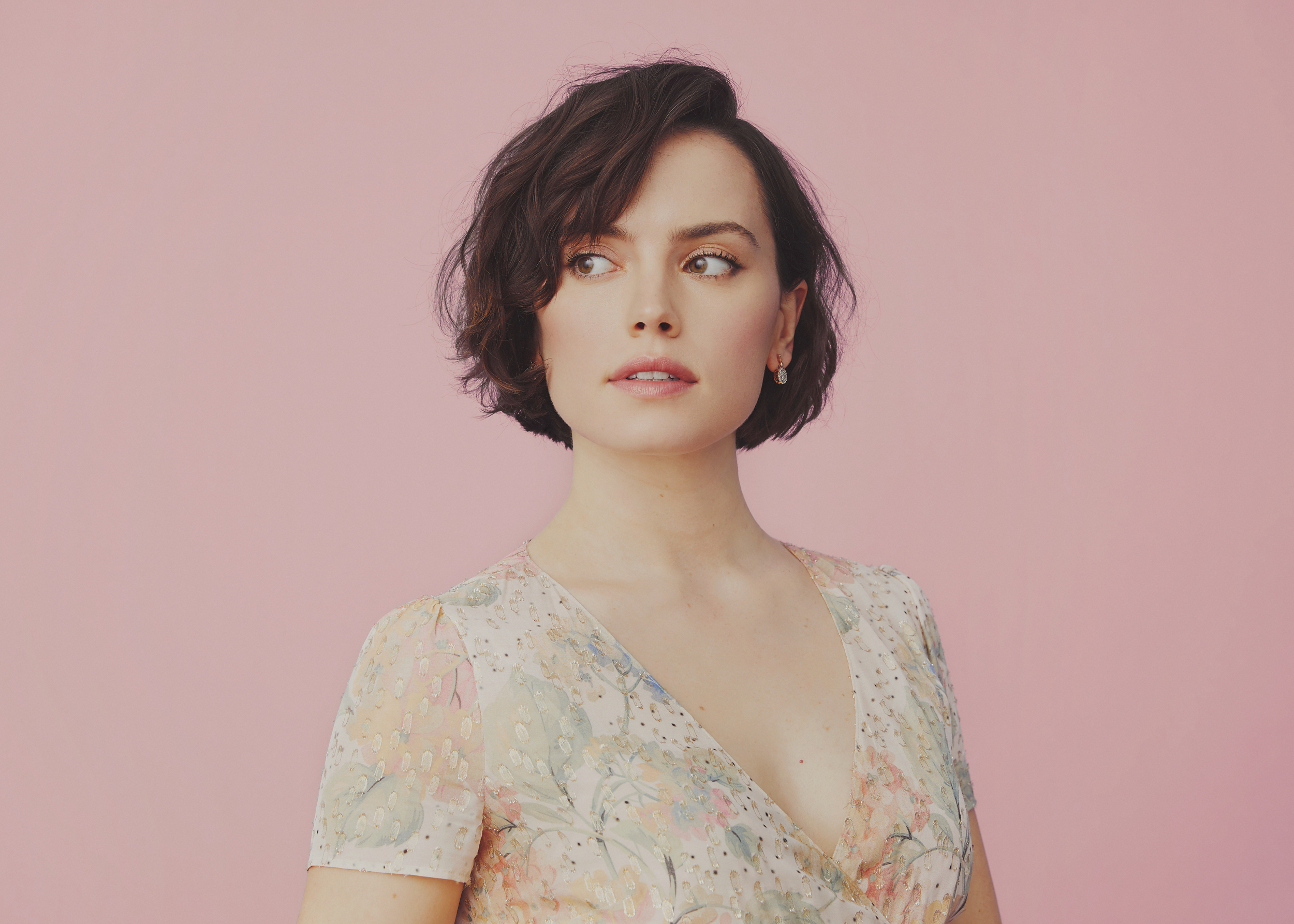 After being cast in the Star Wars franchise, however, her career has really taken off of late, and she has been cast in Ophelia and Peter Rabbit of late. Ridley is engaged to Tom Bateman, a fellow British actor, and has suffered from endometriosis since the age of 15. This hasn't held her back, however, and she seems to have impressed director J.J. Abrams, who is rumoured to have cast her in films Kolma, and A Woman of No Importance. We think she is a woman of importance, however, and has a very exciting career ahead of her!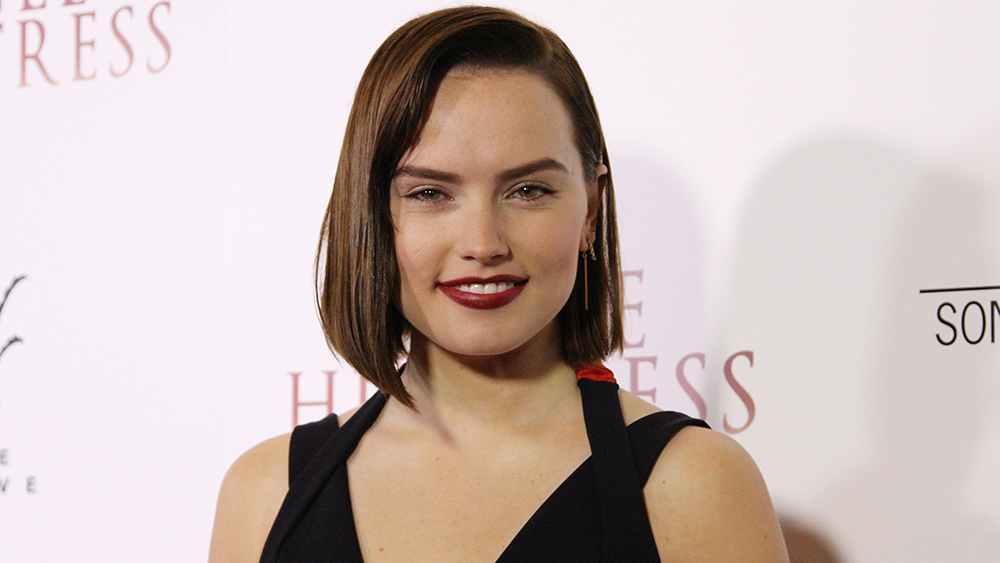 4. Ezra Miller
Fans of ecletic cinema won't forget Ezra Miller's performance in the psychological thriller alongside Tilda Swinton in We Need to Talk About Kevin in 2011, but he may be more well-known among the millenial audience as he rose to fame in recent fantasy films. Harry Potter fans will remember him in the spinoff Fantastic Beasts films as Credence Barebone in Fantastic Beasts and Where to Find Them, and Fantastic Beasts: The Crimes of Grindelwald.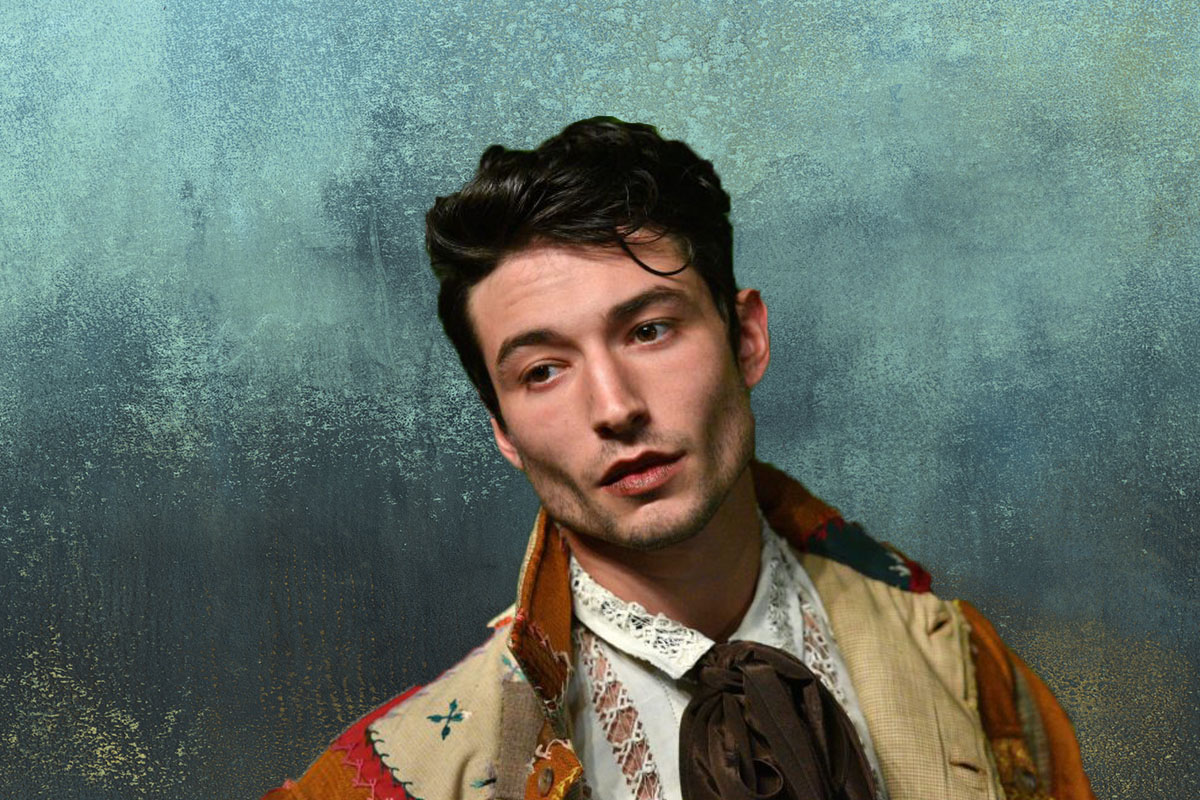 At only 26 years of age, Miller has recently joined the DC Universe of films too, starring as Barry Allen, or "The Flash" in Batman v Superman: Dawn of Justice, Suicide Squad, and more memorably in Justice League. His films have amassed a total of $2,112,215,225 worldwide at the box office! What you may not know about Ezra is that he is also trained as an opera singer, after learning while young to overcome a speech impediment. What an amazing guy!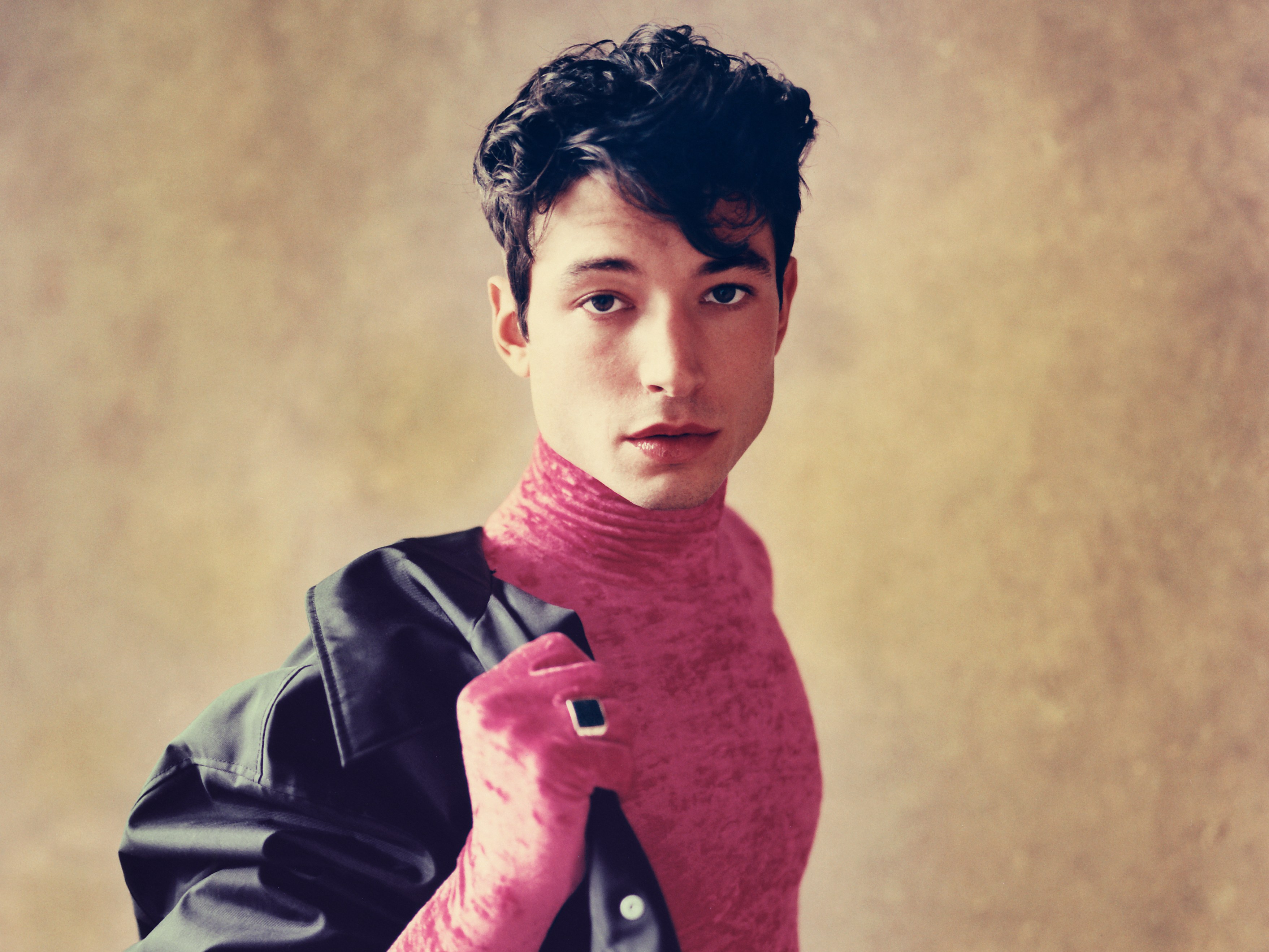 3. Zendaya
It will come as no surprise that Zendaya is our third top-earning Hollywood actor. The prolific 22-year-old has a long list of credits in the entertainment industry, starting out as a Disney Channel Star in Shake It Up, and going on to become a participant in Dancing with the Stars. If you saw The Greatest Showman, you know how incredible her dancing ability is, but that's not all: she has starred in not one but two Spiderman films, and released her own music from 2011 onwards.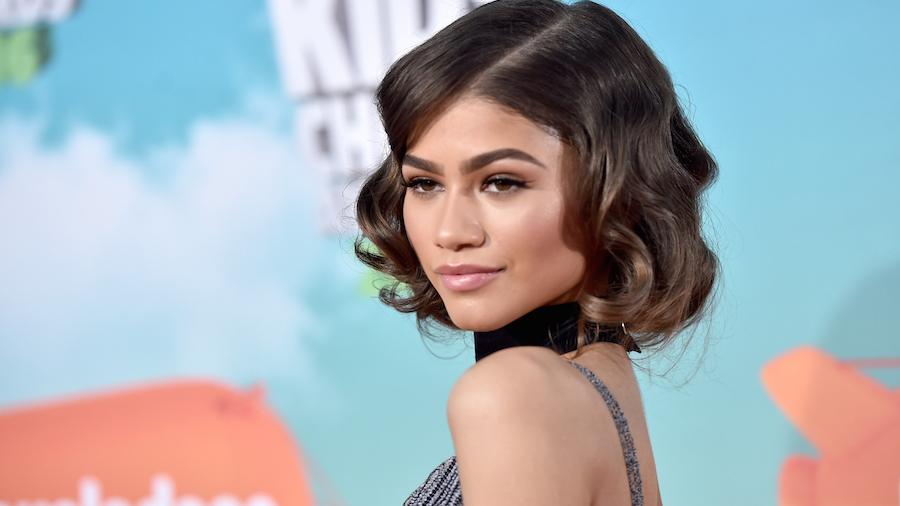 It's no secret that this rare and gorgeous talent has a long and successful career ahead of her. Ever wondered about the origins of her unique name? It derives from the nameTendai, which means "to give thanks" in Shona. Her films have aggregated $1,480,523,177 at the box office, and another fun fact is that Zendaya has a Barbie doll made in her honour! What a woman!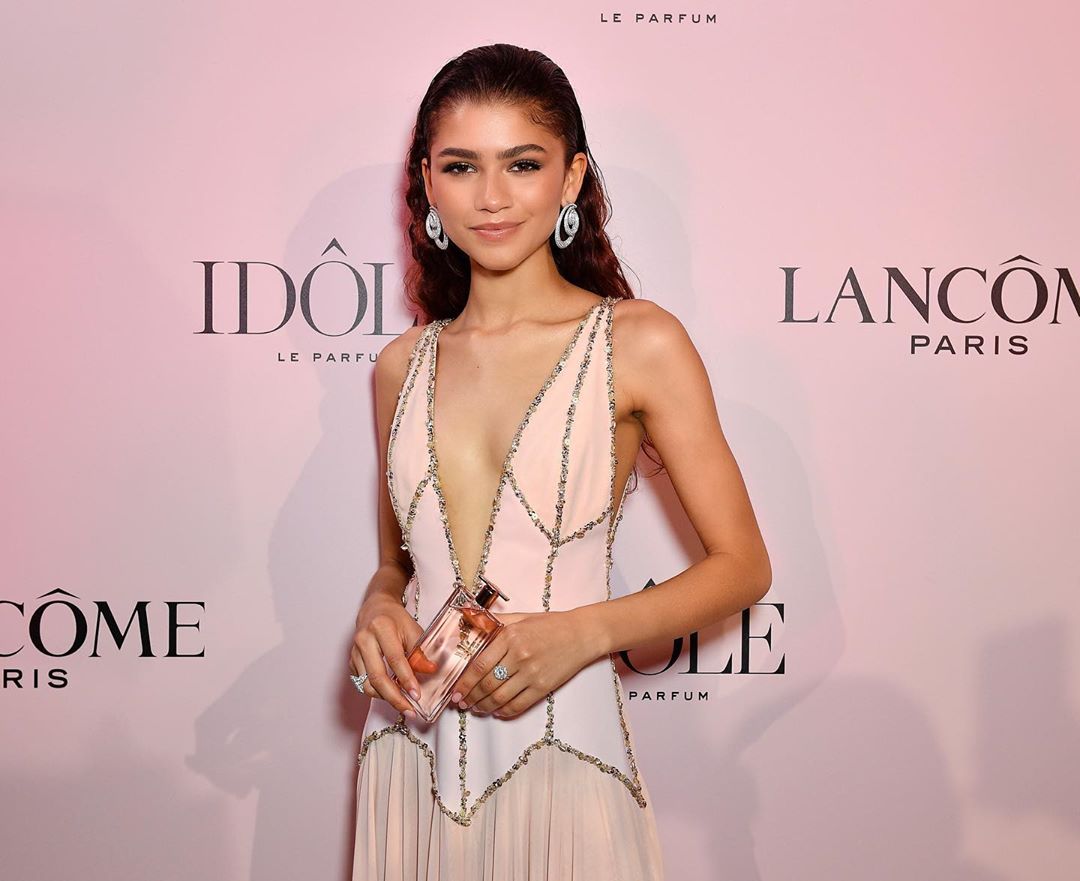 2. Letitia Wright
Taking out second place on this list is none other than 25-year-old actress Letitia Wright, whose roles in British television series led her to great success in Hollywood sci-fi blockbusters like Ready Player One, Black Panther, Avengers: Infinity War, and of course in 2019 in Avengers: Endgame. In 2020 she will also be cast in the star-studded film Death on the Nile opposite  Gal Gadot, Armie Hammer and Tom Bateman.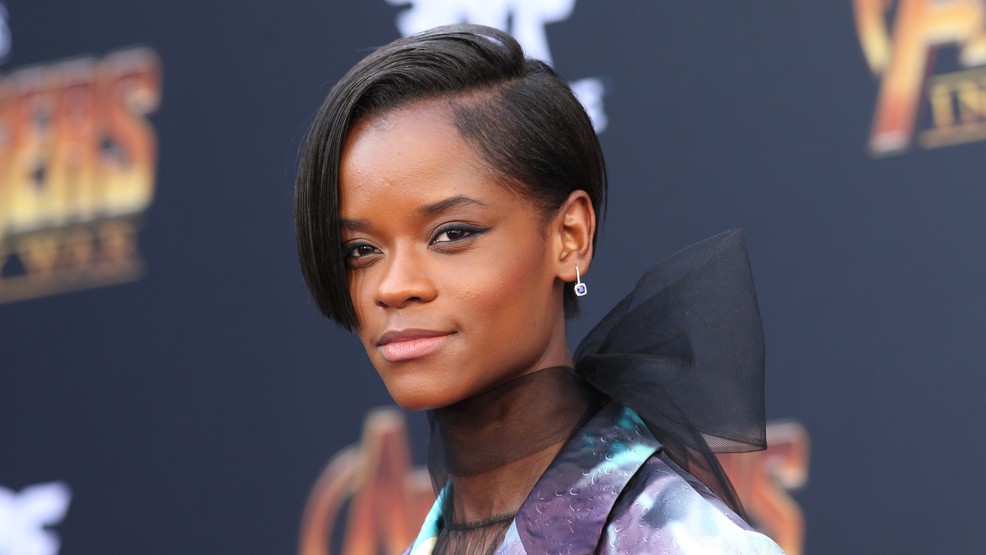 We are particularly impressed by Wright because of her openness about her mental health - she has struggled with depression throughout her 20s and gave up film roles in order to take care of her own wellbeing. Wright has since found healing through Christianity, and discovering a relationship with God. This impressive young actor has starred in films amassing a grand total of $681,407,623 at the global box office.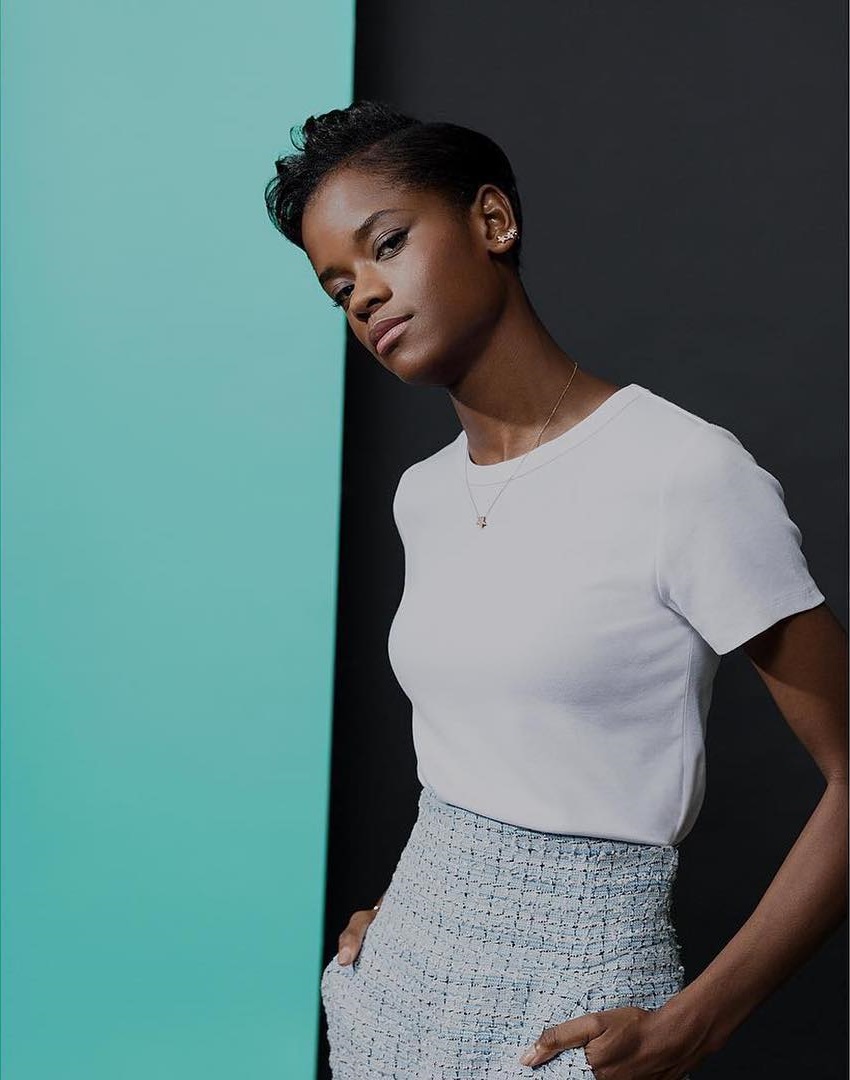 1. Tom Holland
The wait is over - we're excited to name Tom Holland as our number one favourite actor on the silver screen! Holland is best-known for his role as Spiderman in the Marvel Cinematic Universe, also appearing in both Avengers films and Captain America: Civil War in 2016. At only 22 years old his films have earned $1,160,907,543 worldwide at the box office, an incredible feat for someone so young!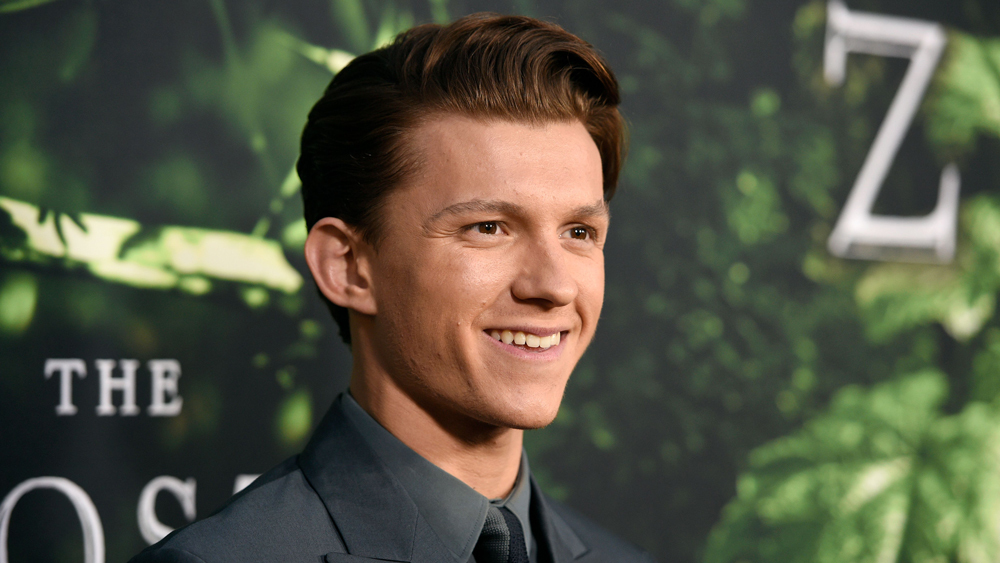 A little known fact about Tom Holland is that he is also an excellent dancer, and played Billy Elliot in the UK Theatre production by the same name. He also beat another one of our favourite talents, Zendaya, on Lip Sync Battle in 2017, and has three voice acting roles in upcoming films. There is so much more to come from this gifted young actor, and we know that you're just as excited as we are to see where his career takes him next!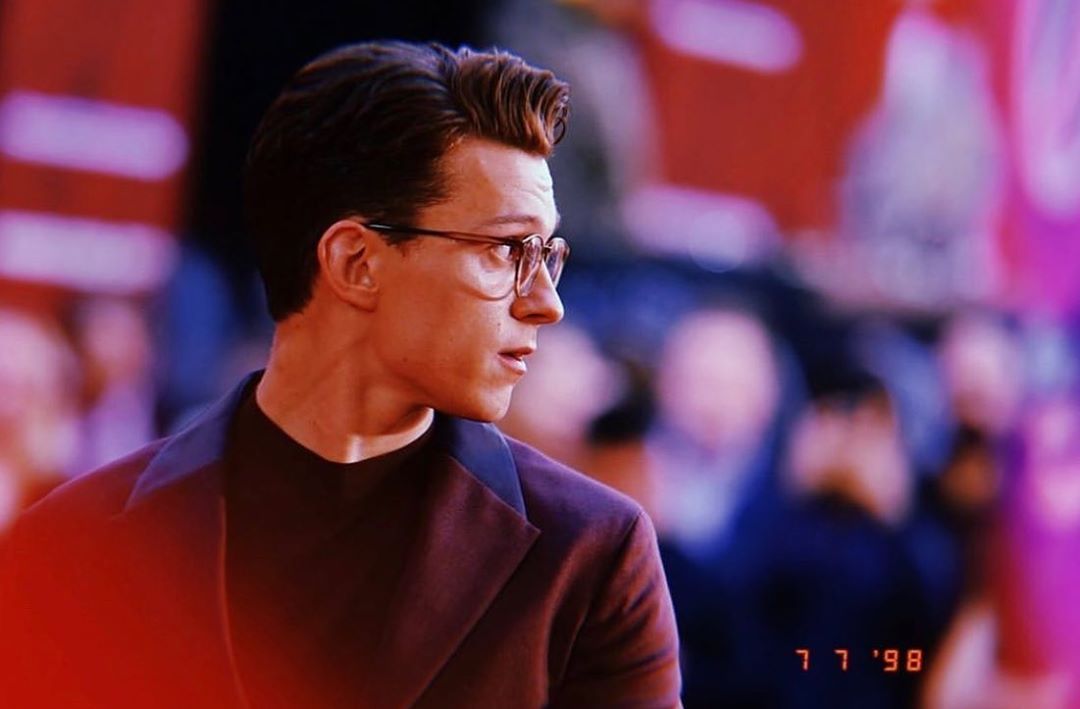 Did you enjoy our rundown of Hollywood's top-paid actors under 30? Did you spot your favourite in this list? If you want to read more of our celeb content, be sure to check out similar articles!
Sources: Work and Money, The Numbers.com, UN Women, New York Times, Vanity Fair.