Things Women Couldn't Do in the 1920s
Sometimes it can feel like Western lawmakers are stuck in the 1920s. But when you compare the laws they actually had in the 1920s… wow! While it's true that women gained the right to vote and the freedom to own land in the 1920s, women still had a pretty rough time. On one hand, they couldn't serve on juries until the 1960s, which is pretty astounding when you think about it. But on the other hand, many women still have a lack of access to basic reproductive rights. And it's been one hundred years since the 1920s! Nonetheless, when you learn about the kinds of rights that women were denied a century ago, you realize that we have come a reasonable way since then. 
Women Couldn't Travel Alone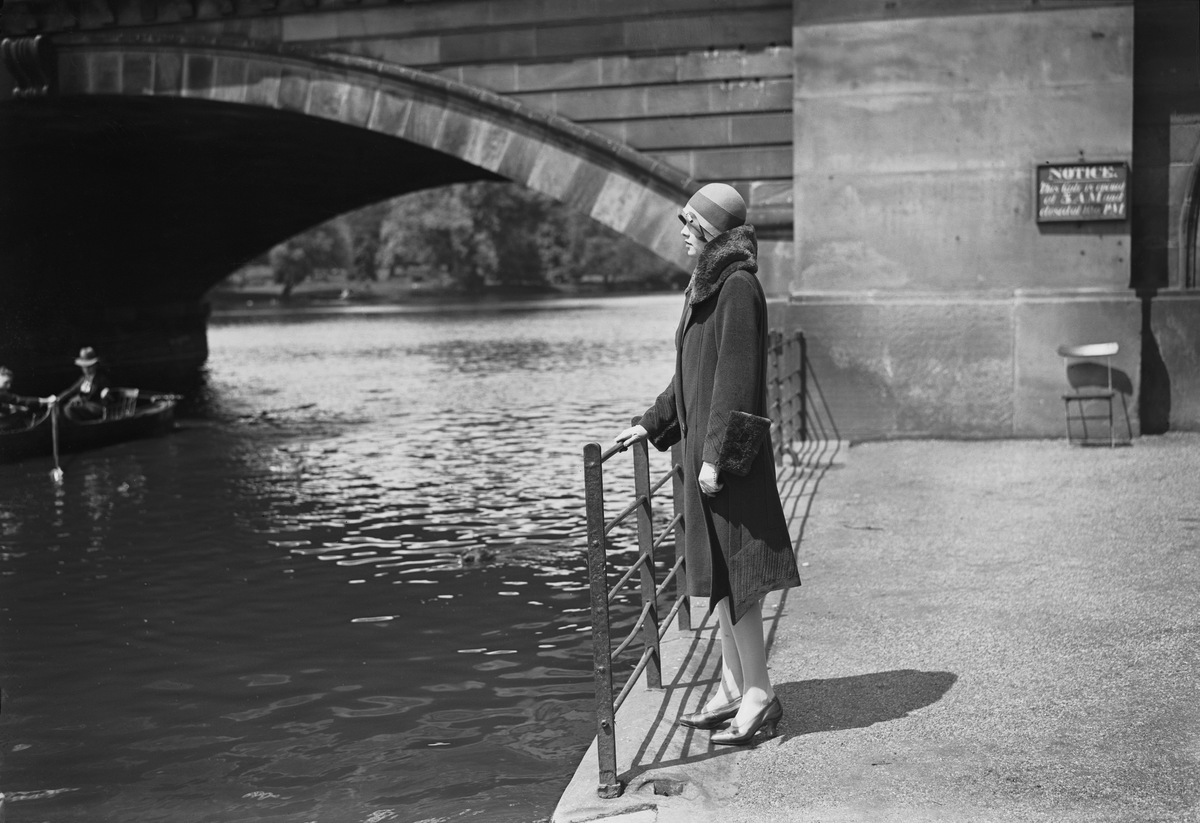 If you were unmarried in the second decade of the twentieth century, you could get a passport no problem. But if you were married, and many women were, you were out of luck. If a married woman wanted to travel in the 20s, she would have to apply for a joint visa with her husband. The husband would then receive a passport that said he could bring "his wife" with him on the trip. In essence, this law meant that women were not able to travel by themselves. It's also a little bit awkward because like… was a man's wife basically his personal staff? Yikes.
Click 'Next Page' to learn more about the basic things women weren't allowed to do 100 years ago!