Things Women Couldn't Do in the 1920s
No Hems Above the Knee!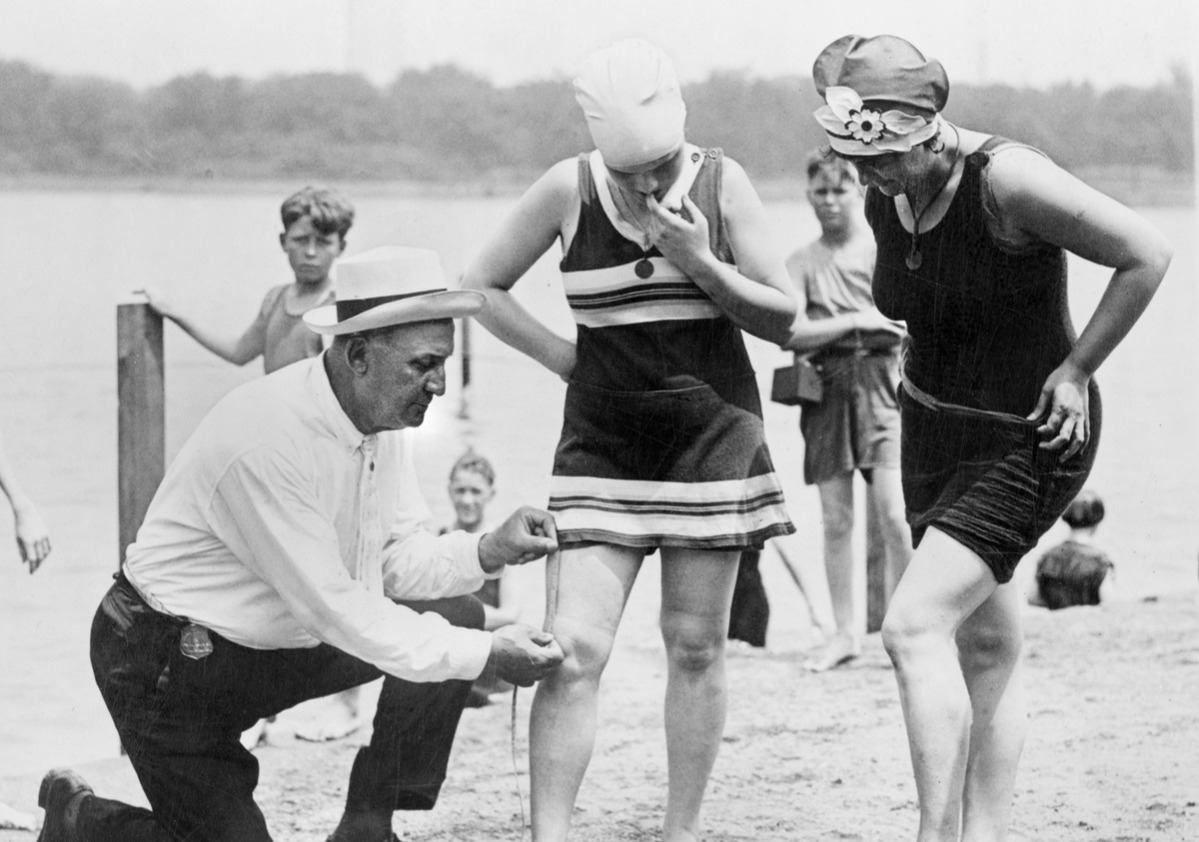 No, it's not your high school teacher yelling at you from a distant memory. It's an actual law that some of the United States had back then. In Utah, women who wore skirts that were any more than "three inches above the ankle" were fined. Can you believe it? Being fined over your skirt length! That sounds like high school for sure. Besides being unable to wear skirts more than "three inches above the ankle," women in some Californian cities could only wear heels under two inches. It's incredible how arbitrary some of the laws are, too. Maybe the lawmakers were just jealous of how fabulous women were getting? 
Click 'Next Page' to learn more about the basic things women weren't allowed to do 100 years ago!