The World's Top 20+ High-Earning Sportswomen, Ranked
If you watched the recent FIFA Women's World Cup in France, you know that the women's teams are just as august as their male counterparts. What you might not realize is that women's sport overall is nowhere near as lucrative as men's sport! Let's take football, for example. Did you know that the highest-paid woman in football earns 326 times less than the highest-paid man in football? Ada Hederberg, the holder of the Women's Ballon d'Or, is said to earn $420,000 every year. Sure, it sounds like a great salary, but it really highlights the pay gap when we compare it to the highest-paid men's footballer! His name is Lionel Messi, and in comparison, he is on 138 million a year. Phew!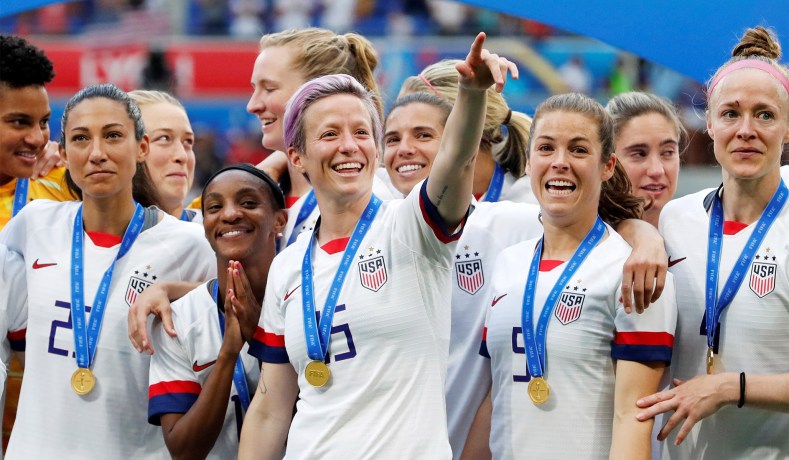 But why is Lionel paid so much more than Ada? Well, back in the nineteenth and twentieth centuries, it was more taboo for ladies to participate in organized sport. Thankfully, the future happened, and sports lovers everywhere suddenly had twice as many things to watch on TV, and twice as many matches and games to go see! Unfortunately, there are still some big barriers for women across the world when it comes to being a professional athlete. Women's sports often don't attract as many viewers as some men's leagues, for example in rugby, ice hockey, or NFL. This means that advertisers won't pay as much to support the sport, and as a result, women's rugby and ice hockey aren't as well-televised as the men's versions! It's a bit of a catch-22 when you think about it.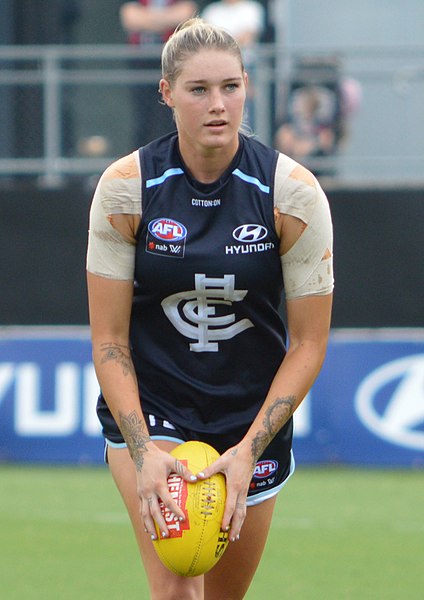 Nevertheless, as time goes on, gender participation only increases. Some sporting codes, like figure skating or netball, often have more women involved than men! What's more, is that the recent FIFA Women's World Cup in France really made a name for women in sport. And only recently, Australian AFL player Tayla Harris was immortalized in bronze! See that woman above doing that awesome kick? That's Tayla Harris. A statue of her was placed a little while ago in one of the busiest places in Australia: Federation Square in Melbourne. Women are really killing it in the sporting stakes! We're taking this opportunity to rank all of our favorite high-earning sportswomen by their net income. Do you think you know who is at number one?
Click 'Next Page' to see who made our top 20+ list of high-earning sportswomen!