Difficult Times of Valerie Bertinelli: From Her Really Sad Wedding Day to a Painful Divorce
Valerie Bertinelli might portray the image of living a blessed life, but her reality is a little different. She has suffered through her fair share of painful experiences. Famously known for playing "girl next door" Barbara Cooper on "One Day at a Time," Valerie Bertinelli's life appears touched by gold. However, that could not be further from the truth. Her personal life has had many tumultuous moments. From her struggle with drug addiction to cheating on her then-husband Eddie Van Halen and even a long struggle with body-image issues here is a glimpse into her troubled past.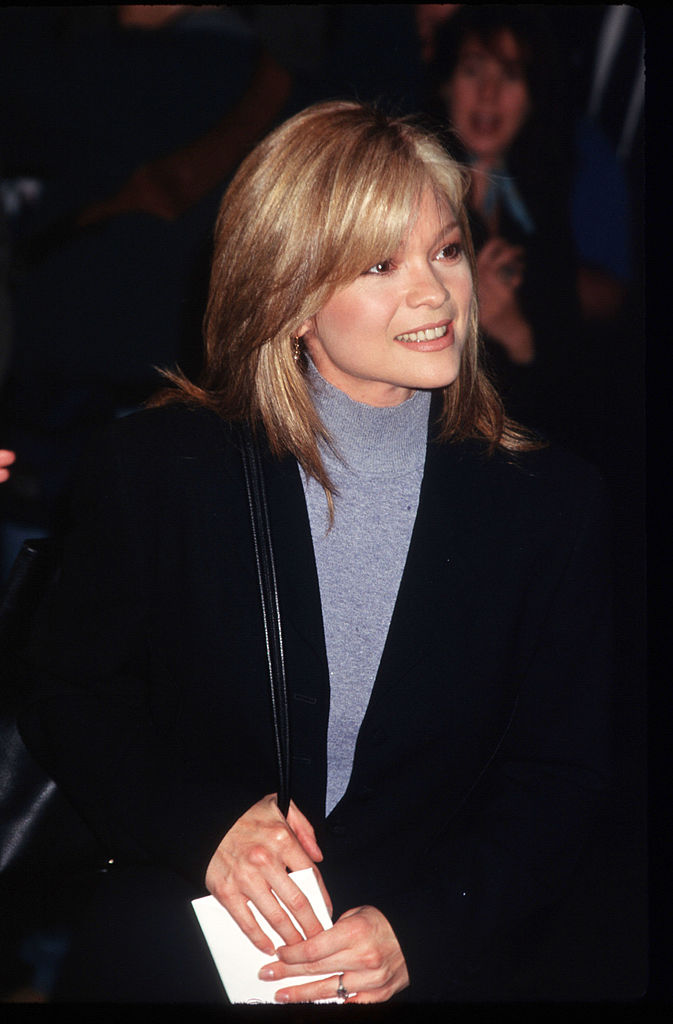 Go to the next chapter to read more about Valerie Bertinelli's life.