These Preschool Sweethearts Lost Touch, Years Later They Meet Again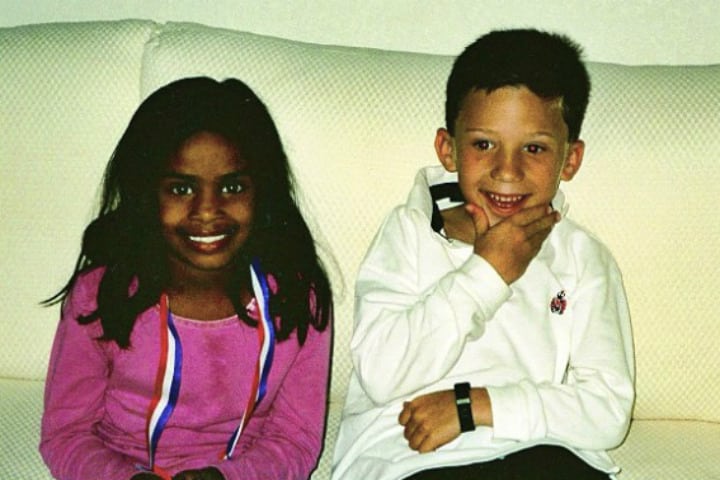 Two preschoolers met when they were three years old, but no one thought they would go on to become a love sensation and a source of inspiration to people. Matt Grodsky and Laura Scheel would go on to cement what was initially thought of as childhood exuberance as they became a couple legally. From Preschool to Highschool to College and their love life now; they never doubted the fact they were meant to be together. They found soulmates in themselves as early as possible. Read on about these preschool love birds who lost touch for years, but later met themselves with the unthinkable happening afterward.
Cutie Patooties
Laura Scheel and Matt Grodsky were toddlers when they stumbled on each other. You wouldn't want to call it a stumbling per se, because of course, they were toddlers at the time, but you know the hidden agenda must thrive. Both attended a preschool in Phoenix, Arizona.  And from the moment they came across each other, that was the seal to their friendship.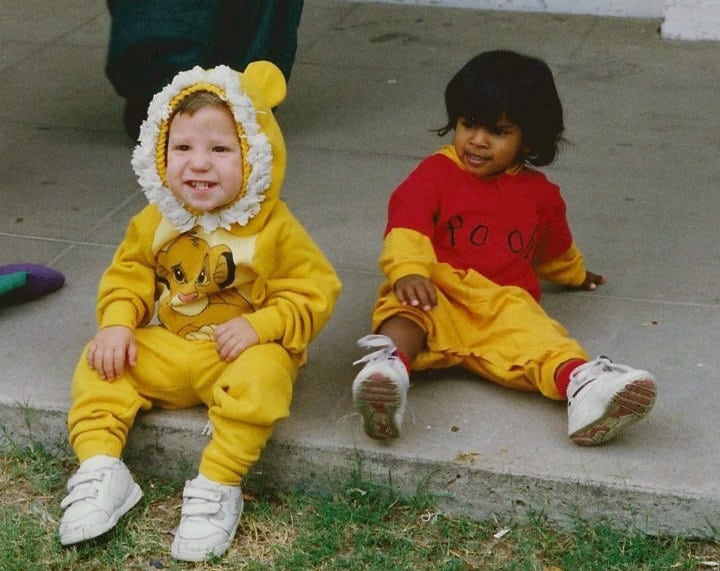 Nobody gives a hoot about kids becoming friends, as it is a common trend, so both kids' parents and teachers should be excused if they didn't figure what was up. It was like this was meant to be, the day Matt saw Laura, he became instantly affixed to her. Since then, they formed an incredible bond that led to the unimaginable. 
Click 'Next Page' to read more about the incredible love story of Matt and Laura