Unusual Self-Care Practices Our Ancestors Thought Normal
We live in an era of amazing technology and information. When it comes to hygiene and beauty, there are so many things available that none of us think of a time when they weren't. However, men and women throughout history have had to come up with insane ideas to do the simplest tasks such as removing a stain, cleaning your teeth, repelling insects, and more. We have gathered some of the most insane and interesting methods used over time, and you might be surprised to learn that urine was utilized a lot. Let's find out more!
THE HUGE HAIRSTYLES
There are many portraits of women with the biggest hair, and some of the epic movies in Hollywood have recreated some of these trends in their movies about the Elizabethan era or older. During the 17th century, having a big hairstyle was the norm, especially because there were so many balls, and women needed to impress others.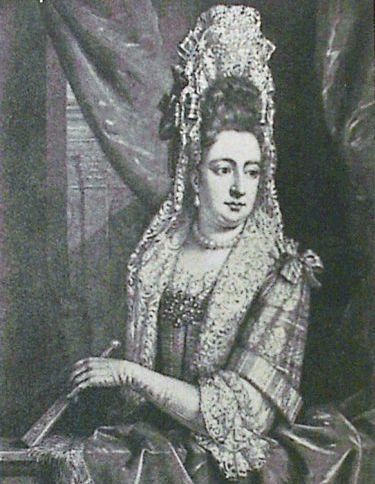 However, there was a huge problem. The ballrooms used for these parties were also adorned by impressive chandeliers. Since there was no electricity, these fixtures had candles. So, there was a huge chance of some hairstyles getting caught and burning up. That's one way to make an entrance, and we have to admit it's funny to think about right now.
Click 'Next Page' to discover more old-fashioned ways of living