Unusual Self-Care Practices Our Ancestors Thought Normal
We live in an era of amazing technology and information. When it comes to hygiene and beauty, there are so many things available that none of us think of a time when they weren't. However, men and women throughout history have had to come up with insane ideas to do the simplest tasks such as removing a stain, cleaning your teeth, repelling insects, and more. We have gathered some of the most insane and interesting methods used over time, and you might be surprised to learn that urine was utilized a lot. Let's find out more!
MOUSE SKIN FOR THE EYEBROWS
Women have always cared a lot about their beauty and the way other people see them. They have used many methods to be as beautiful as possible, and this includes resorting to bizarre ideas. Currently, there is makeup to correct imperfections of the face or skin. But in ancient times, they even used mouse skin to improve the appearance of their face.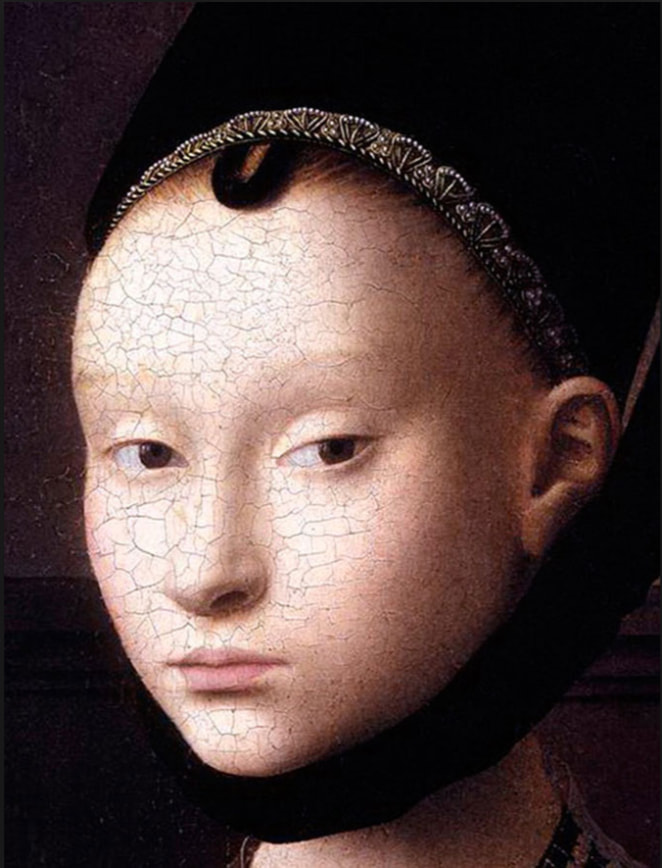 Women who had uneven or too thin eyebrows used the skin of dead mice to fill them. Using small pieces attached to their face, they covered the empty spaces and shaped their eyebrows. Although it was a very ingenious way to solve the problem, it included carrying pieces of dead animals on the face. Fortunately, there are other ways to beautify yourself today.
Click 'Next Page' to discover more old-fashioned ways of living