Surrogate Mother Carrying Twins Is In For A Huge Surprise
Jessica Allen thought that she would be helping a nice couple realized their dreams when she decided to become a surrogate. She was already the mother of two boys and knew everything regarding her own pregnancies. Therefore, there wouldn't be any surprises along the way, but things took a crazy turn on the day of delivery. Everything that happened after was insane, and Allen decided to share her story so that others wouldn't go through the same thing.
She even told People, "I'd never do it again. I'm not the only one with a nightmare story, but I am the only one with a story like this." Carrying multiple babies in one pregnancy is already hard enough, but you won't believe what Allen and her husband had to face. They say that "the road to hell is paved with good intentions", and it really fits here. Let's discover what happened.
THE SURROGATE THOUGHT SHE WAS HELPING A NICE COUPLE
Jessica Allen is a mom of two from California, and she thought that becoming a surrogate for a great Chinese couple would be an amazingly good deed. The issue is that surrogacy is illegal in China, and the couple came to the United States hoping to make their dreams come true and find a great person to carry their baby. People who cannot get pregnant naturally can definitely understand how hard it is, and the surrogacy is the last resort. Therefore, Allen was sure that she was doing the right thing.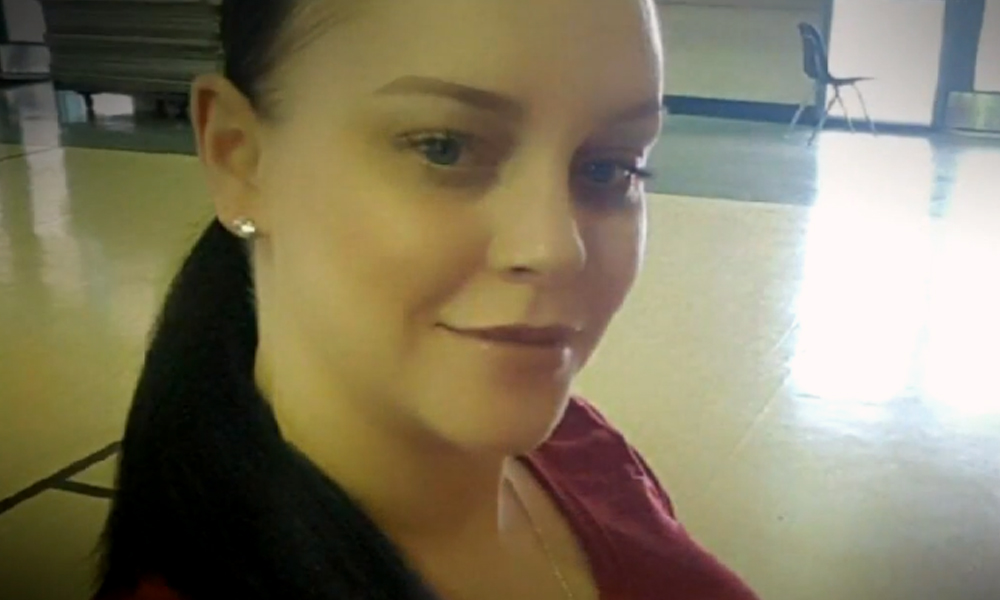 Click 'Next Page' to see what Allen did