60 Vintage Photos From Forgotten Moments In History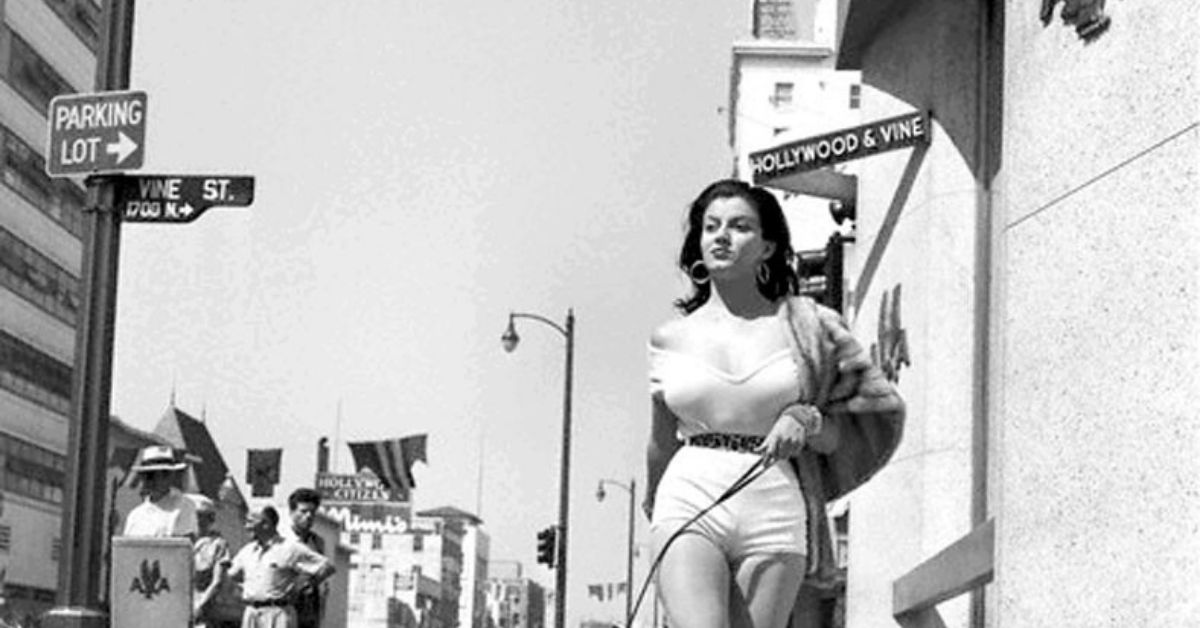 This collection of pictures remind us of occurrences that we might have missed in history classes. These pictures are reminiscent of what we all have heard about and how they tend to give us a smile or chuckle. These pictures from way back as the 10th century can be extremely vague and at the same time educationally insightful. One way or the other, they have a way of creating some nostalgia. Browse through these pictures to see some of these memories. 
Prince Charles Watches as Queen Elizabeth Helps Princess Anne Climb Back Up A window At Balmoral Castle, Scotland (1952)
Not until the 1950s before most of the Queen's folk knew that the royal family spends their holiday or you could call it a vacation in Balmoral Castle. The castle situated in nearby Scotland is a place the Queen has been visiting for decades. In fact, they call it a home away from home. It was the perfect place for relaxation for the British Royal family.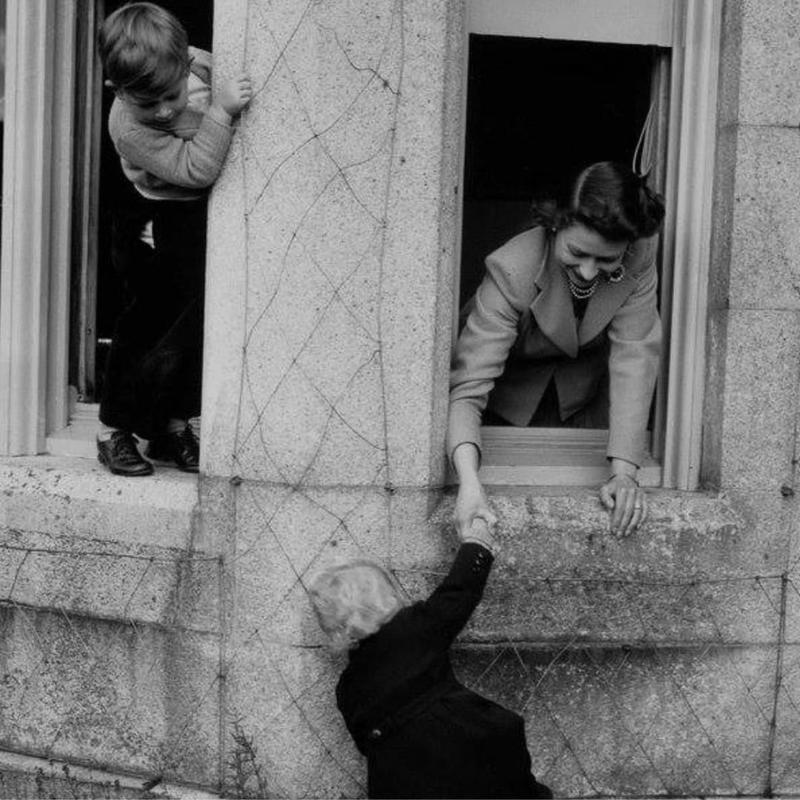 The Queen with the kids, Princess Margaret and Prince Philip always find time to go chill out in the countryside. The Queen usually carry her corgis to the countryside for picnics and recreation. This picture shows one of those occasions where the kids exhibit their exuberance. The little girl receiving help in the window is Princess Anne while Prince Charles looked on with some mischievous smile. 
Click 'Next Page' to view the next historical photo