Experts Fascinated By 400-Year-Old Note Found In Medieval Manor
The world has seen different periods of existence and transformation. Some rare findings have shown that people living in the 21st century have similarities with those that existed centuries ago. In 2014, the renovation project to preserve Knole (the century's old estate) led to the discovery of the piece that amazed experts, enthusiasts of antiques, and scholars alike. But what is fascinating about this estate, and what is the note all about?
The Restoration
The five-year restoration project of Knole began in 2014 by the National Trust - the British body in charge of preserving historical sites and national heritage. National Trust embarked on the project to restore the building and preserve the historic items embedded in the estate. Various teams worked on preserving the antique paintings, vases and other artwork found in various rooms of the estate. Almost 20 million pounds were injected into the renovation project; much of the fund which came from the benevolence of Heritage Lottery Fund.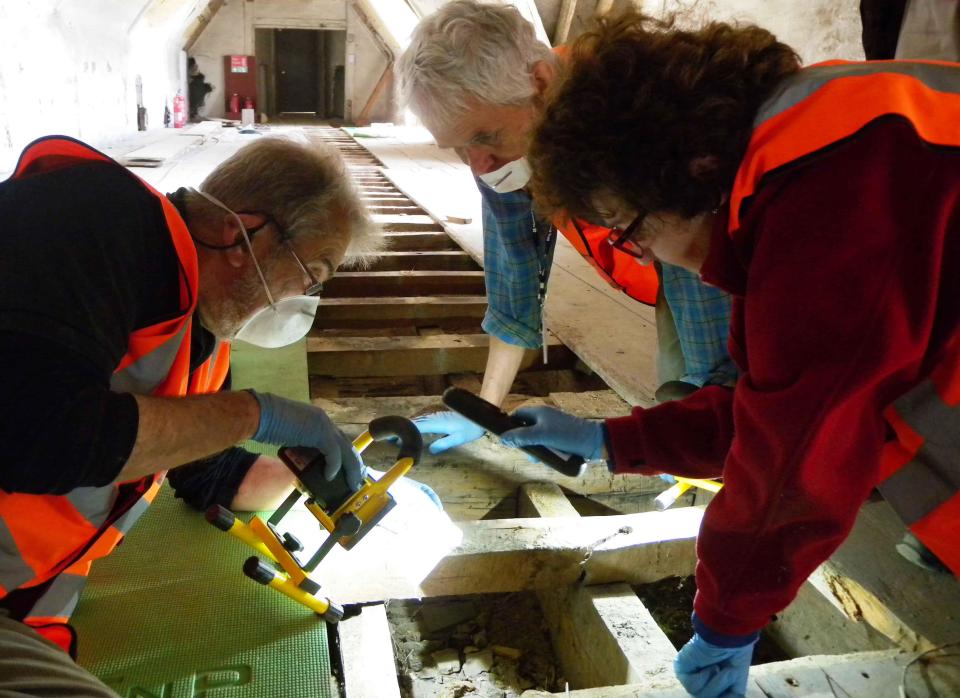 Knole Manor
Thomas Bourchier, the Archbishop of Canterbury purchased the 12th-century estate known as Knole from Lord Saye and Sele. The building was transformed with the influence of Bourchier into an estate - a structure which probably resembles a College like Oxford other than a typical imperial home. Knole is a 1,000 acres country home in Knole Park which, is located in Sevenoaks district of Kentish Countryside. 
It ranks among the top five of the largest houses in England under any parameter used. Construction of the estate dates back to the mid-15th century but, the first record about this old estate goes as far back as 1290. For a century and a half after the 15th century, Knole passed through the hands of royals, clergymen, and nobles. King Henry VIII was in charge of Manor until he bequeathed it to his successor - Elizabeth I. During the reign of Henry VIII, several portraits were made and kept in the Manor, many of which remained in the estate today.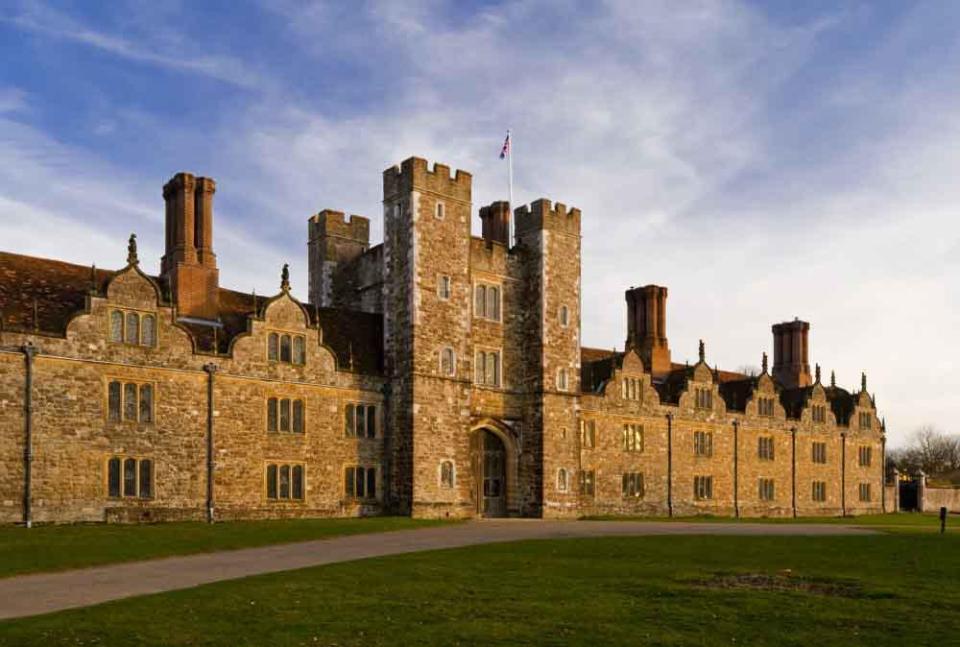 Click 'Next Page' to read more about this mysterious note...