All The Shows Getting Cancelled This Year (And The Ones That Are Getting Renewed)
Will there be another season of our favorite TV show? We ask ourselves that question every spring, and many of us wait impatiently to know the answer. When we watch a show, we often get attached to it, only for it to be canceled by the network, even if it's sometimes doing well! Sometimes, they can be picked up by another network, and other times, they're just gone for good. We have compiled a list of TV shows that have either been renewed, canceled, and those whose futures are still unknown. Many of our favorite ones managed to be renewed for another season!
Criminal Minds (ENDING)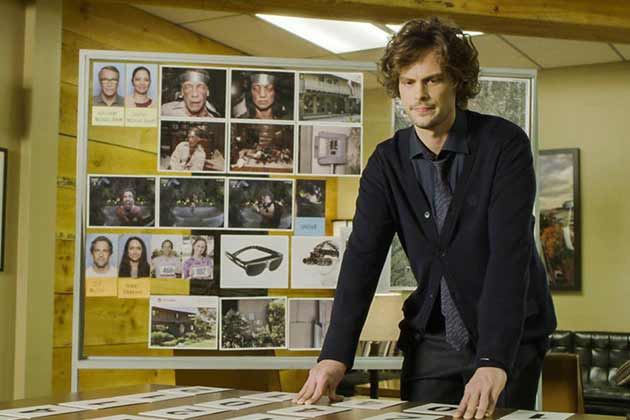 On the 10th of January this year, Criminal Minds was renewed for its fifteenth and final season. It will have ten episodes, and its release date has not yet been announced. It will reportedly have a midseason debut, so it's likely not to arrive until January, February, or even later.
Click "Next Page" to see if your favorite TV shows have been renewed!